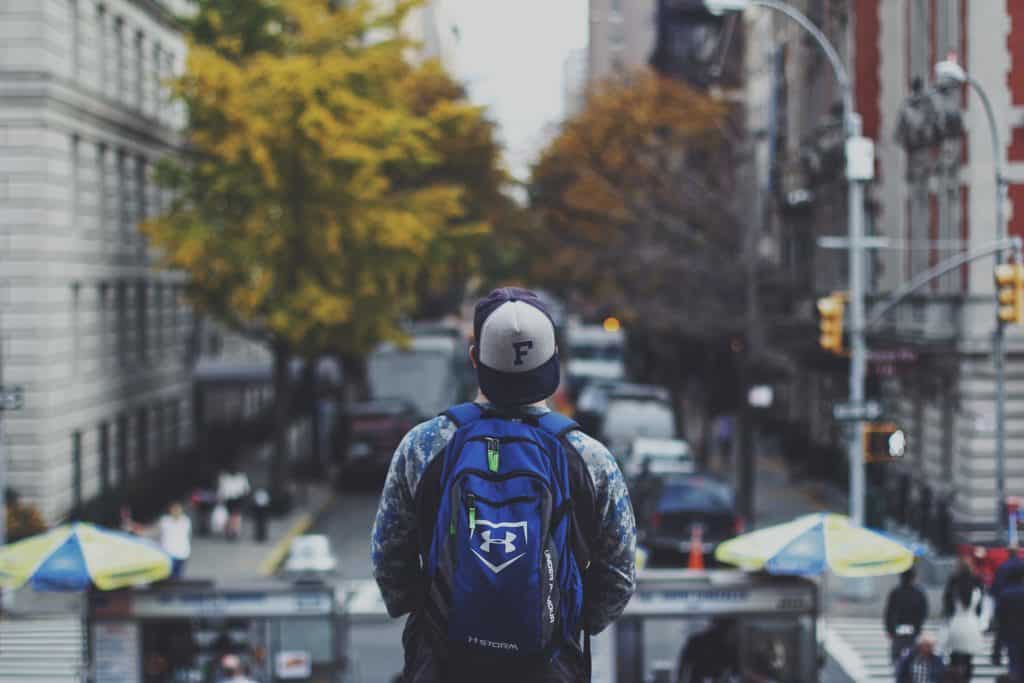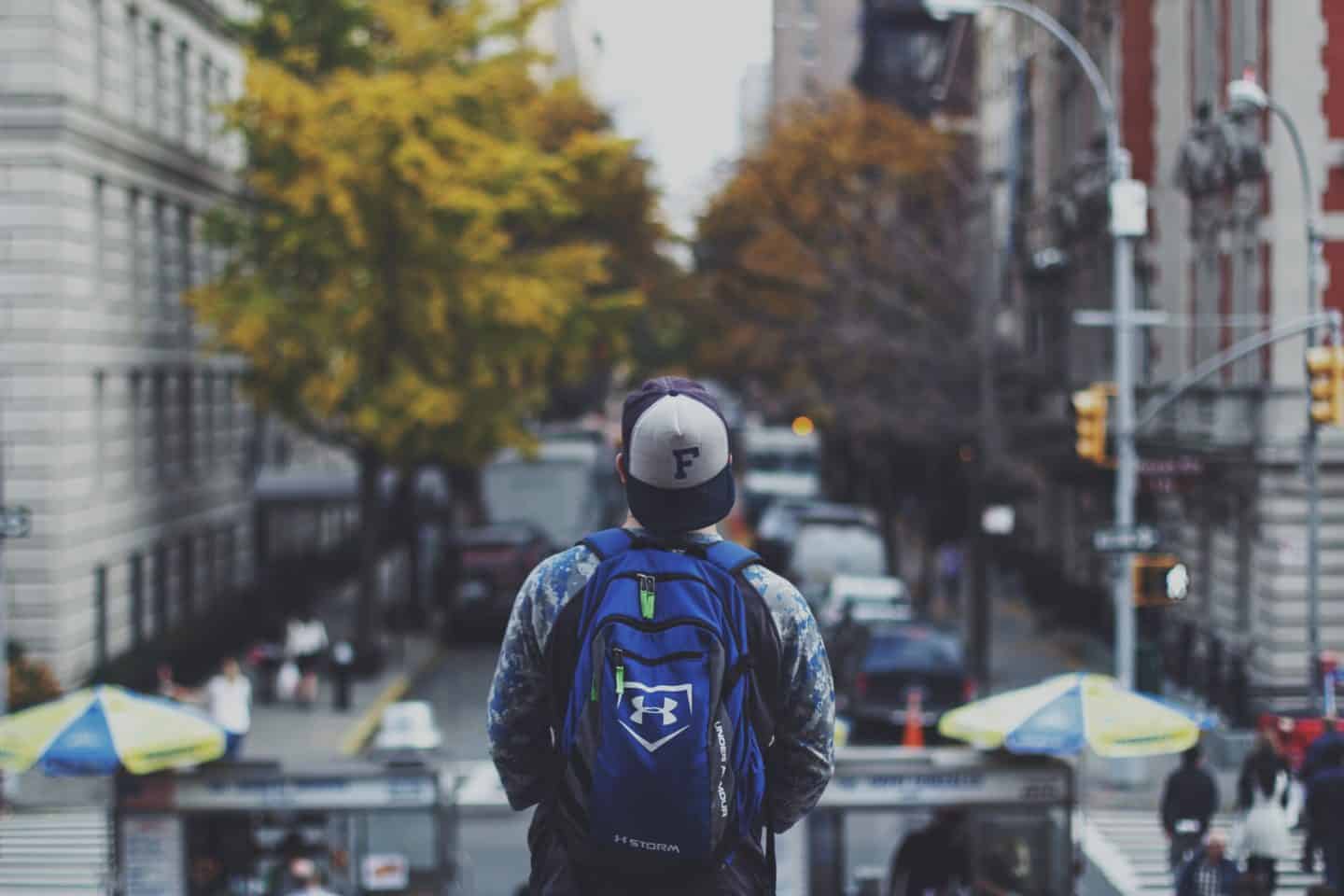 We need to stop saying good men don't exist.
This statement is more than a coffee shop laugh with your girlfriends; it's becoming a fundamental belief of singlehood. It's quoted like a mantra and spoken over women of all ages. And it needs to end.
Does it really matter that much? For the Christian woman, yes, it does.
Christian women view the world through the lens of faith – at least, that should be our goal. Our lives are shaped by a worldview of purpose, a story of redemption into which we have been adopted and given an integral role. Though God's plan to "make disciples of all nations" (Matt. 20:28) could be accomplished without us, He chose to bring us into the salvation story.
As members of this eternal purpose we walk by faith and not by sight (2 Cor. 5:7). Everything we do should be guided by our foundational knowledge of God: that He has a purpose, and we are part of it.
If we believe God is God, that He is Almighty, and that He has a purpose, why – when it comes to singleness – do we speak as if He is powerless?
We live in a flawed and fallen world, one in which pain, failure, and disappointment are an inevitable part of our existence. But the hope of Christianity lies in the fact that Christ has overcome the world (John 16:33), and in league with such an Overcomer we are not bound to worldly baggage. We have the spiritual and emotional strength to know God's hand is working and that His goodness will prevail.
If we really believe Christ is eminent, we must also believe He is sovereign over singleness. We must also believe that good men – godly men – exist in this world. And we must believe that in God's timing, God's plan, and God's way, the right one will cross our path.
There is nothing admirable or encouraging when we bewail the absence of good men. The statement is a lie. All of us have known men who were selfish, abusive, or otherwise evil in God's eyes. But to state that all men are a representation of the few is neither fair nor truthful – and it's a lie the enemy wants women to believe.
Believing the lie that good men don't exist is just another form of doubt. Satan uses doubt – the same tool he used on Eve at the beginning (Gen. 3) – to drive a wedge between a woman and her God, separating her from His sovereign purpose. We have to be wise enough to recognize what he's doing. We have to be strong enough to reject the lie.
If we believe God is all-powerful, all-mighty, and all-wise we must also believe He is able to provide all of our needs. If we rest on Christ's claim to our eternity, we must also rest in His sovereignty over our singleness. What good is our faith if we don't apply it to our strongest area of doubt? Faith takes God's hand in the dark places. Faith says, "I trust You!" when the world claims there is no hope.
If Christ is the Overcomer, He is able to overcome the doubt in any life. He is able to overcome any negative experience, any backstory, and any false prophecy for the future. But do we believe He can overcome? Do we believe God can do what He says He can do in singleness?
If we do, we have to stop saying good men don't exist.
We have to believe that the God who made man out of dust can redeem men from this fallen world.
Because He can, and He does, and He will again.

Related:
It's Time to Be Okay With Never Getting Married