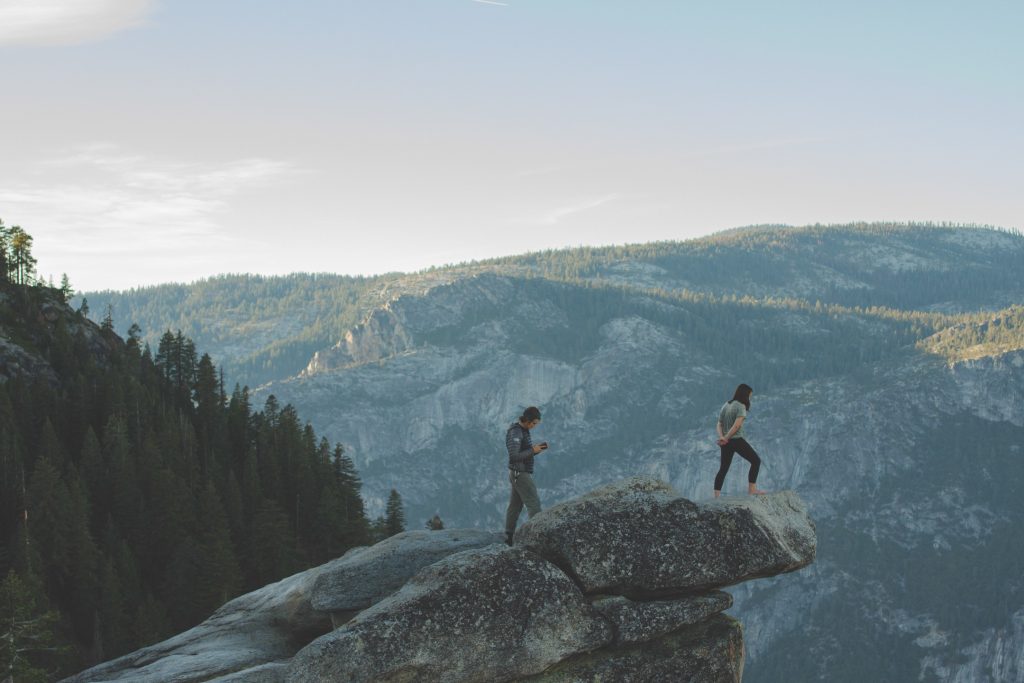 Lisa and I are excited to announce the start of a weekly Q+A mini episode on our podcast, Uniquely Woman. In addition to our regular episodes, we'll tackle one listener question in under ten minutes.
For the inaugural episode, we discuss whether pursuing a dream conflicts with a wife's role of supporting her husband. Can we we pursue our own calling while supporting our husbands in theirs? Listen to find out.
The Q+A episodes will typically air on Mondays with your regular content released on Thursdays. Thanks for listening!