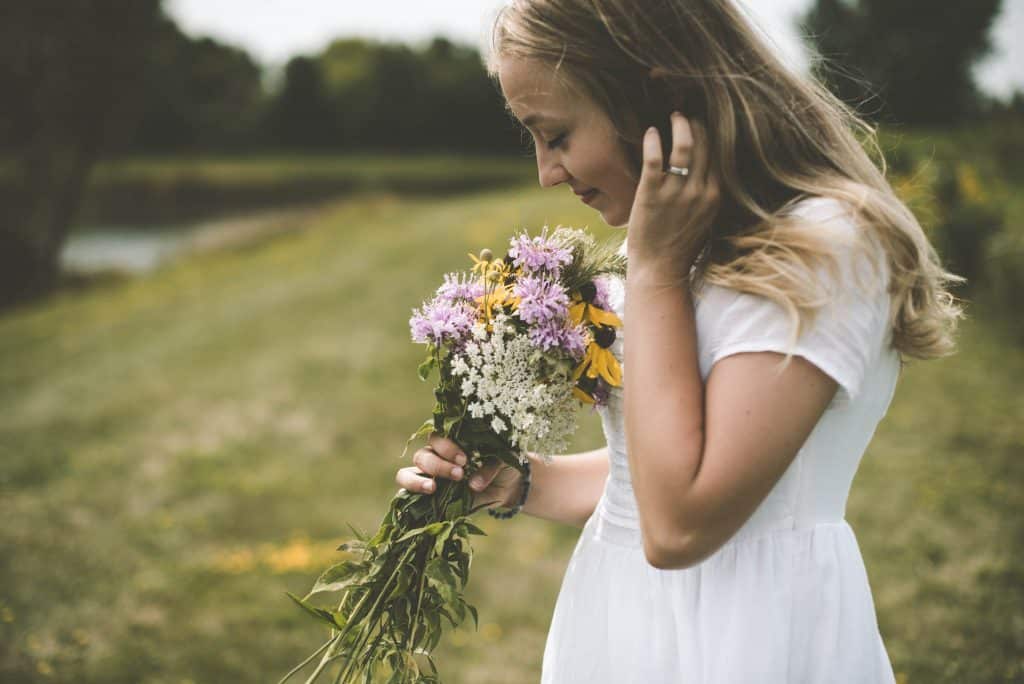 For the last episode of Uniquely Woman in 2017, Lisa and I are jumping back in for a full-length episode on body image. We tackle what the Bible says the body is, lies we believe about our bodies, and how we each work on overcoming body image issues.
Notes
The body is:
-the temple of the Holy Spirit
-made in the image of God
Lies about the body:
-the body is an ornament
-the body is for our glory
-the body is for attracting men
-the body defines worth
-the body can make me happy
Listen Now
Join the Community!
This short course on living as an OVERCOMER will come straight to your inbox. Sign up today and you'll also receive my free bible study guide about God's relationship with women!