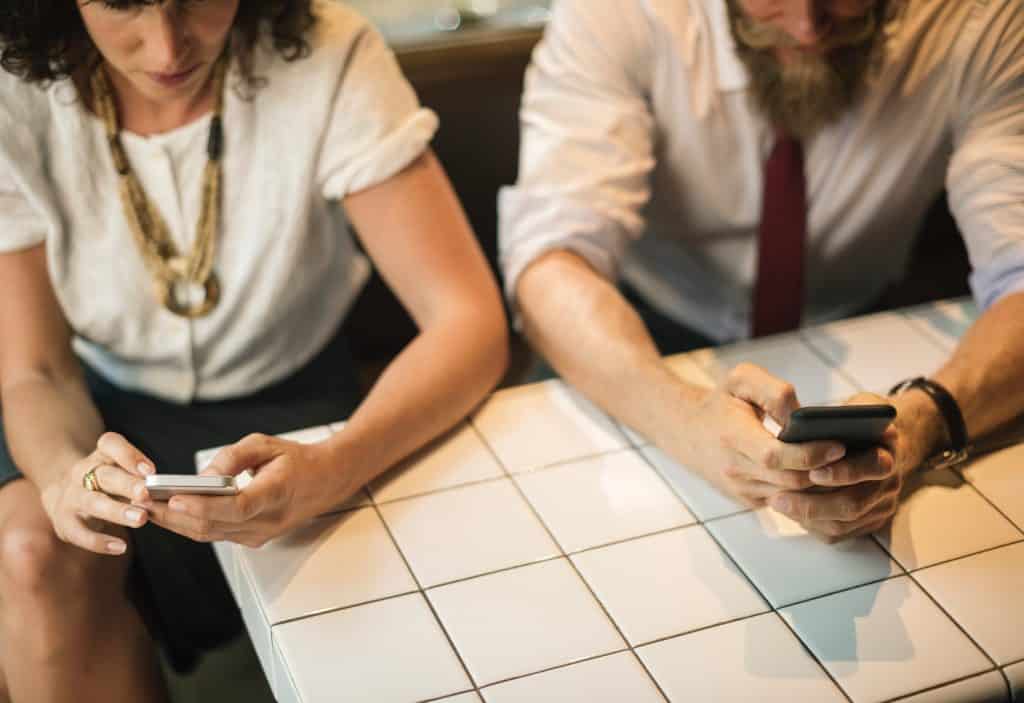 After dating over two years, this reader's boyfriend still isn't sure he wants to move forward toward marriage. What's a girl to do?
In this short Q+A session, Lisa and I discuss how long a woman should wait for a man to decide he's ready to move on to a commitment. Short answer? Get counsel from a godly person in both lives.
Listen Now!
Join the Community!
Want tips on structuring your time with God so He gets first priority each day? Download your free PDF AND get access to my 5-day email course on overcoming common spiritual struggles! Join my email community for access!
Your information will be kept completely private. By signing up, you consent to receive weekly emails from Phylicia Masoneheimer.