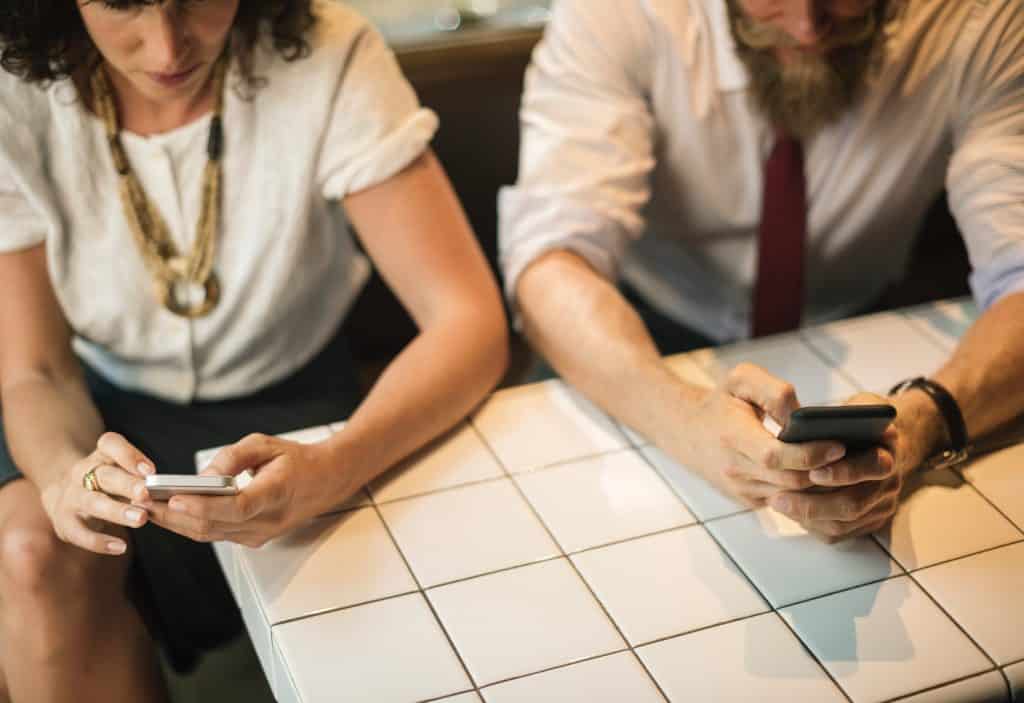 After dating over two years, this reader's boyfriend still isn't sure he wants to move forward toward marriage. What's a girl to do?
In this short Q+A session, Lisa and I discuss how long a woman should wait for a man to decide he's ready to move on to a commitment. Short answer? Get counsel from a godly person in both lives.
Listen Now!
Join the Community!
This short course on living as an OVERCOMER will come straight to your inbox. Sign up today and you'll also receive my free bible study guide about God's relationship with women!