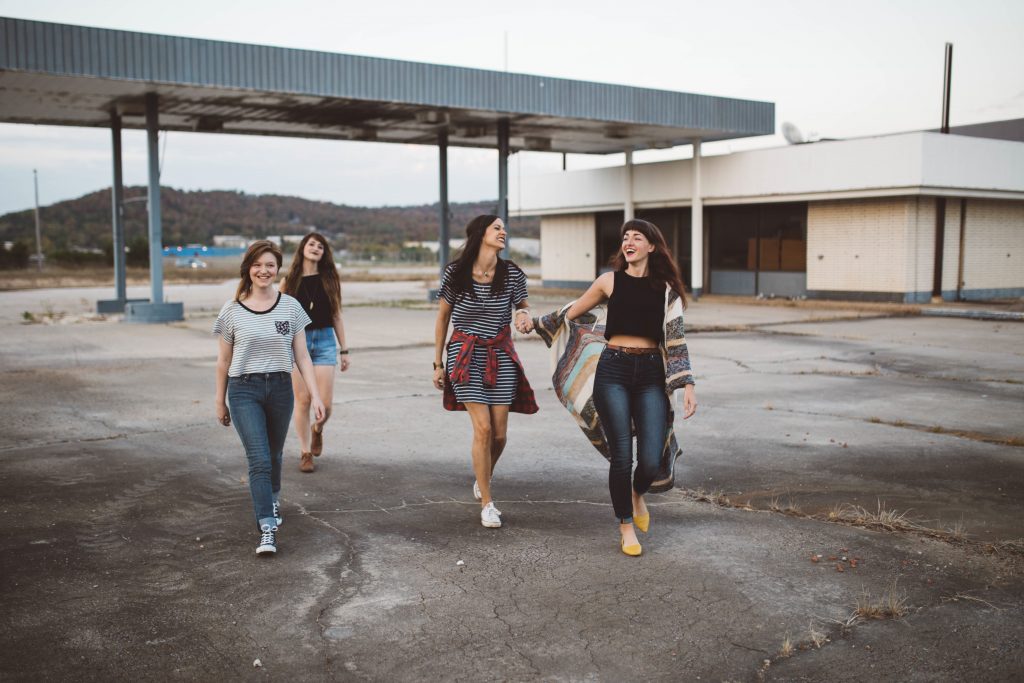 In today's podcast episode Lisa and I start off the New Year with a very relevant topic: how to deal with personal insecurities when interacting with other women. There's nothing like a talented, beautiful acquaintance to remind us of all the things that we aren't! But we don't have to live in that mindset. Listen in for four tips on interacting with other women.
Show Notes
Be a "there you are" person.
Don't worry if other people like you; concern yourself only with honoring God.
Other people don't think about you as often as you think.
Be interested, not interesting.
Listen Now!
Join the Community!
Enter your email to receive the Concise Guide to Biblical Sexuality! My subscribers receive weekly resources equipping them to live the gospel in work, love, and home. I look forward to knowing you better!