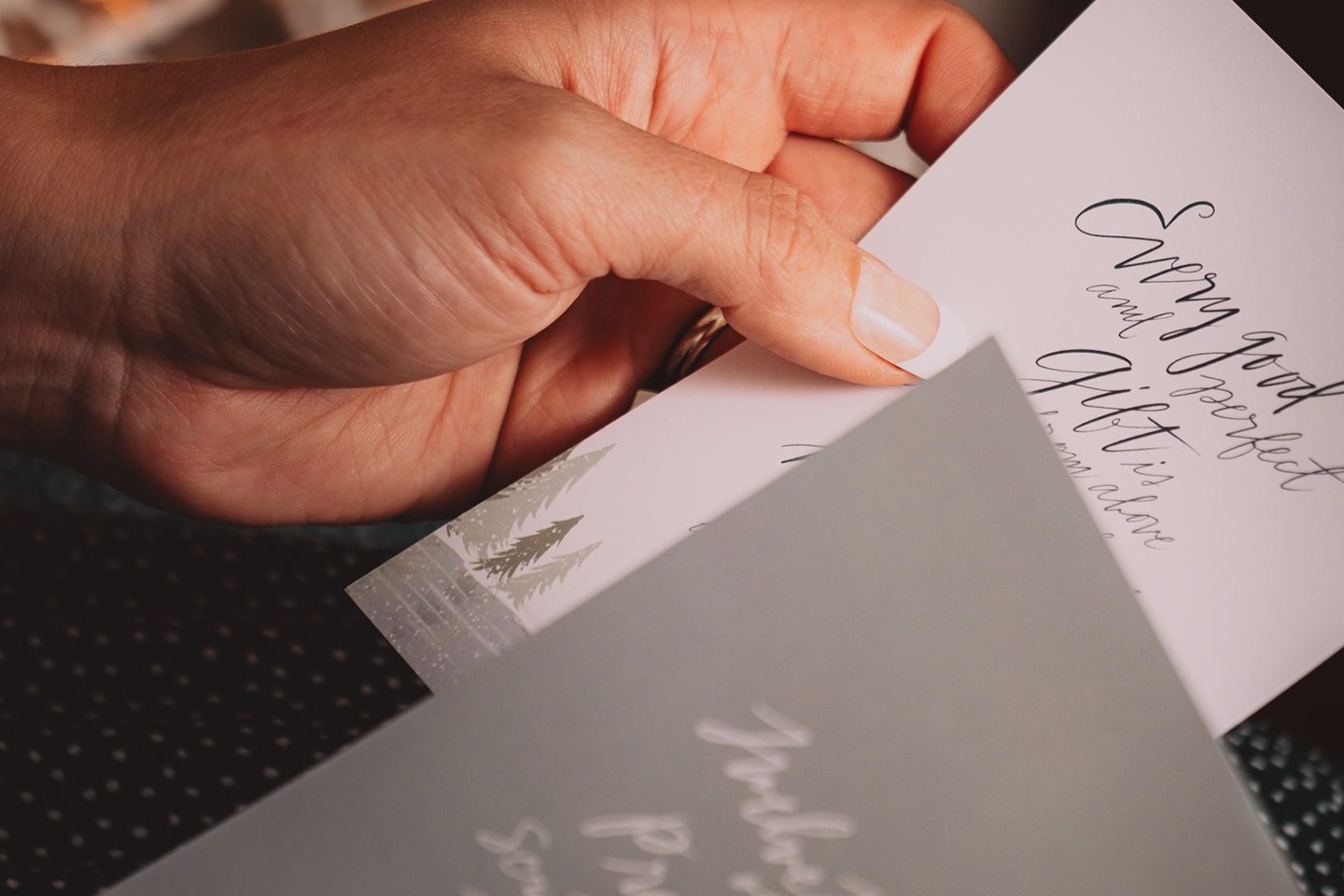 The holidays can be difficult for people for many reasons, especially this year—12 Days of Promise is a short devotional that can be gifted to those who are hurting, yourself included!
Each card may contain a brief verse, reading, or prayer, and a QR code with worship song or resource to scan. Display the beautifully hand-lettered cards each day on the included wooden card holder. 
• 13 beautiful 4 x 6 cards
• QR codes to scan for worship or resources
• Wooden card holder
• Canvas bag
• Wood stand
• Download sample
• Free shipping on all orders over $80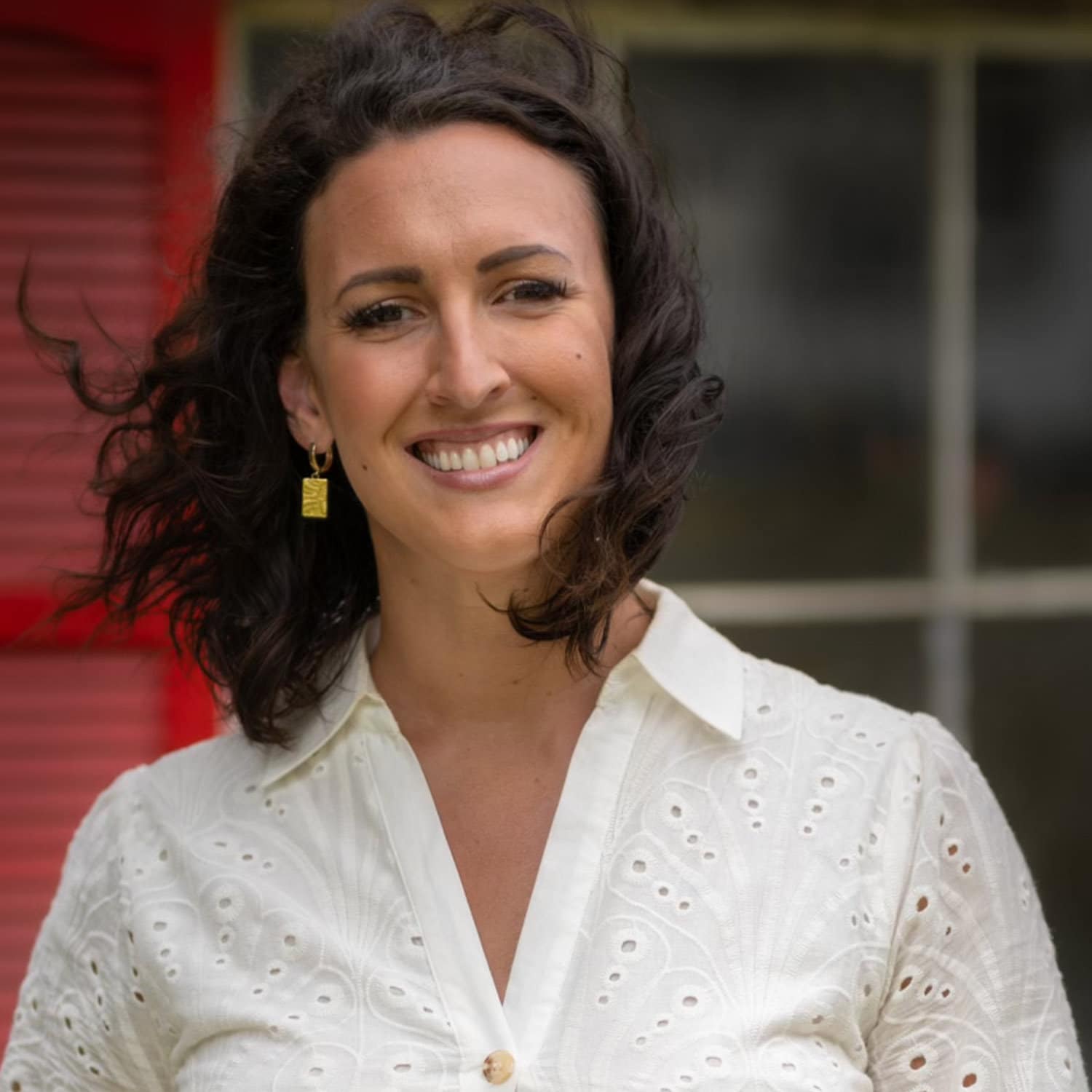 A Note From Phy:
When we released this product last year, we didn't realize how many people it would impact. Written for struggles with depression, these cards take minimal effort and are easy to read. Scan the QR code on your phone to listen to an associated song.