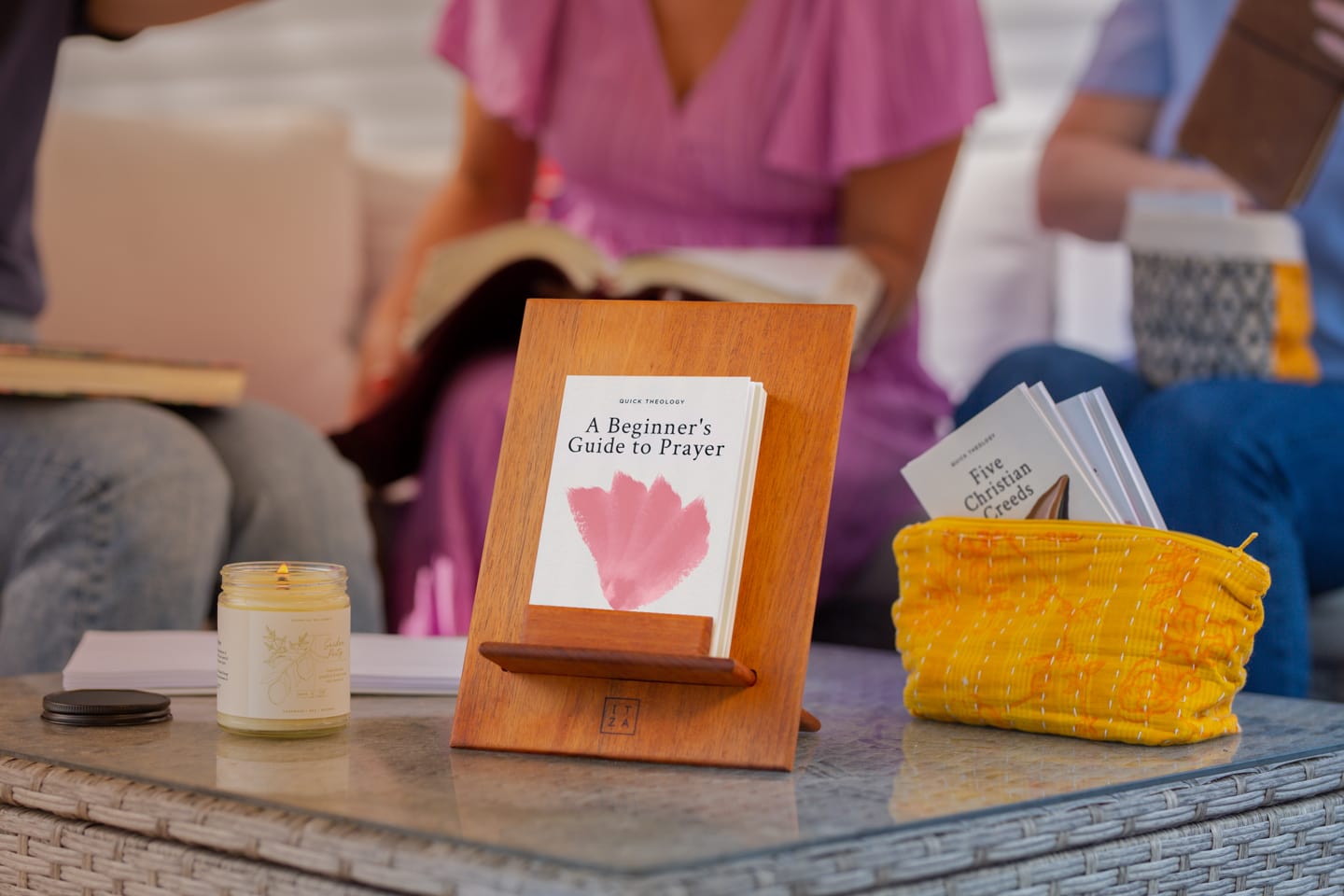 A Beginners Guide to Prayer Ebook
What is prayer, and how can we improve our prayer life?
In this book, we explore the nature of prayer, its purpose, and practical ways to pray. I've often heard the phrase, "Just pray about it," but I believe many are not taught how to pray effectively. Throughout my own spiritual journey, I've experienced periods when my prayer life wasn't as strong as it should have been. Recognizing that God desired better for me, I committed myself to nurture a healthier prayer life.
I'm convinced that prayer is the very heart of the Christian life—it's our direct line to God. While some might argue that the Word of God is the core of Christian life, remember that the Word of God speaks volumes about prayer. Jesus Himself provided us an example of how to pray, and His teachings assume that His disciples will be praying. Cultivating a spiritual discipline of prayer might not be easy or come naturally, but it is necessary. Why? Because this discipline mobilizes the Word of God in our lives and the lives of others, connecting us to God's heart, the Holy Spirit, and Christ. Through prayer, we become more like Jesus as we yield to the Holy Spirit's guidance.
• Ebook
Why Buy at Every Woman a Theologian?
Quick Theology books are only sold at Every Woman a Theologian—Want to learn more about how to pray? This is a straight-forward resource that will help you out.