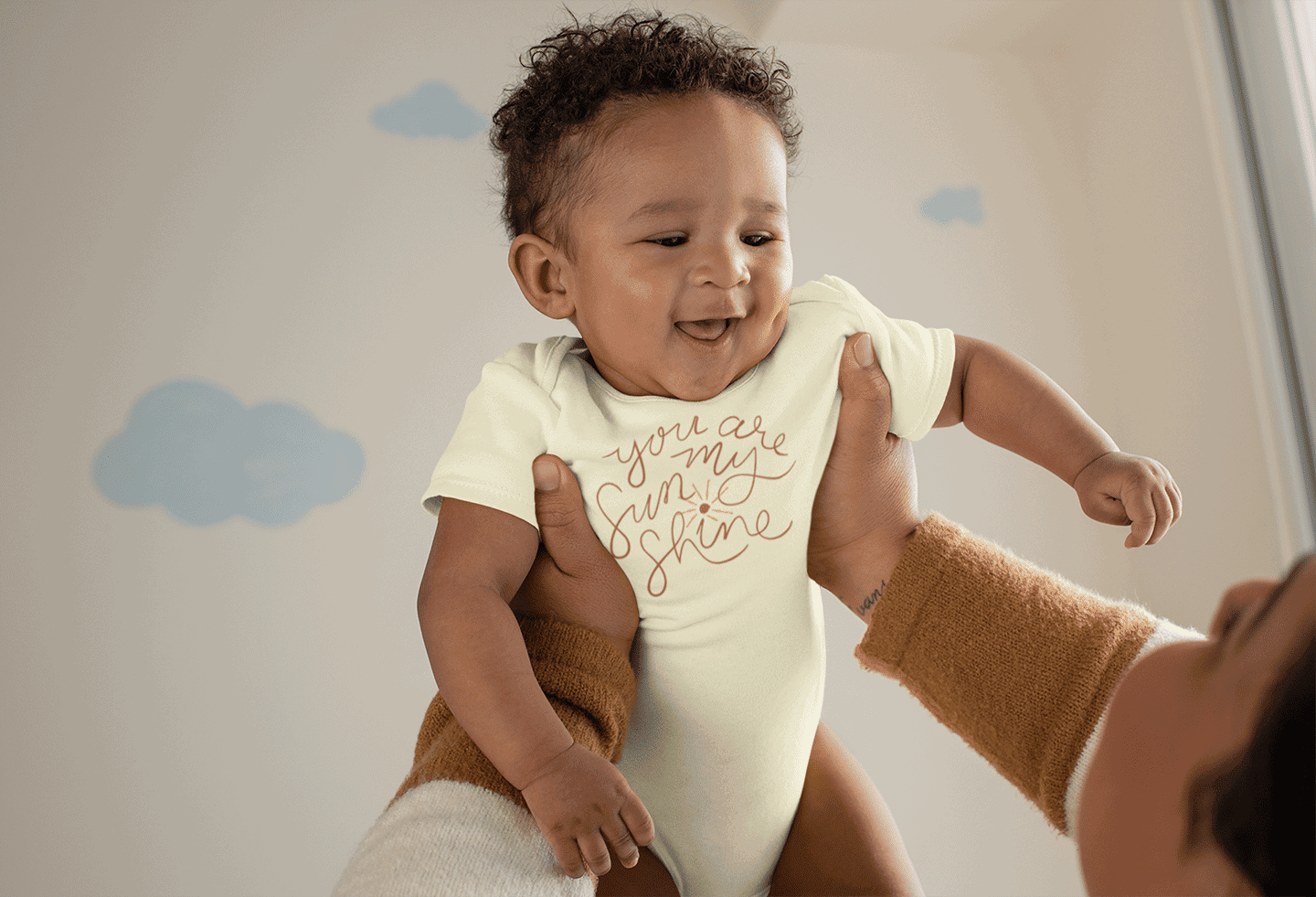 Baby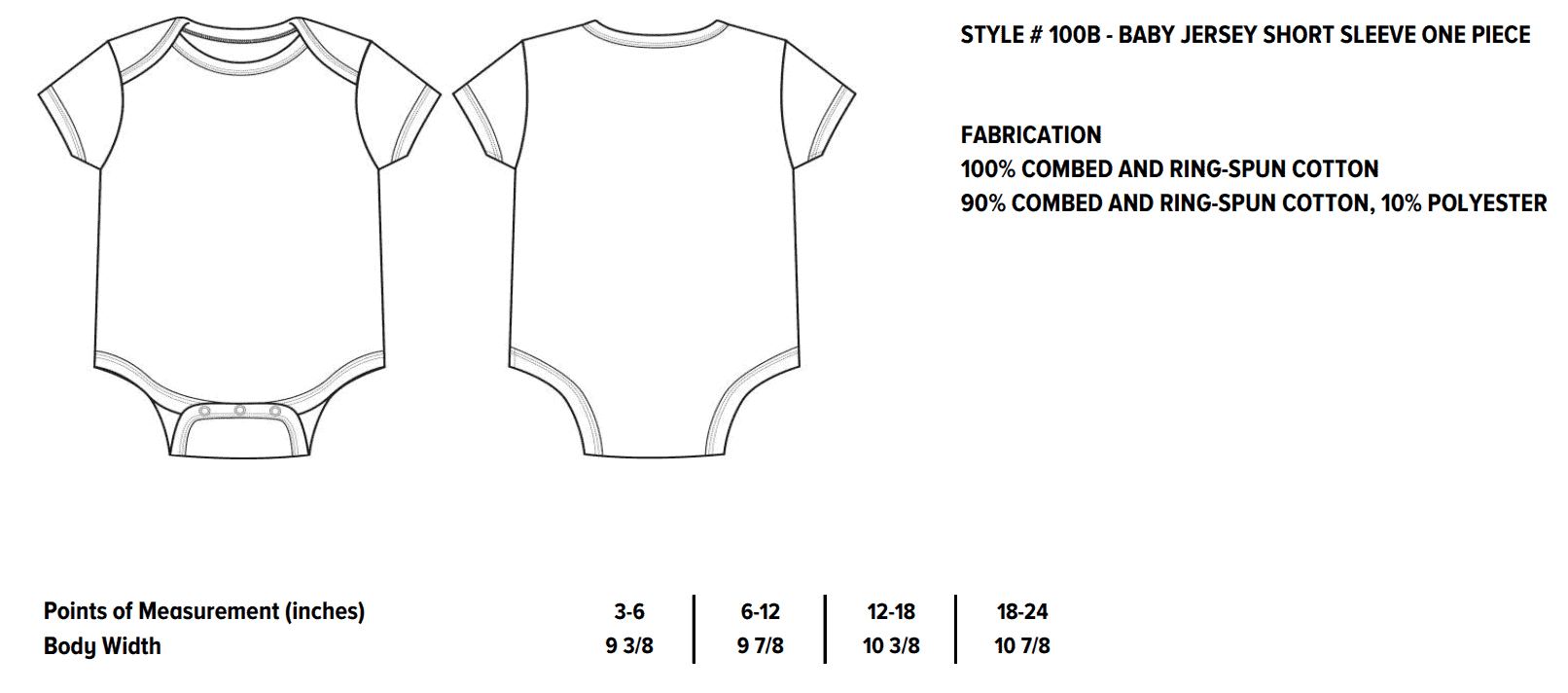 Christians make good art! We don't have to co-opt culture and rip things off, we can create beautiful designs and beautiful products that spark conversations, lead to dialogue, and engage people! Each of these products strives to be original, planned and impactful. 
Last Chance for This Design
I might bring back one or two of the best selling designs, but there's no telling which design that might be, until the dust settles. If you love it, grab it before it's gone!