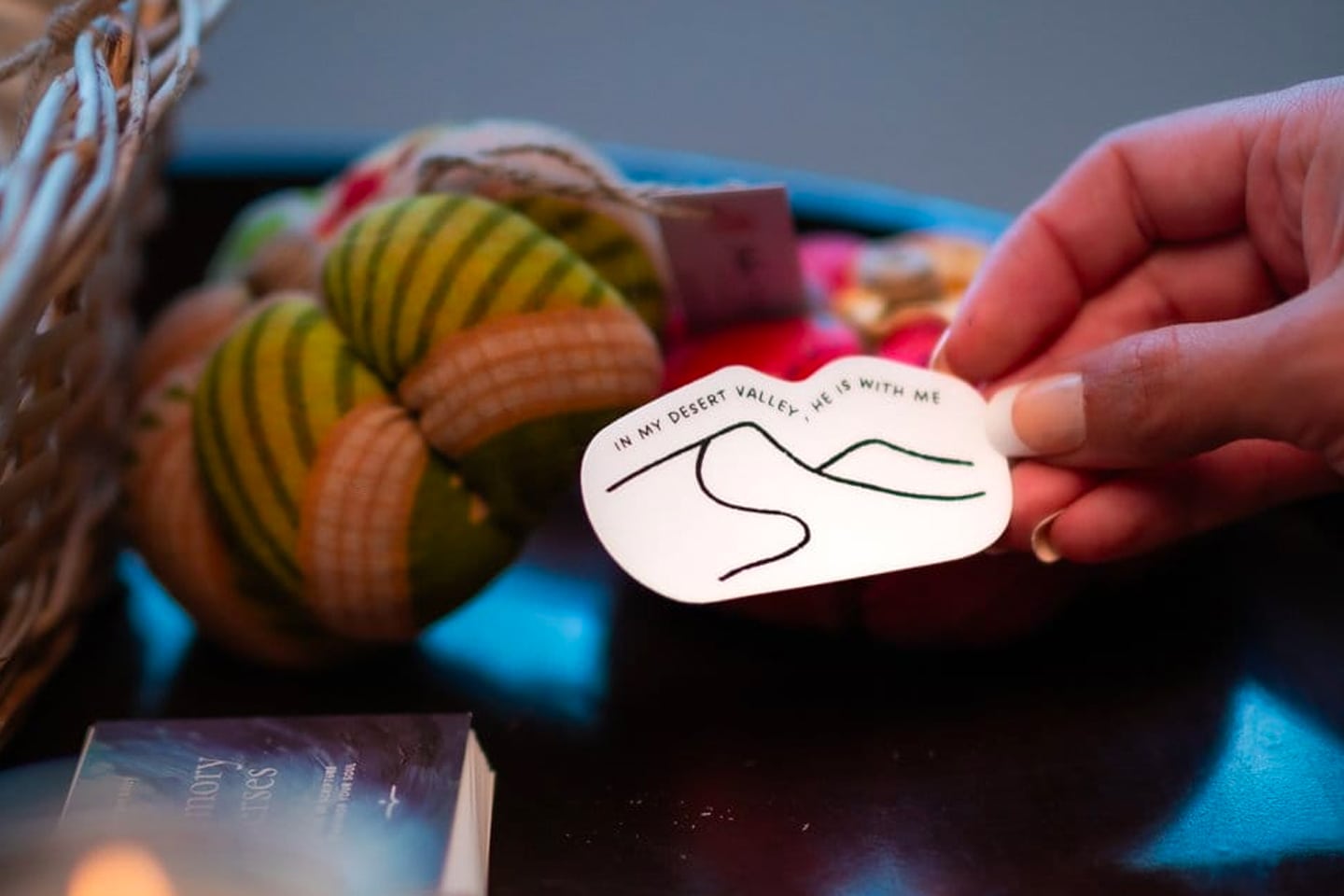 Find solace and strength with our desert valley sticker, inspired by Psalms 139:7-12. This beautifully crafted sticker serves as a reminder of the unwavering presence of God even in the most challenging times. Whether you stick it on your journal, water bottle, or any surface that needs a touch of inspiration, this sticker will keep you anchored in the knowledge that no matter where you are, God's comforting presence is always by your side. The durable material ensures that this reassuring message will stay with you, providing comfort and encouragement whenever you need it.
• 3 X 1.63
• High quality
• Fade free for up to 5 years
• Printed in the USA
• Use code: "stickership" on orders of only stickers or magnets for free shipping!
Why Buy at Every Woman a Theologian?
Beautiful sticker and great reminder, supporting the ministry of Every Woman a Theologian. What's not to love?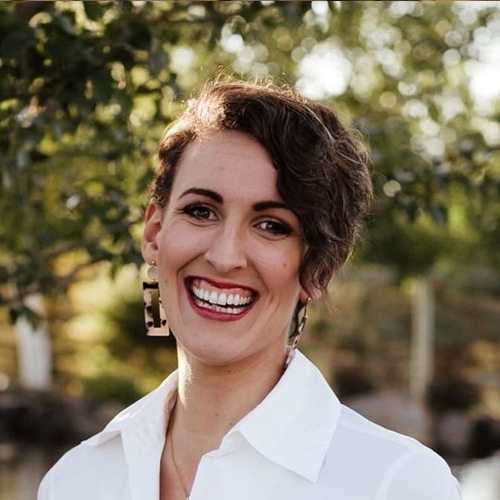 Behind the design with Phy:
When life's challenges seem overwhelming, the "In My Desert Valley, He Is With Me" sticker inspired by Psalms 139:7-12 becomes a steadfast reminder of God's constant presence. This beautifully designed sticker has found a special place on my journal, serving as a comforting visual whenever I need it. It's a simple yet powerful way to hold onto faith during tough times.