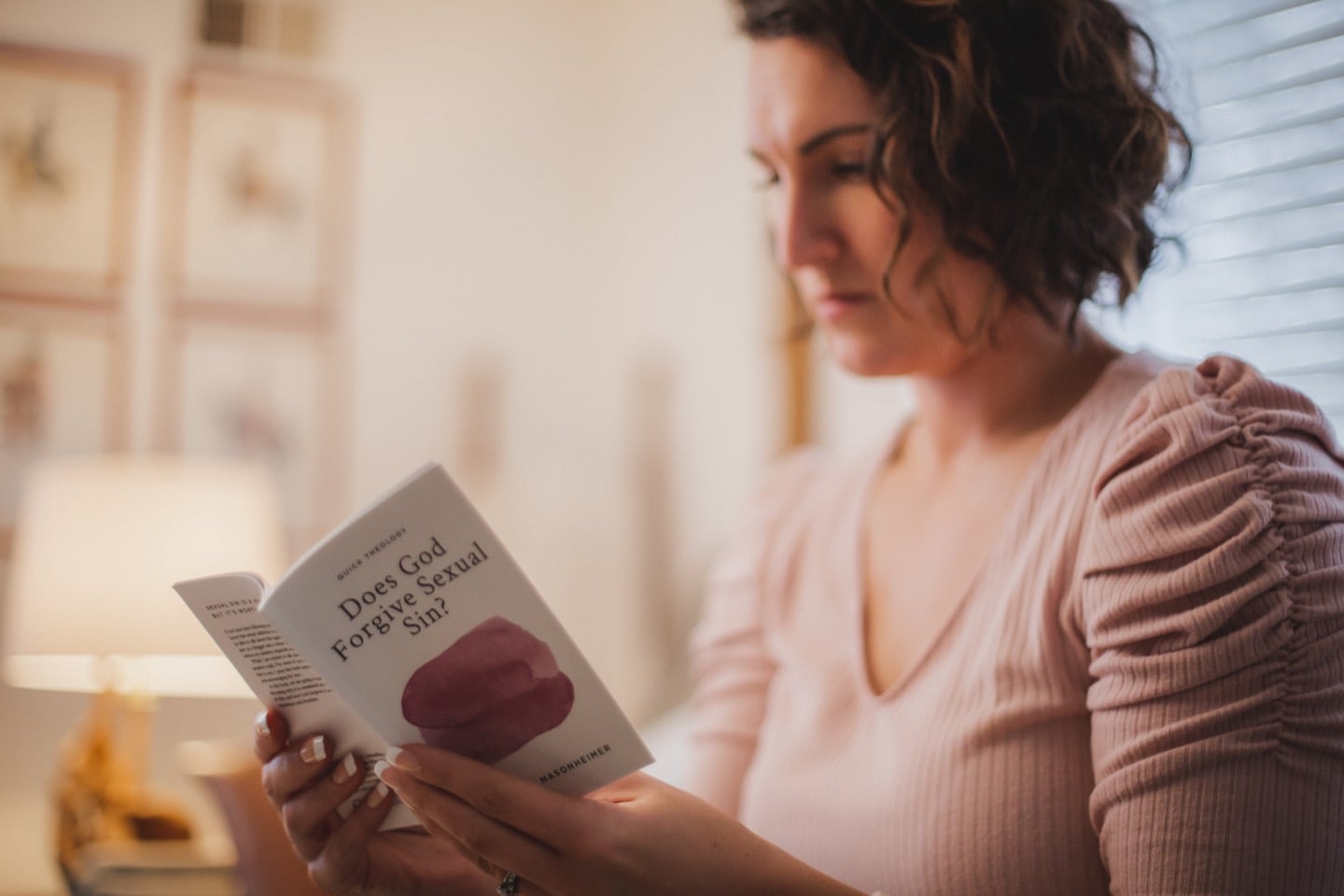 Does God Forgive Sexual Sin Ebook
Sexual sin is a sensitive topic but it's worth talking about
If you have been following me for any span of time, you likely know that sexual addiction is part of my testimony. I am excited to be able to talk about this again because it is actually how I got my start as a blogger and a writer. It was the niche I began writing in before my ministry expanded into Every Woman a Theologian.
While I am excited to talk about this, I also know that it is a very sensitive topic. For some of you it may even be a bit triggering. If that is you, I pray this book meets you where you are and is healing and encouraging for you.
In this book, we are going to start by defining sexual sin and discussing why it is considered sin. Then we will get into the details of why and how God forgives it, as well as how to move forward in repentance and freedom.
• Ebook