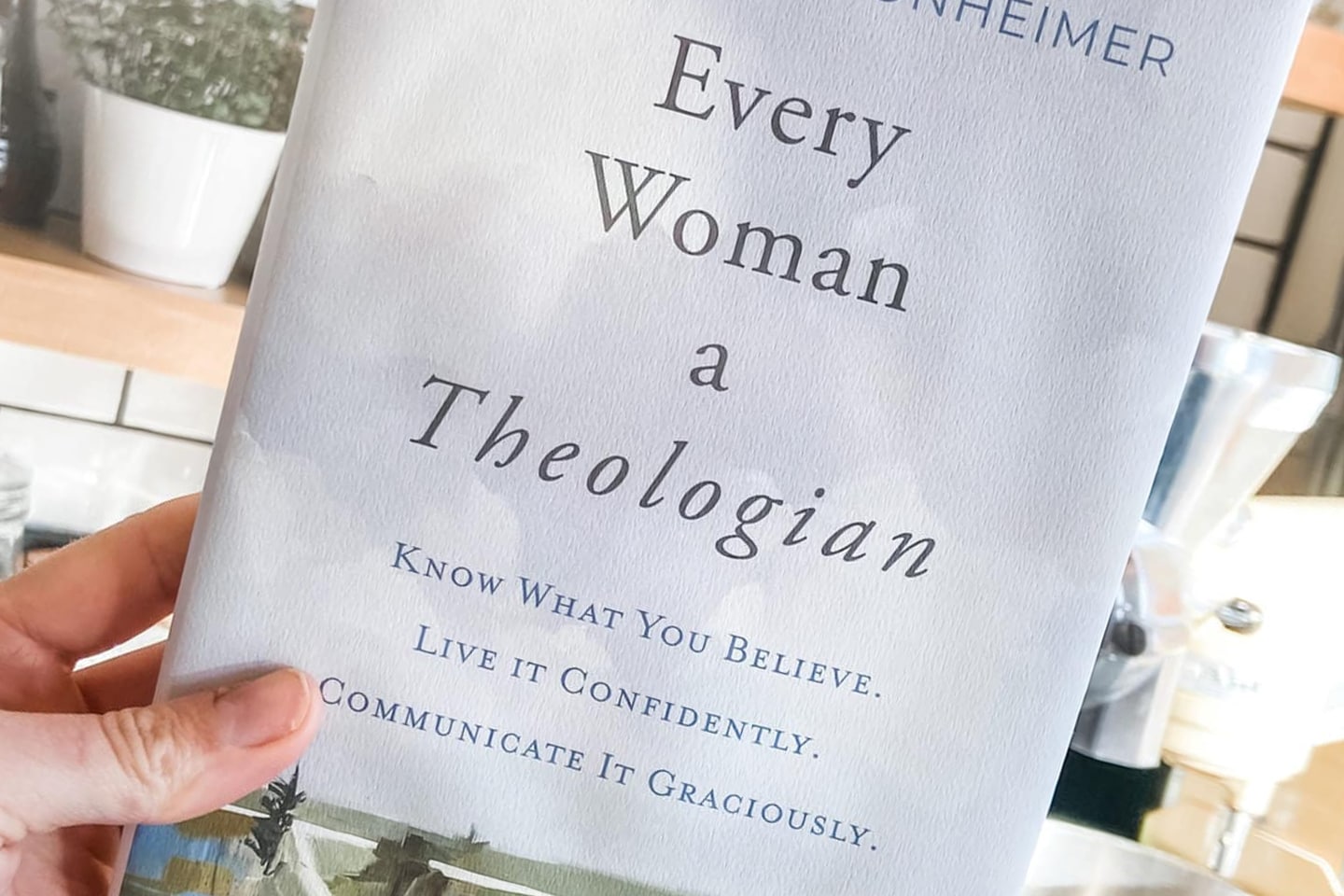 Every Woman a Theologian Hardcover
We hold beliefs about the world, ourselves, and God—beliefs perhaps we may have adopted unknowingly based on experience or cultures messages.
But God has revealed himself through Scripture so it can transform how we view and navigate the
world—how we think, act, love, work, marry, and parent.
When we do that, we become theologians. No, we're not wearing tweed suits or giving lectures; we're driving to our corporate job every morning, or juggling babies on our own, or connecting with our communities. We're women want to know who God is and how He answers our toughest questions.
Through engaging stories and compelling truths, Every Woman a Theologian will help you:
Identify your existing beliefs about God, salvation, and the Christian life
Learn how to lovingly communicate Christian truths to those who disagree
Understand theological concepts without feeling overwhelmed
Grow closer to the heart of God—Believing and following Jesus means daily forward motion into the heart of God.
Step in that direction with Phylicia Masonheimer as your guide, and you will grow as a woman able to discern truth, who knows what she believes, and who lives her faith boldly in a post-Christian world.
• 240 pages
• Hardcover
• Also available at these vendors
A Note From Phy:
I wrote this book as an equipping book—a book to make a leaders out of readers. My prayer is that this book would empower you to make disciples and reach people I will never reach. I believe that women who know the doctrines of Christ and communicate them with love are a force for goodness in this world, and I want to be part of that reformation!