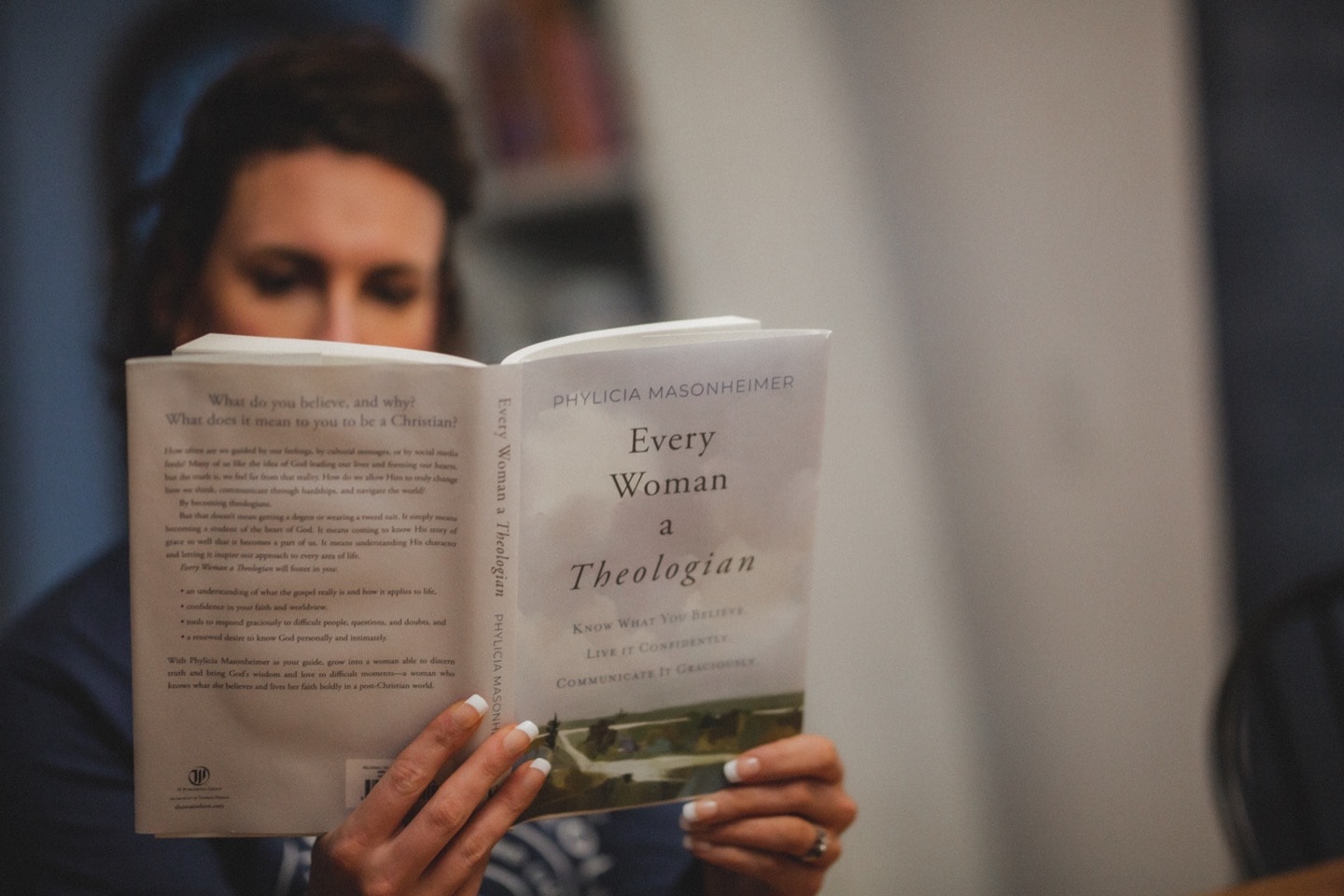 Every Woman a Theologian Workbook
Every Christian has a theology-assumptions and beliefs about God-whether they know it or not. But is that theology true to Scripture? One question must be worked out in every Christian's life: Is how I behave and why I do things based on biblical truth or is it shaped by my experience and culture?
This workbook provides the space and guidance to process your understanding of theology. It is a companion study guide to Phylicia Masonheimer's book of the same title. Discover sound, solid, and biblical truth about who God is and why He matters to your daily life. Each week of study will include:
The Concept: A story illustrating how the theology plays out in daily life: Why should I trust the Bible to tell me anything about God?
The What: A short history of each theological concept's development, and how it was drawn from Scripture.
The Why: Why does theology matter to my daily life? What happens if we don't hold to it? Who is impacted? What changes when my theology changes?
The How: Applying our theology is just as important as understanding where it came from and why we believe it. Here is where the rubber meets the road in Christian life.
• Softcover
• 9 x 7
• Download sample
216 in stock (can be backordered)
A Note From Phy:
I wrote this book as an equipping book—a book to make a leaders out of readers. My prayer is that this book would empower you to make disciples and reach people I will never reach. I believe that women who know the doctrines of Christ and communicate them with love are a force for goodness in this world, and I want to be part of that reformation!