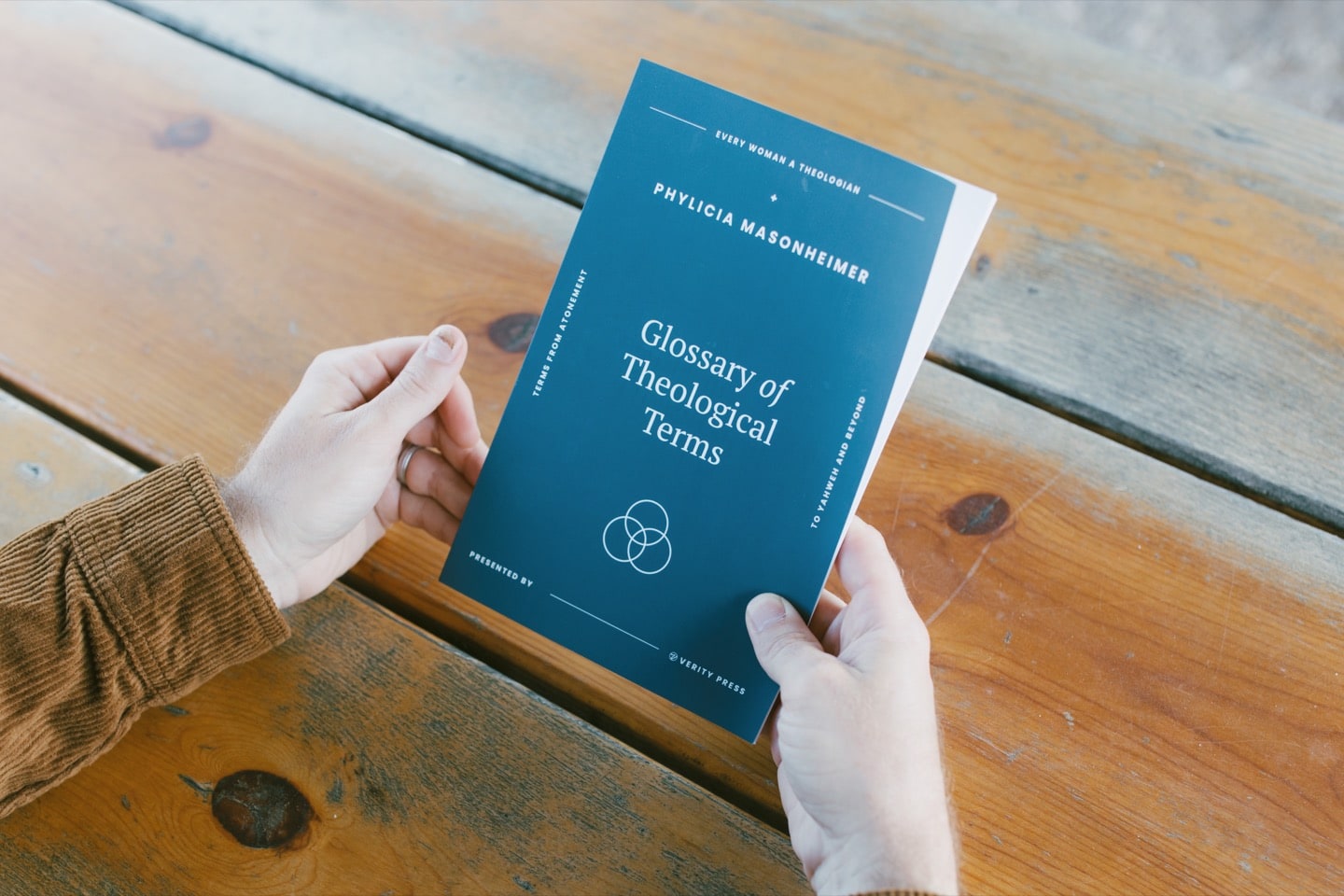 Glossary of Theological Terms Ebook
Do you know what Ecumenism is?
Communicators will tell you that defining terms is key to productive conversation. In the realm of theology, terms tell us how to make sense of the truths we read about God, the Bible, humanity, sin, and the whole gospel story! Trying to teach these concepts when the people reading these words don't know what the terms mean—well, that's a recipe for confusion!
The Every Woman a Theologian team and I created this glossary to give our readers a quick reference guide to important theological topics. While this little introduction is by no means a complete guide, it will introduce some terms and definitions that will help you read theological content with more clarity. Our goal at Every Woman a Theologian is for every man, woman, and child to have the literacy to understand the Bible and what it teaches. We hope this glossary is a helpful tool for you that you can share among your friends as well!
• Ebook
• Download sample