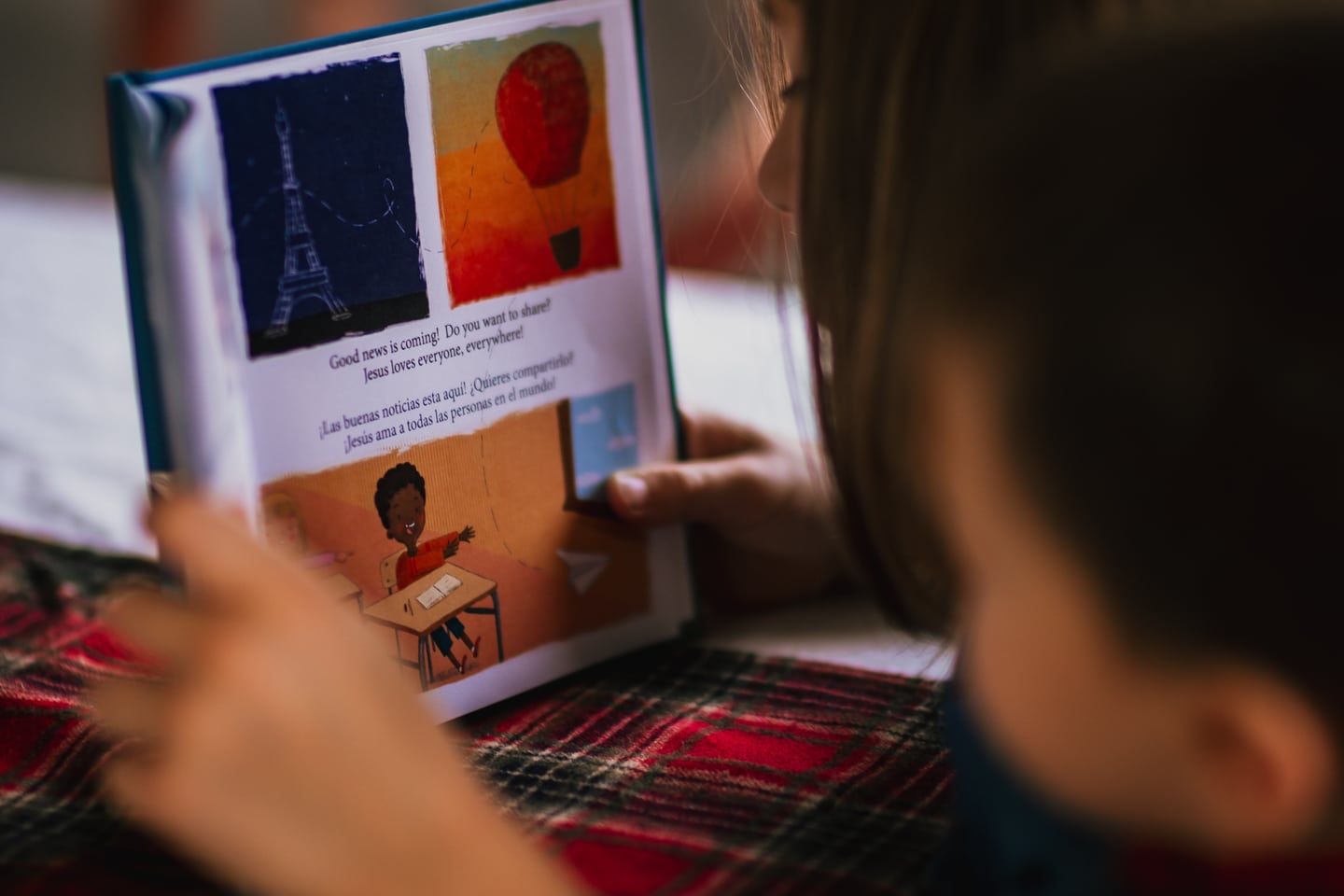 Good News is Coming takes young readers on an uplifting journey through life's highs and lows, reminding them that in every moment, good news is on the way. Written in both English and Spanish, this engaging narrative introduces children to the comforting presence of Jesus, who turns sorrow into joy and fills hearts with hope.
Aquí Tengo Buenas Noticias lleva a los niños lectores en un viaje alentador a través de los altibajos de la vida, recordándoles que en cada momento, las buenas noticias están en camino. Escrito tanto en inglés como en español, esta narrativa cautivadora presenta a los niños a la presencia reconfortante de Jesús, quien transforma la tristeza en alegría y llena los corazones de esperanza.
• Hardcover
• 7 x 7
• Bilingual book: English and Spanish
• Ages 3 and up
• Printed in the United States
• Download sample
• Free shipping on all orders over $80
407 in stock (can be backordered)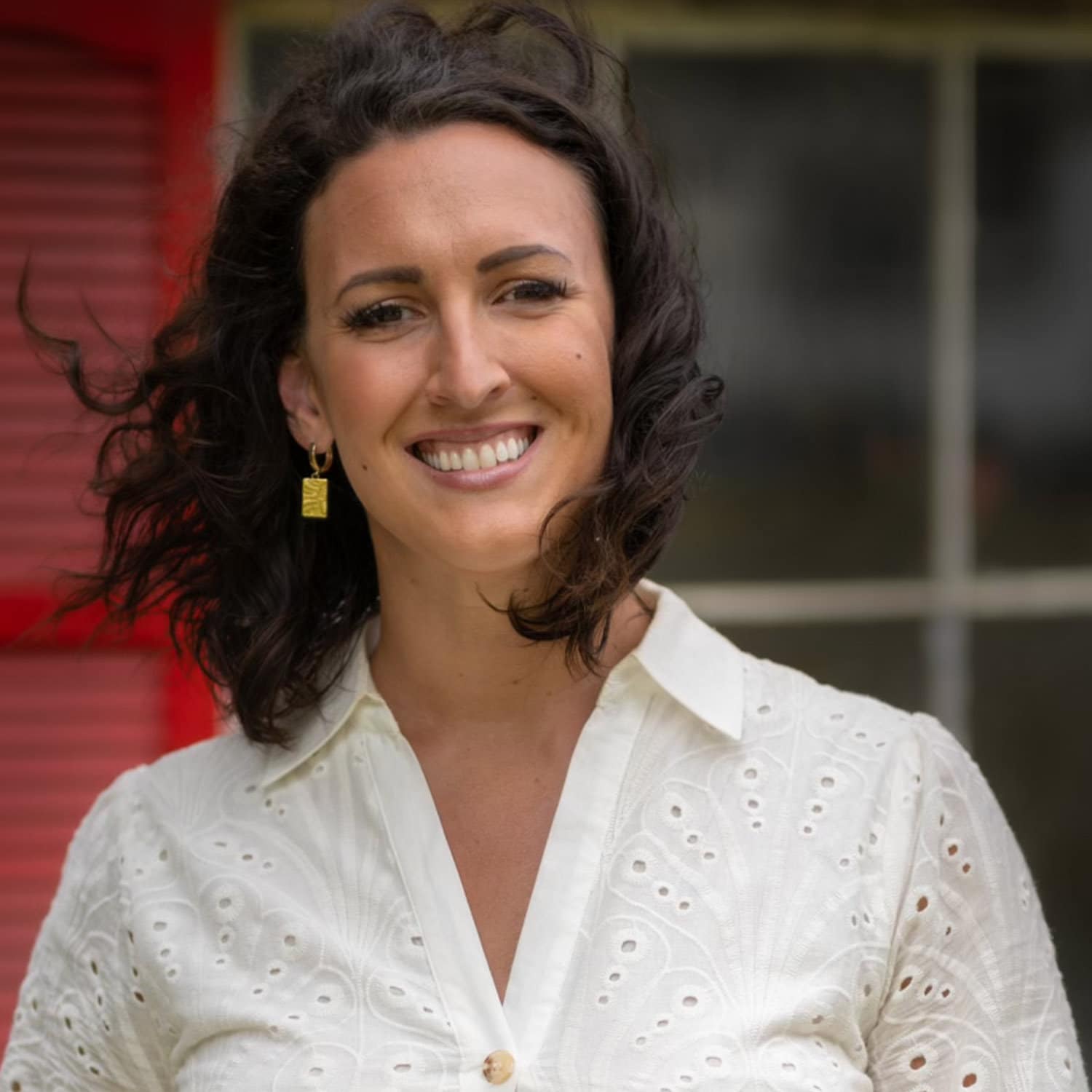 A Note From Phylicia:
I love this book because it beautifully captures the essence of hope and joy, reminding young readers that good news is always on the horizon. As for the author, my friend Pri, who wrote this inspiring book—her deep understanding of the Gospel and her passion for sharing its message shine through in every word. This book is a testament to her faith and her heart for sharing the good news of Jesus, and I'm incredibly proud of her.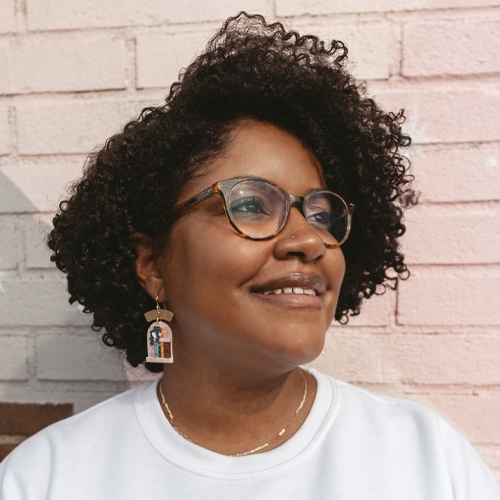 About the Author:
Pricelis Perreaux-Dominguez is the founder/ceo of Full Collective and Host of the Yas and Amen Podcast. She is a coach, advocate, creator, writer, Bible teacher, entrepreneur, and is pursuing a Masters in Biblical and Theological Studies at Denver Seminary. Pricelis is a Black Latina living in NYC with her husband and son.
Free shipping on ALL orders over $80!