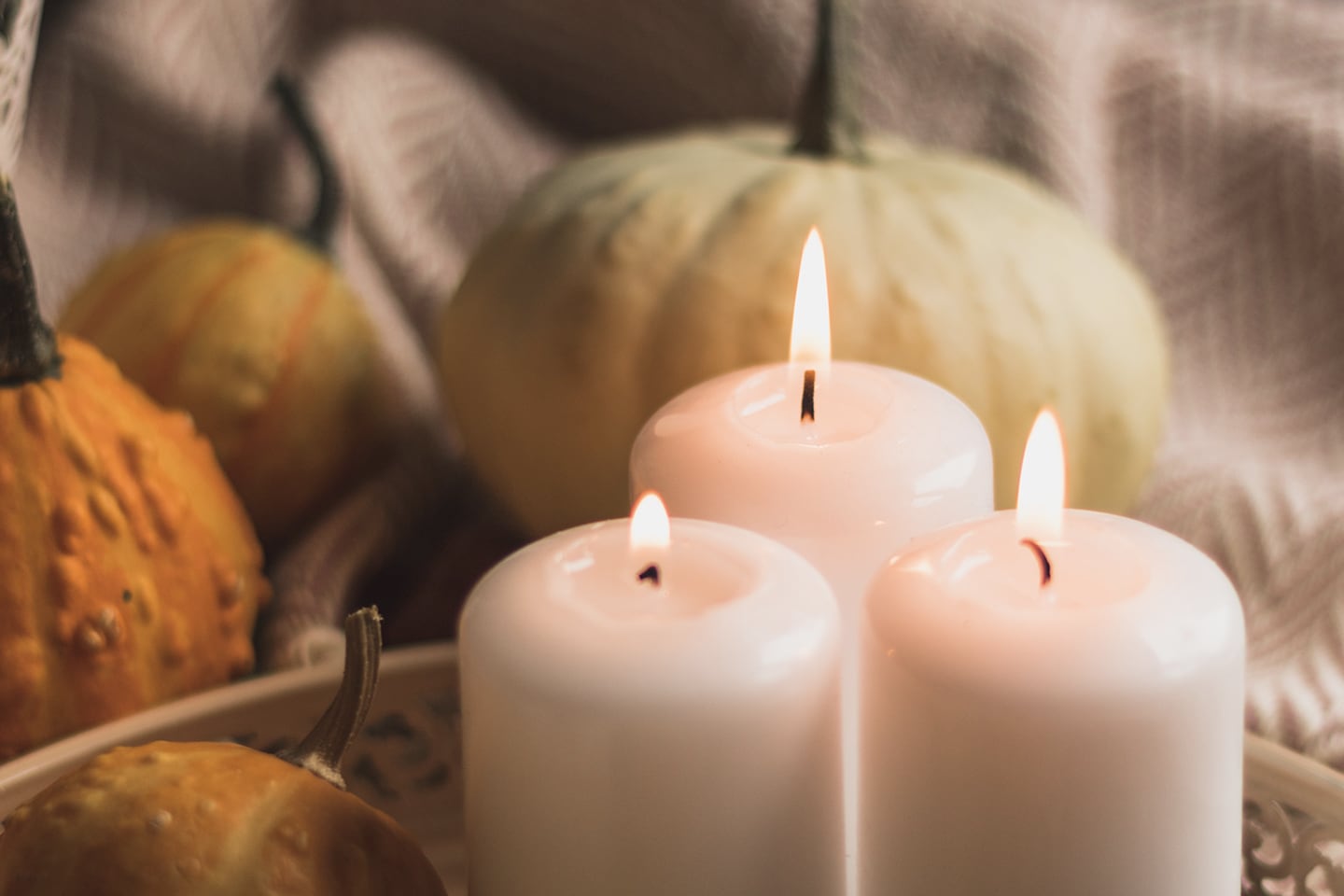 Halloween Celebration Guide Ebook
Would you believe that this ebook, of all the ones I've written, was one of the hardest to write? There is nothing more disappointing than a Christian who constantly looks for what is evil and wrong in the world.
So I researched Halloween. Where did it come from? How did we come up with these traditions anyway? Would we, as a Christian family, practice the holiday? Could it be used for outreach, if not for family fun? What I discovered answered that question for both Josh and myself. In this ebook, I'm not trying to convince you to do what we do, but I'm going to present what we learned along with links to some articles and resources so you can draw your own conclusions.
Also included in this book is a celebration guide (like the others I have done for Saint Valentine's Day, Saint Patrick's Day, and Easter) for All Saints' Day, which falls on November 1st.