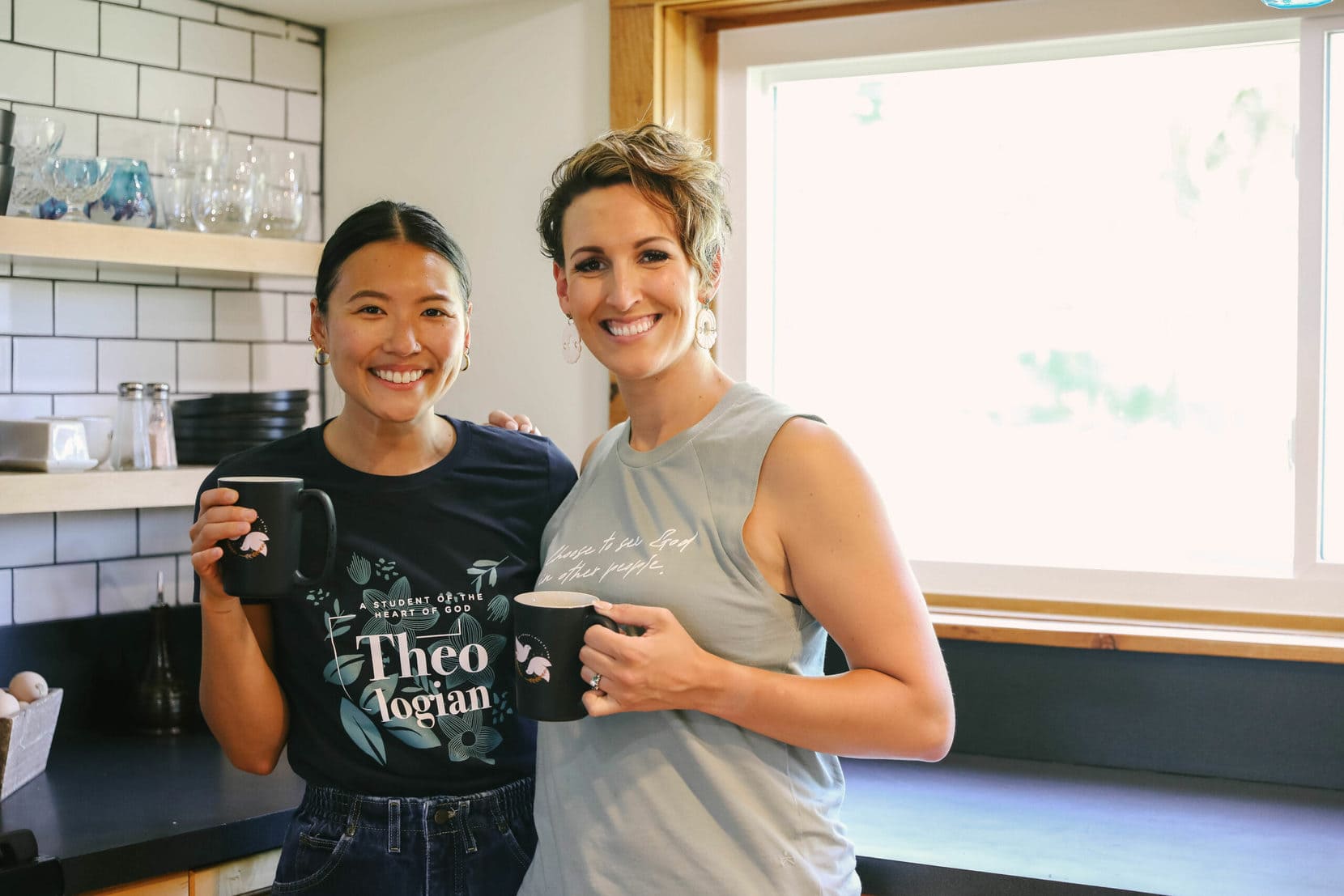 Handcrafted clay earrings made by Abi Be Made in Fort Worth, TX. Her hope is to bring a generous beauty to those around her. 10% of proceeds go to Abide Women's Health Services in Dallas TX.
• Polymer Clay
• Gold plated hardware
• Lead and Nickel Free
• 1.5" long
• Lightweight and durable
• Color: Speckled White
• This is a handmade item and small imperfections are expected
A Note From Phy:
Abi Be Made is a hand-crafted producer of earrings and small jewelry. Her work is original and something that I always wanted to feature in the shop, as I often wear her earrings. Be sure to follow her on Instagram!
Last Chance for This Design
I might bring back one or two of the best selling designs, but there's no telling which design that might be, until the dust settles. If you love it, grab it before it's gone!