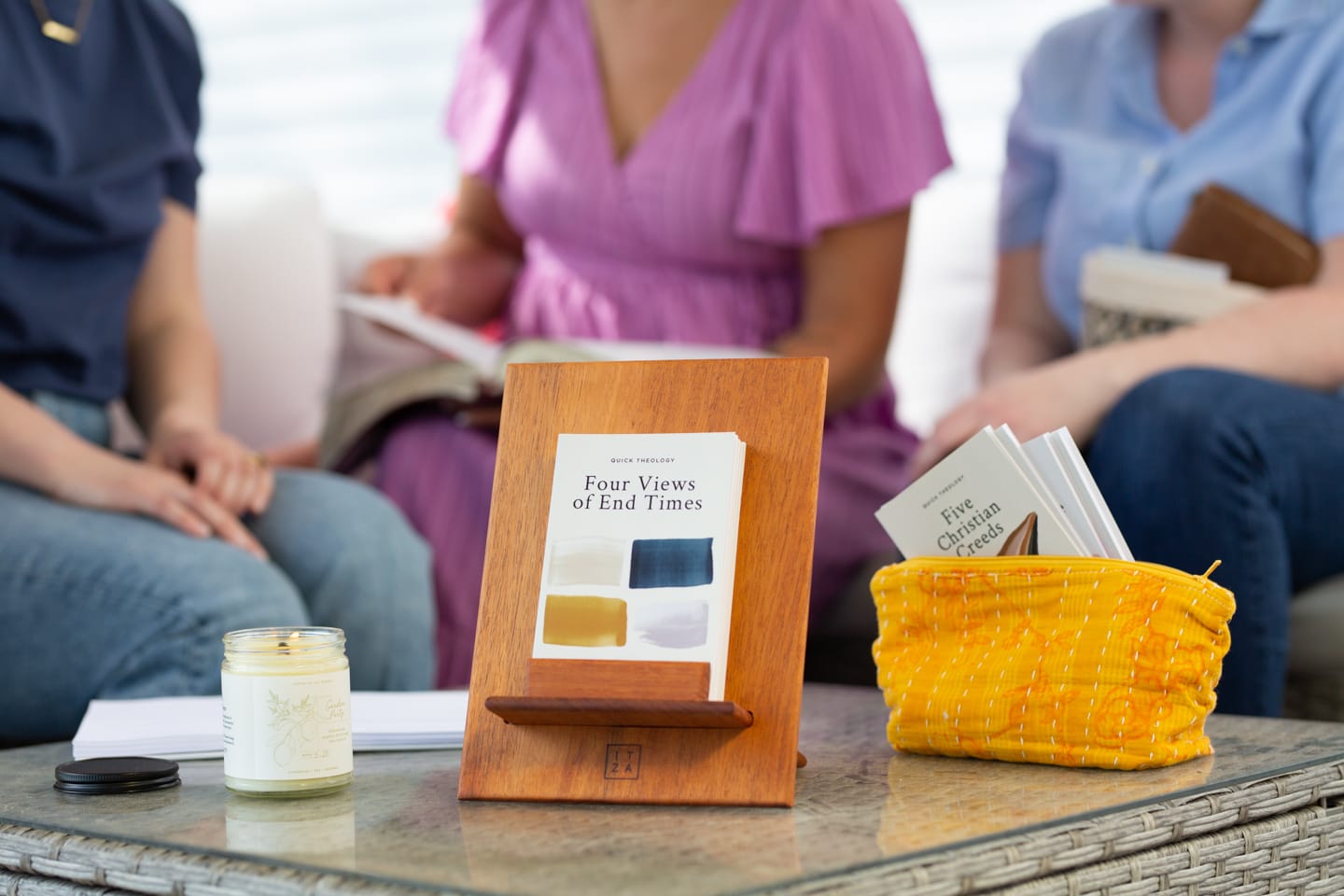 Experience the blend of craftsmanship and positive social impact with this handcrafted mahogany book holder. This adaptable piece, carefully carved by skilled artisans from the Peten jungle in Guatemala, exudes the beauty and biodiversity of its origins. The precious mahogany used is sustainably harvested and perfect for holding your Bible during quiet time, or your cookbook in the kitchen.
Every purchase contributes to the creation of jobs and combating poverty in Central America's largest remaining tropical forest, making this piece not just functional, but meaningful too.
• 7″ x 10″
• 1.25lbs 
• Handmade item, variation is normal

Why Buy at Every Woman a Theologian?
Not only does this product support the mission of Every Woman a Theologian, it also supports craftsmen in a third-world country. Do good, buy good.
A Note From Phy:
I simply adore this book holder. Not only is it beautifully crafted and incredibly versatile, but knowing that each purchase contributes to such a meaningful cause makes using it all the more special. It's more than just a piece of decor; it's a small but powerful way of making a difference.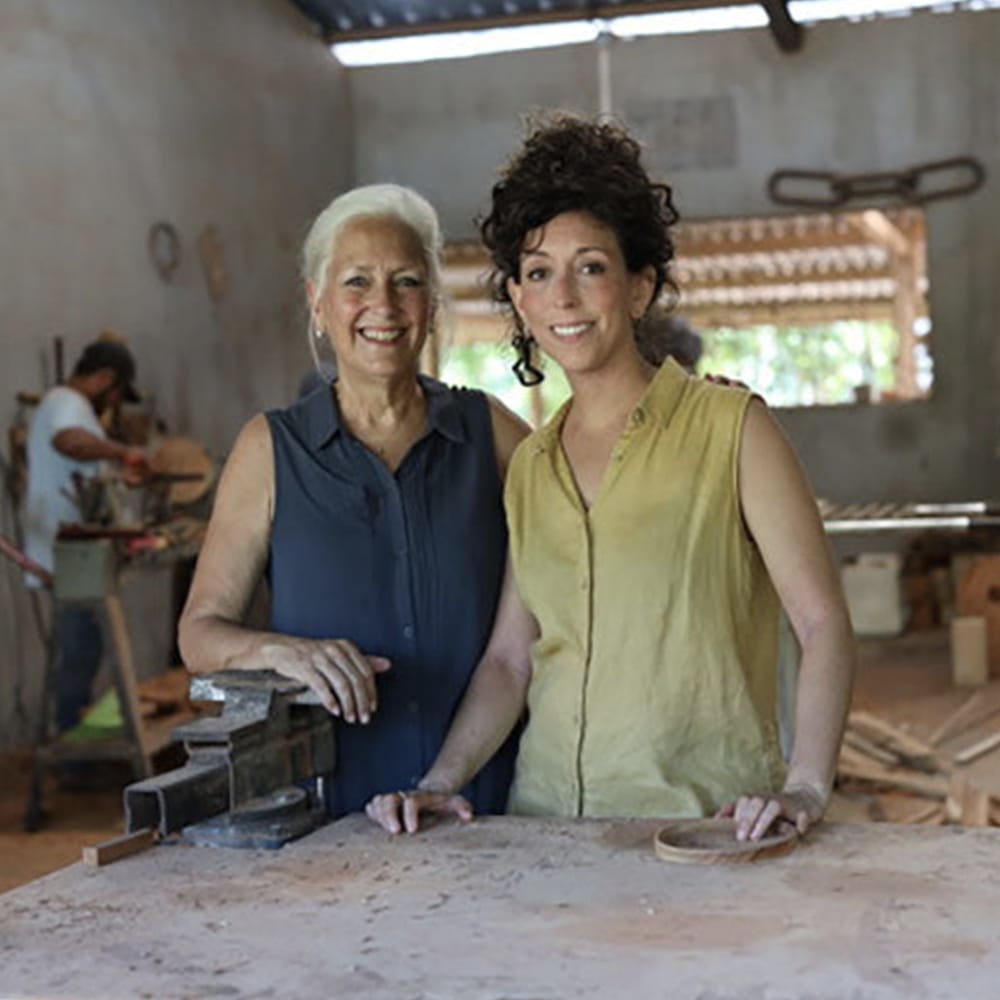 A Note From The maker:
Itza Wood is committed to in its mission to disrupt the cycle of poverty in Guatemala's Petén region. Each product from Itza Wood is a testament to the exceptional skills of native Guatemalan artisans who reside in the Petén area. Their commitment to quality is visible in every step of the woodworking process, producing pieces of unmatched quality and character.
Free shipping on ALL orders over $80!