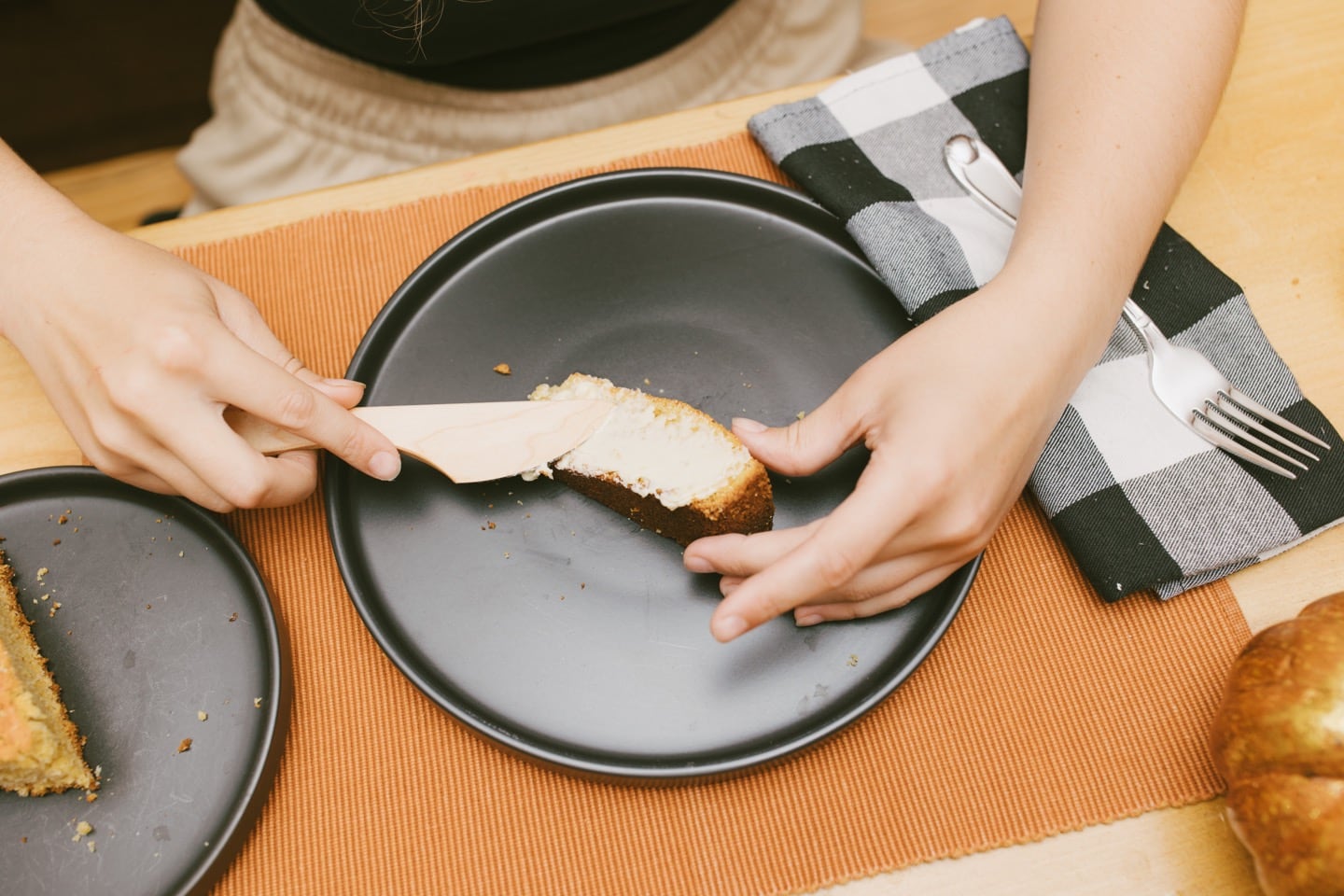 These handmade maple cheese knives are perfect for lathering soft cheeses, butters, jams, and more onto thick slices of rustic bread or crackers. They are ergonomic, unique, and will bring a sense of beauty to the table.
• Finished with a food-safe oil.
• Water resistant, but not waterproof.
• Do not soak.
• Hand-wash only, rinse before use.
• Made in United States
• Includes 1 knife
A Note From Phy:
It's no secret that I love hosting friends and family. Anything that will add more beauty to the table is a 'yes' for me! This cheese knife does just that. Not only are they beautifully hand-crafted, they work so well, and they're perfect for our cheese boards!
Free shipping on ALL orders over $80!