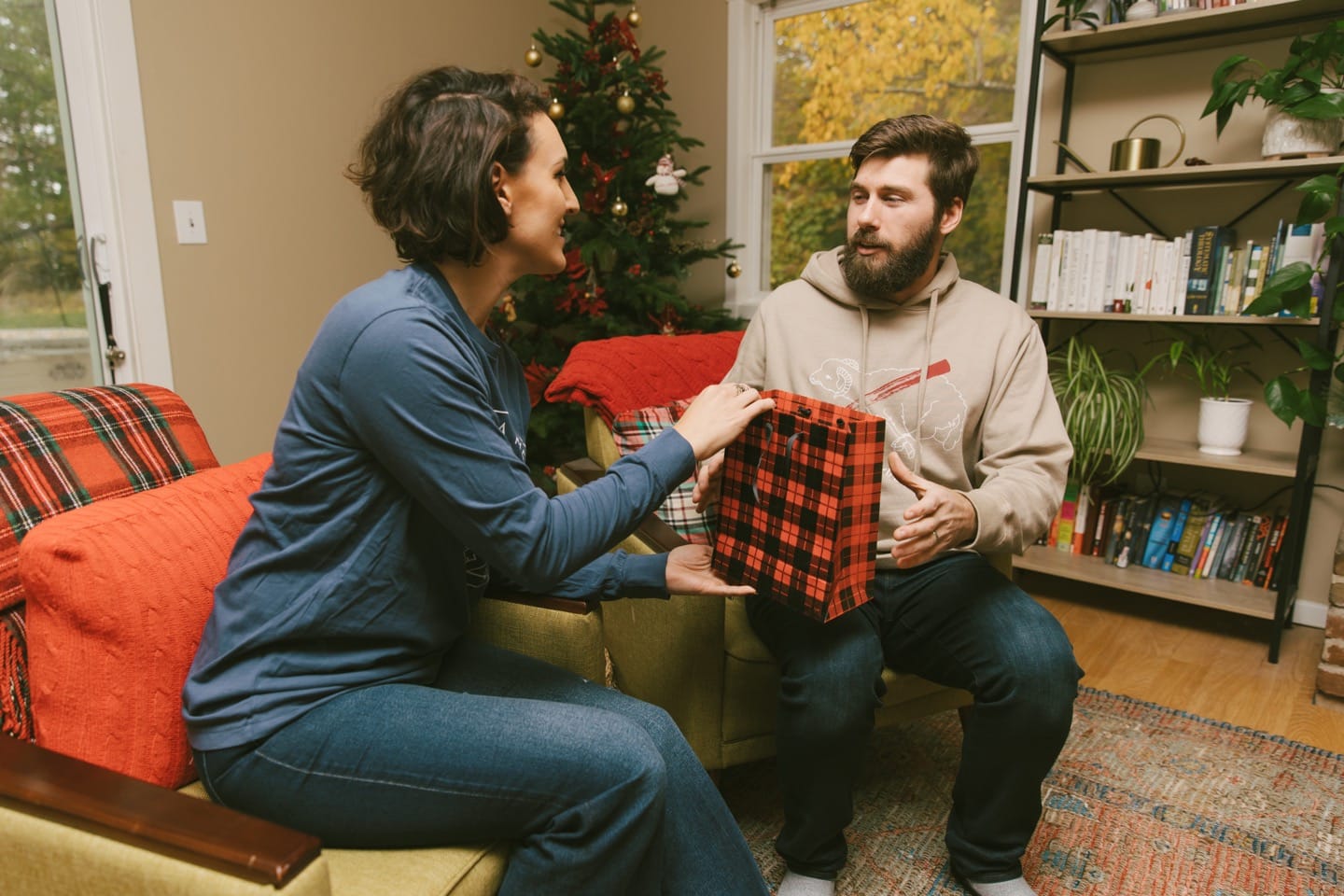 Peppermint, tea tree, and bitter orange oil—the perfect scents for dry winter beards! This beard oil is hand-made and specially crafted for softer, fuller, beards.
• Hand-made, small batch exclusively for Verity Home
• Fractionated Coconut Oil, Golden Jojoba Oil, Hemp Seed Oil, Tea Tree Essential Oil, Orange Bitter Essential Oil, Peppermint Essential Oil
• 100% pure essential oils
• 30mL

A Note From Phy:
This is beard oil smells so good and is one of my favorite for Josh to use. It's also our first skin-care product for Verity Home. I can't wait to see how we expand the brand and add more products as gifts for your men! "North" is named after the Petoskey area, and has such a great manly feel to it, it's perfect for Christmas.
Free shipping on ALL orders over $80!