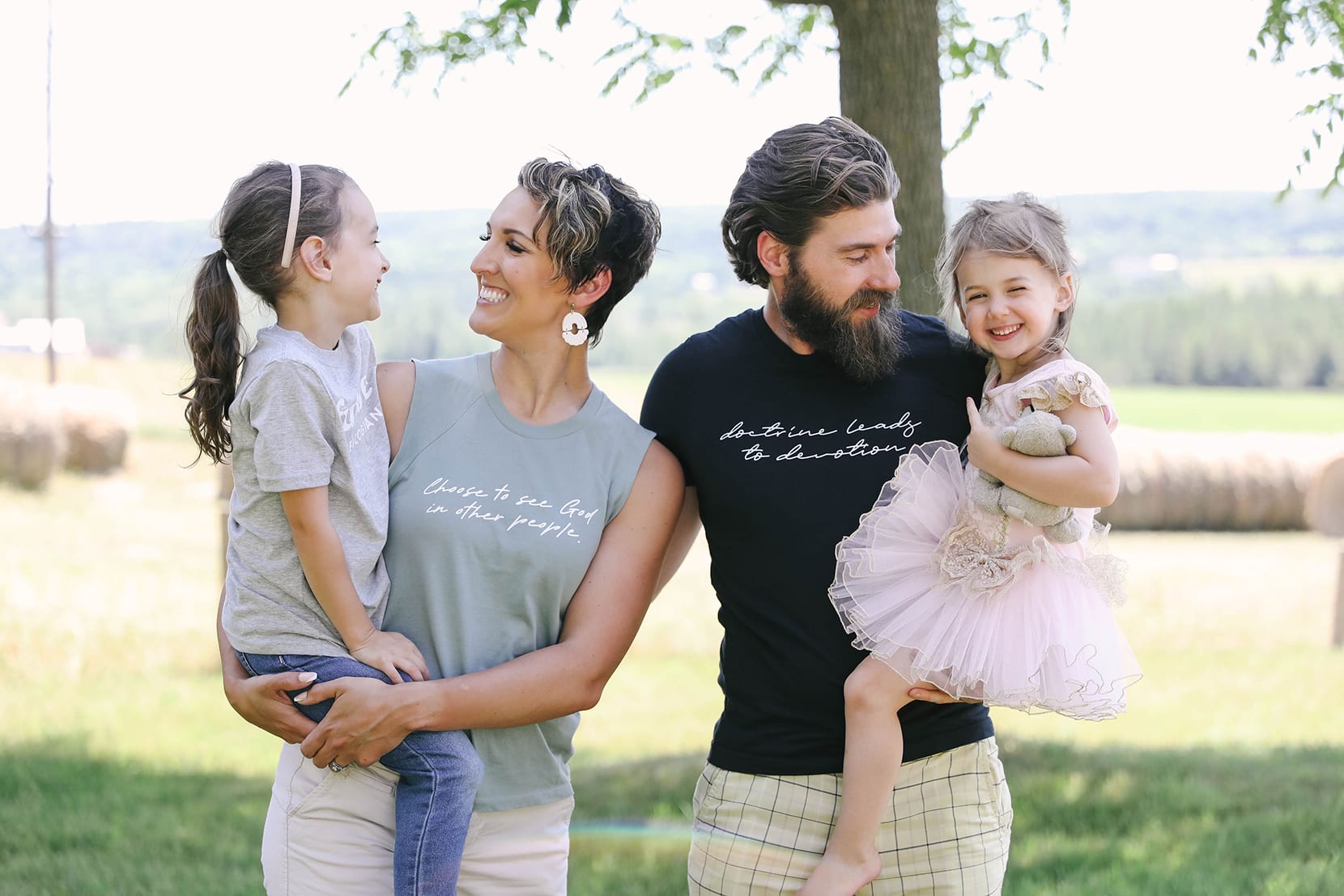 Complete with a crew neckline and slightly dropped armholes, the muscle tank is effortlessly lightweight, easy to wear, and easy to love! You'll find yourself reaching for it again and again. 
 
Fair Trade Certified
100% Organic Cotton
Pre-washed to prevent shrinking
Fit: Ladies
Color: Sage
Style: T-shirt
Garment Type: Sleeveless
Fit: Runs true to size
Colors may differ slightly from product images
Behind the design with Phy:
The whole Christian ethic (moral principles that govern a person's behavior or the conducting of an activity), is based around a very important principle: Imago dei– A theological term, that says humans are made in the image of God.
When we choose to recognize that God has made each person uniquely in His image, we learn to treat them with dignity and respect.
Ethics Matter Because People Matter.
As shoppers, we rarely consider the implications our purchases have on the communities who actually make the items we wear and as a result companies are incentivized to drive prices and quality lower.
This needs to change.
We work with underserved populations to provide meaningful work and to show the powerful impact our clothing purchases can have if made thoughtfully. Each shirt is accompanied by the signature of the person who made it. Learn more about the maker and about Known Supply. 
Woman's Sizing