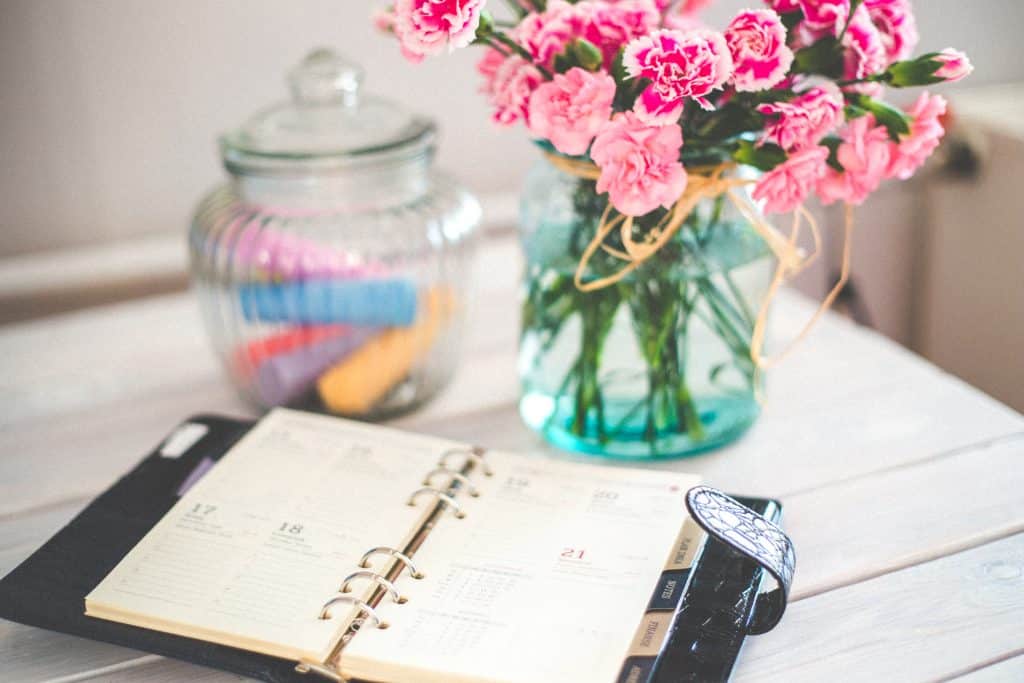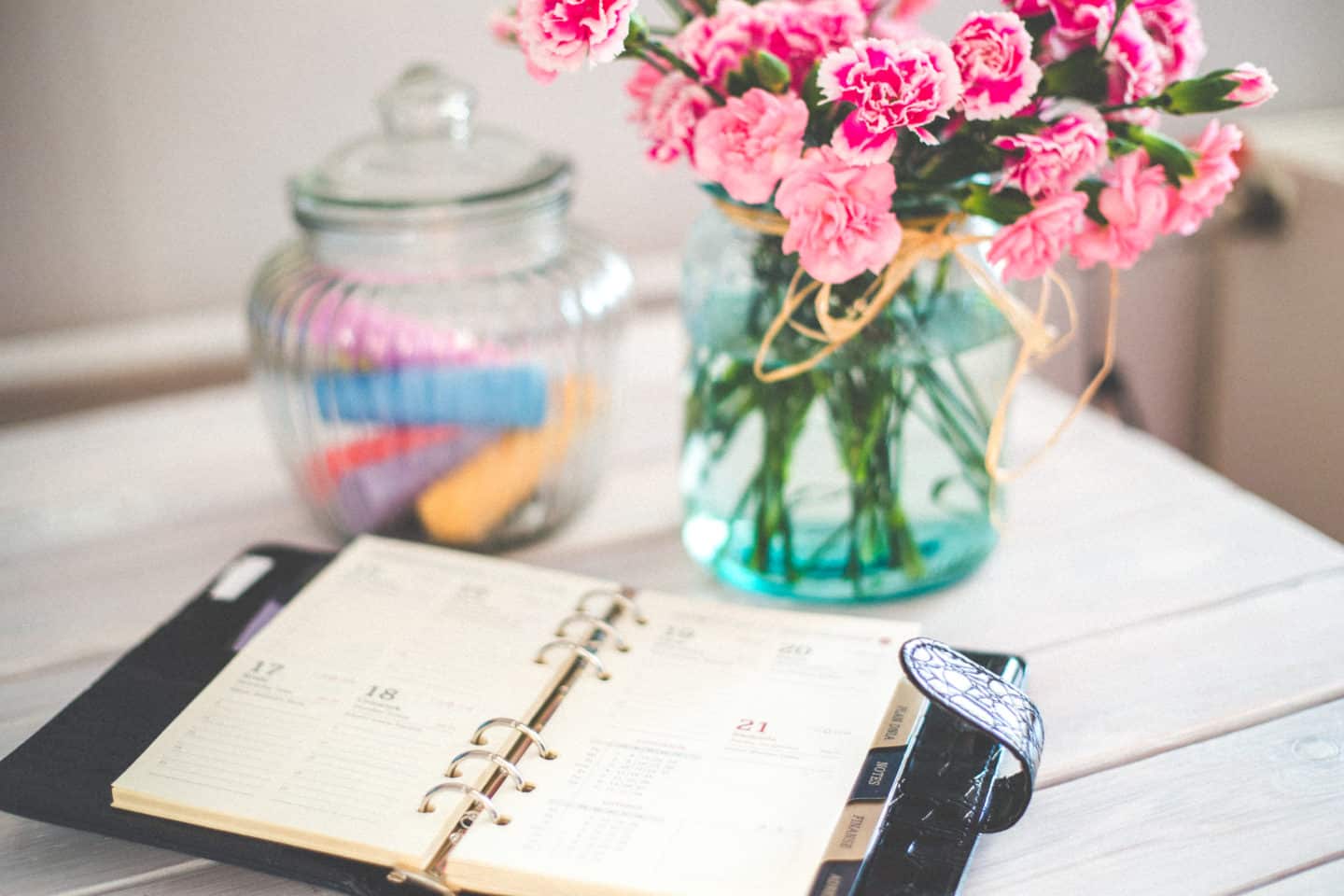 This post may contain affiliate links. Thank you for helping support this site so I can continue to provide resources for your work life, relationships, and walk with God!
For the last five years my life has been ruled by an inconsistent schedule. Four of those years my own schedule rotated between first, second, and third shifts, with weekends added on occasion. When I married Josh, the schedule became even worse. We never knew when he'd get off work each day. We could rarely schedule dates ahead of time, and frequent business trips separated us for weeks each month (our first year of marriage we were apart six months, though not consecutively).
All that said, I understand how hard it is to be productive when your schedule is inconsistent! Though this situation is not ideal for anyone, there are ways to maintain your productivity (and sanity) even when your life is unpredictable.
Plan for the Week, Not for the Month
If you or your spouse are working an unpredictable schedule, you won't plan like other people. Plan in shorter segments rather than for the long term. For instance, don't set monthly goals; set weekly goals. If you do set monthly goals, start out setting the bar low. If you demand too much of yourself and your schedule prevents accomplishing your goals, resentment and discouragement always set in. Instead, plan for the week every Sunday night.
In my own Sunday planning sessions, I plot out my meals, work outs, devotional passages, writing deadlines and appointments for the week.  This is an integral part of my daily routine. Since I started working from home a year ago, Josh's schedule was the most inconsistent (I dictated my own hours) so we made rough plan based on his typical hours, with a back up plan in case his day went long.
Add an Evening Planning Session
In addition to the hour spent Sunday nights, take a few minutes each evening to plan for the next day. This really doesn't take more than 5-10 minutes, but it allows you to tweak the weekly plan with new information. If your schedule has changed in the past day, you can adjust your daily tasks to accommodate the change. Also notify anyone of canceled dates or appointments, and find a better time slot for homework or housework.
Much like cleaning up a house, streamlining your life means "everything has a place". Each task as a time. As I mention in my daily routine tutorial, scheduling more than one time slot for a task gives you flexibility when your schedule changes.
Read More: How to Create an Evening Routine
Underwhelm Your Schedule
If your schedule is inconsistent, don't pack your day too full! An over-full schedule is the best way to stress yourself out. Instead, underwhelm your schedule. Learn to say "no". I highly recommend Lysa TerKeurst's book The Best Yes: Making Wise Decisions in the Midst of Endless Demands
if this is a struggle for you. This book helped me discern between saying "yes" to everything and saying "yes" to the best things for my life at the time.
An open schedule gives more freedom for quality relationships, a peaceful home environment, and a more meaningful life. Don't miss your life by packing it too full!
Always Find Time for the "Big Five"
The "big five" is a term I use for the tasks scheduled each day. No more than five tasks should be written down. If you accomplish those five, your day is a success! And if you accomplish more – that's awesome, but it's not required. When your schedule is unpredictable you need to embrace your limitations. It may seem counter intuitive, but you'll be happier if you do. Adding too much to your plate when you already struggle to plan will only make you resent your job (or your spouse's) and create a negative atmosphere. Know your limits and schedule around them.
My big five are:
Daily Bible reading
Work out
Article or blog post
Clean one room of the house
Run one load of laundry
If nothing else gets done, it's still a great day. My schedule has changed many times over the years, but when I look back on that half-decade I see where those five things brought the most positive improvement to my life, so they get priority. I usually get a lot more than five things done each day, but by setting the bar low I keep stress at bay.
Josh just started a new job, and for the first time in our marriage he is working a normal 8-5 without an hour commute. We are so excited for a "normal" schedule! While we'd never go back to the inconsistency we've known the last 2.5 years of our marriage (five years total, for me), those years trained us to manage our time effectively, and we are eternally grateful for that.

Disclosure:  I may earn a small commission for my endorsement, recommendation, testimonial, and/or link to any products or services from this website. Your purchase helps fund the maintenance of my blog and helps me bring you resources for your own walk with the Lord. Thank you!