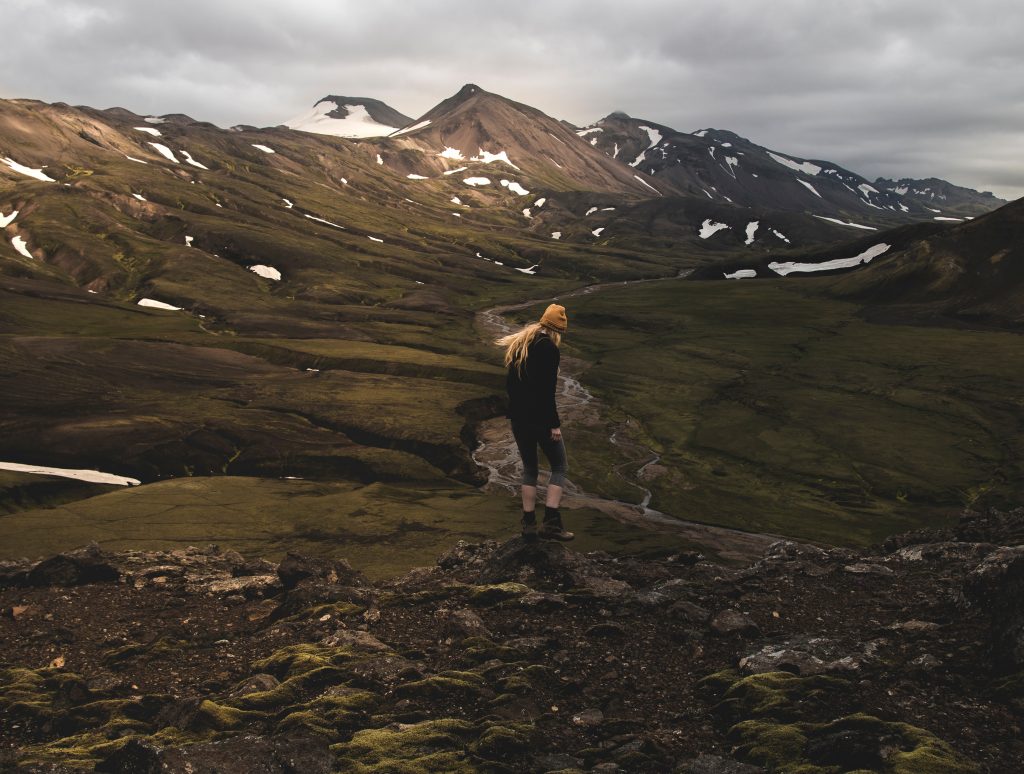 The world needs us, you and I.
It needed me when I left, and it needs you for staying. You wouldn't know it from what the magazines say… the Instagram posts about wanderlust and adventure, about moving out and moving on. The world makes it seem like I'm bigger, bolder, for leaving.
And you – the girl who never left home? You're the one who "settled".
…