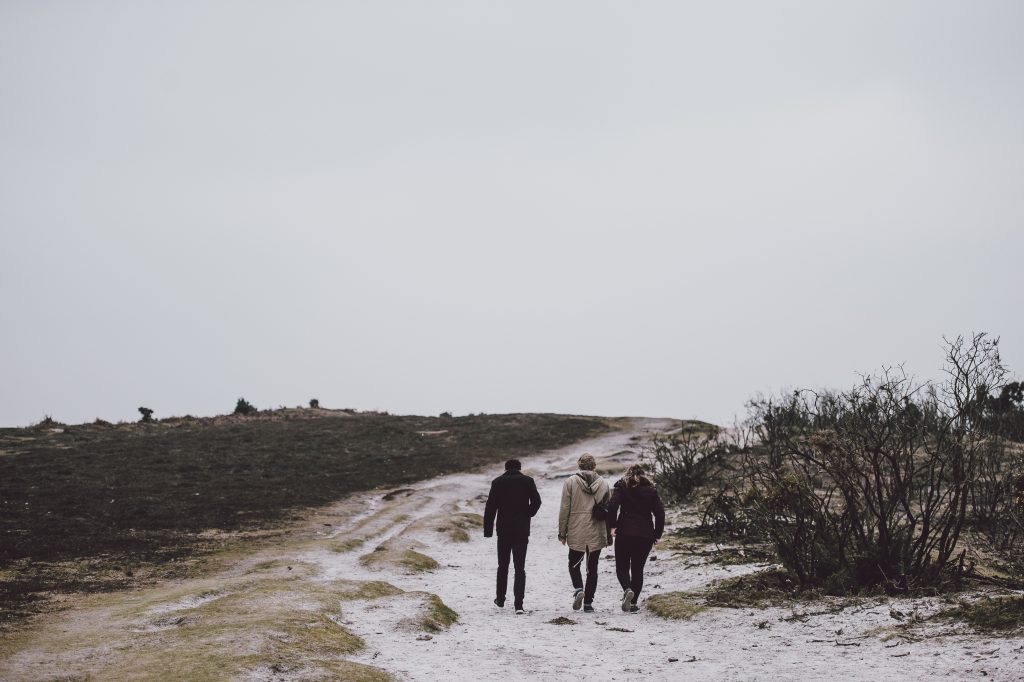 As Christians, we know we need discipleship: continued instruction in the truth of our faith. But sexual discipleship? Most of you have probably never heard these terms in the same sentence – and I certainly hadn't until last year. It was the year I discovered Authentic Intimacy, Dr. Juli Slattery's ministry for men, women, and Christian leaders. Dr. Slattery's use of the term "sexual discipleship" clicked in my mind, and I realized that all the work I've done on sexuality for the last three years fell into this ministry.
Dr. Slattery is revolutionary in her approach to this topic, and her voice is much needed in this world. But even she can only reach so many people with the message of sexual redemption. We need sexual discipleship in every state, every city, and every church.
The truth is, Christians are already being sexually discipled – by the world. Young women learn about sex from Cosmo magazine, novels, and girl's nights. Young men are exposed to pornography at as young as eight years old. Sexual addictions and perversions are as present in the church as they are in our culture, but no one wants to speak up because of the shame.
…