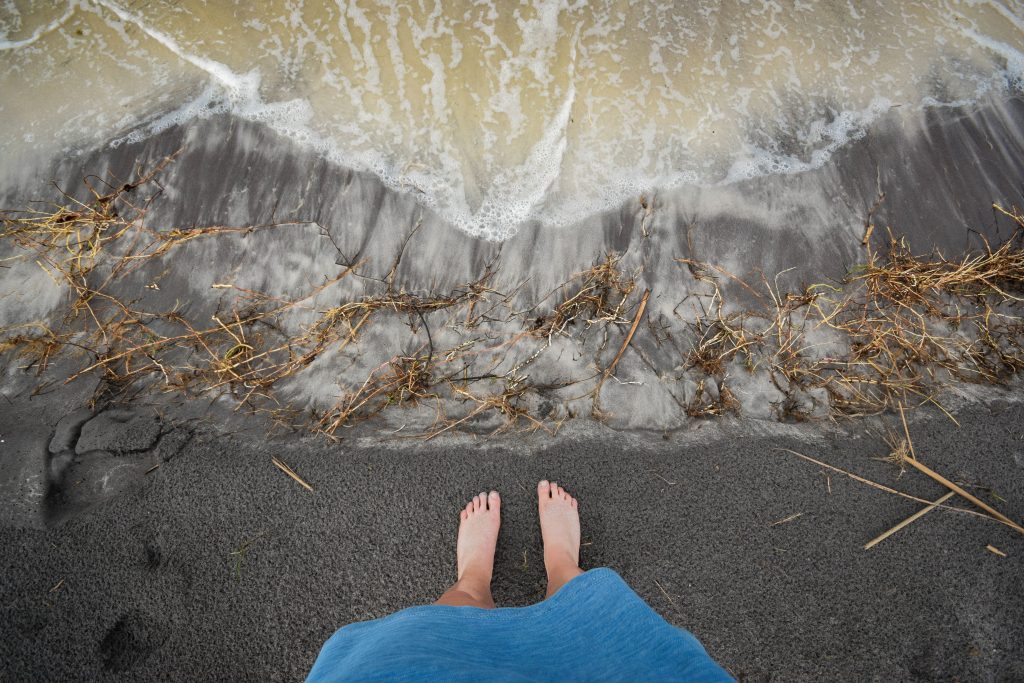 Please welcome Pia Jingco as my guest on the blog today. Her story is both challenging and inspiring – calling all of us to a deeper walk of faith.
---
God has made me quite a veteran of waiting.
It seems only yesterday that I was all torn up and in unfathomable pain, not even clear about who God was but sensing – hoping – He must be real.
I cried out a prayer, hoping against hope that this "God" was listening.
"God, if I am to be with another man, can you make it someone who will lead me to you? I don't want this kind of life anymore."
…