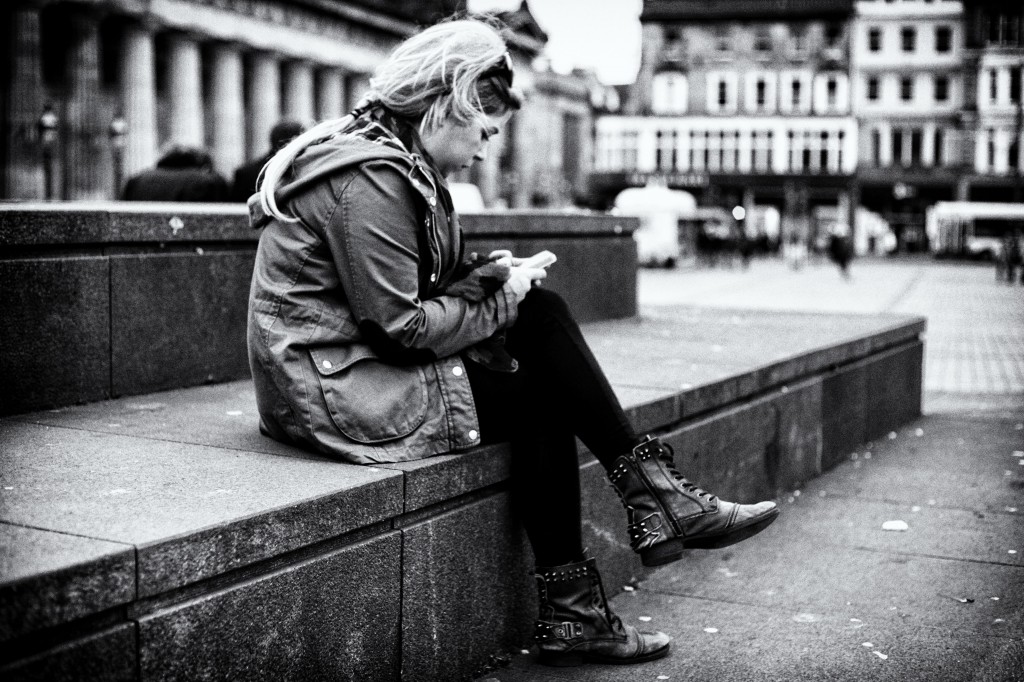 I've had this post sitting in my draft folder for a while, blinking at me. You're bound to write me one day.
When I received four emails in two days from girls asking, "How do I meet men?" saying, "I haven't even been asked out!" and wondering, "Is it wrong to go looking for guys to date?" I figured it was time to bite the bullet and dive in.
I was hesitant to write this because there will be trolls who show up – bitter, angry women who believe there really aren't any good men left in the world – who will shun, shame and bash what I have to say here. That's okay. I'm used to it. And I'm not going to let the bitterness of a few ruin hope for the many.
…