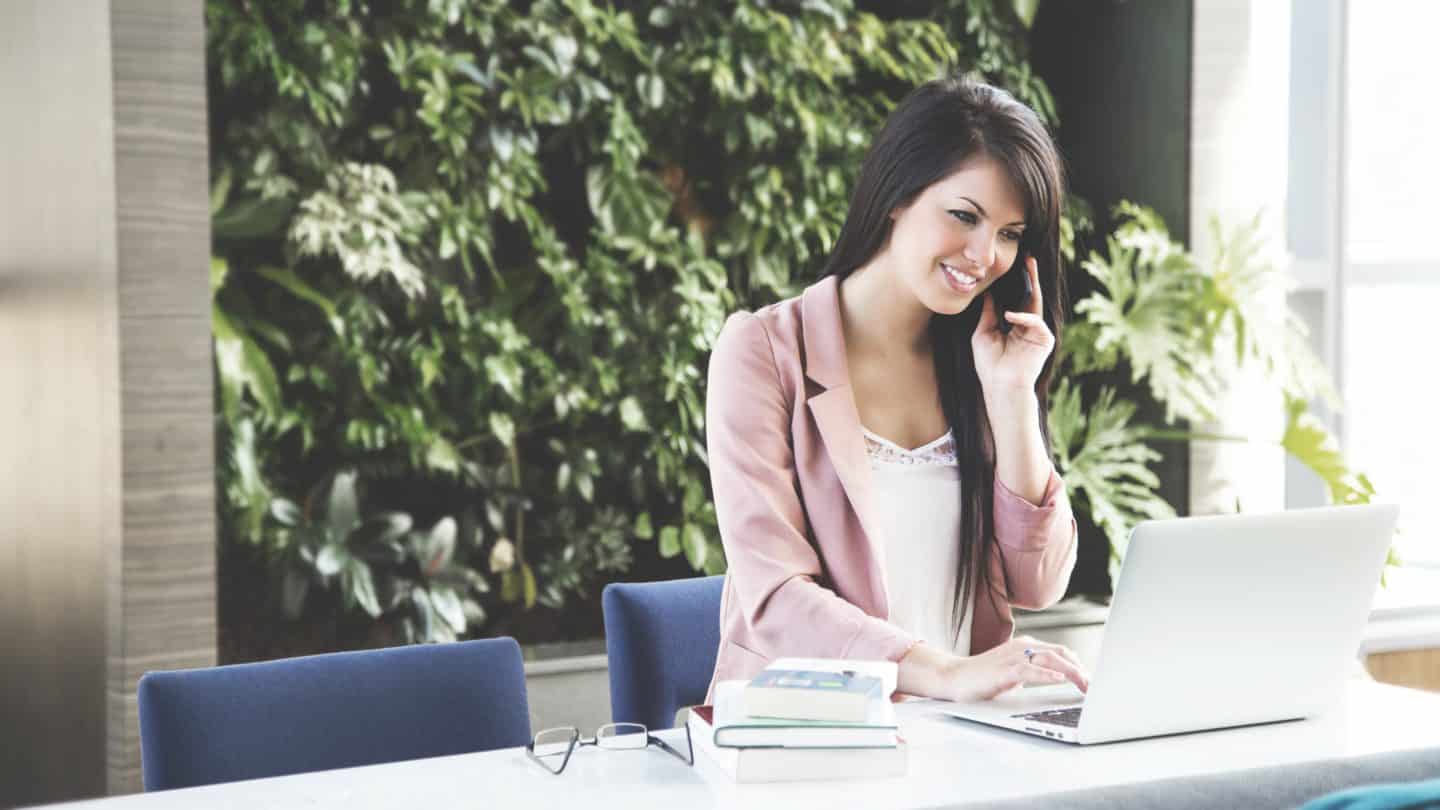 Productivity in your career is probably the most important of the three life stages I'm discussing this week (student, career, wife/mom). It's not that career is the most important of the three. Lack of productivity in your career has the greatest consequence. When we fail to manage our time wisely at work, we're held accountable by the manager. This isn't as much the case when you're a student or stay-at-home mom.
That said, laziness or lack of time management is first a spiritual issue, so disciplining yourself at work will affect other areas of your life as well!
Below are five principles I learned in my ten years working full time. Now that I work from home, these same principles help me manage motherhood, marriage, and work with far less stress than necessary (which we'll talk about tomorrow!).