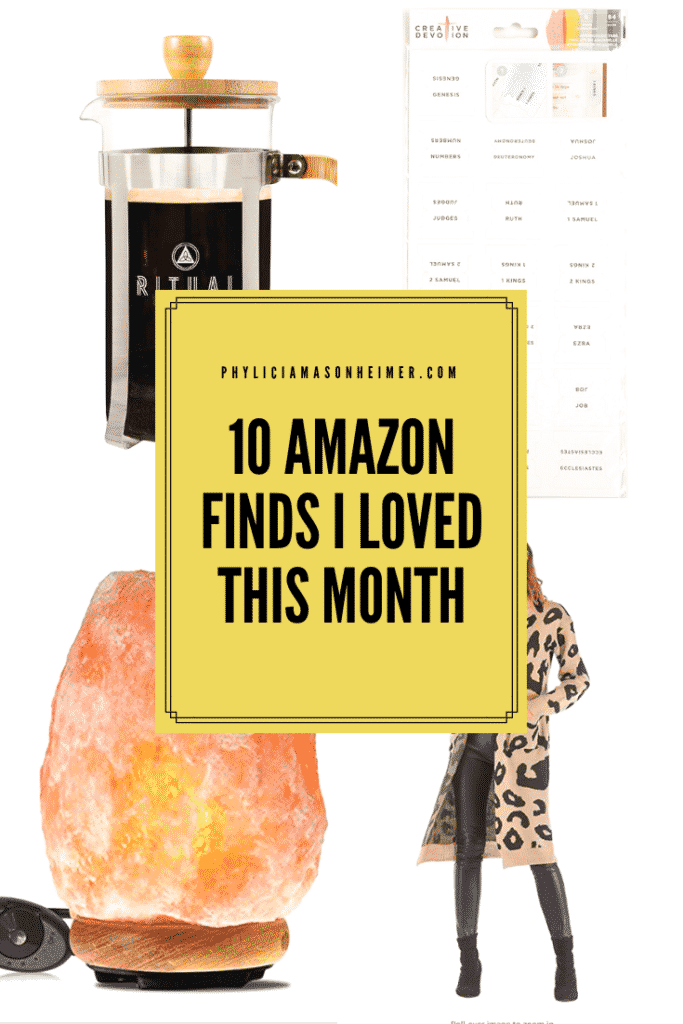 I realized while cooking dinner yesterday that I can hear the footsteps of the mailman from the road. I've memorized the slam of the USPS car door and – I'm ashamed to say – have waited with bated breath a time or two to grab the delivery Dan leaves at my door (we're on a first name basis).
I'm not big into gift guides; that's not what my blog is about. But I do love sharing the products that work for our family! Usually I get our furniture, clothes, and books from resales, but on occasion I spend a little on Amazon. Here's what I loved this month.
This post contains affiliate links.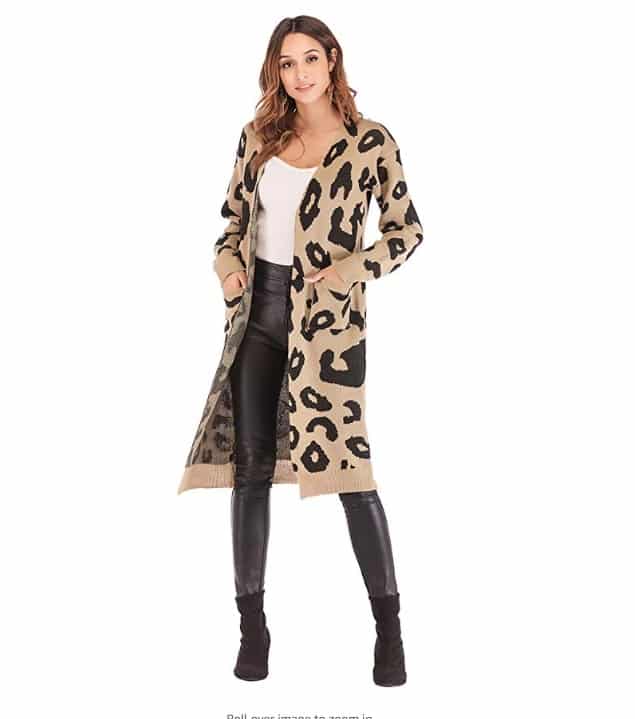 I first spied this cardigan (or one like it) when Havilah Cunnington shared it on her Instagram stories, and I couldn't get it out of my head. Hers sold out pretty fast but I found another one in my size. I'm a huge fan of lightweight, dressy cardigans for winter, and this is about the same length as my winter coat. I'll pair it with a J. Crew white tee, dark jeans, and a necklace, and depending on where I'm headed, black stilettos or my black Frye boots.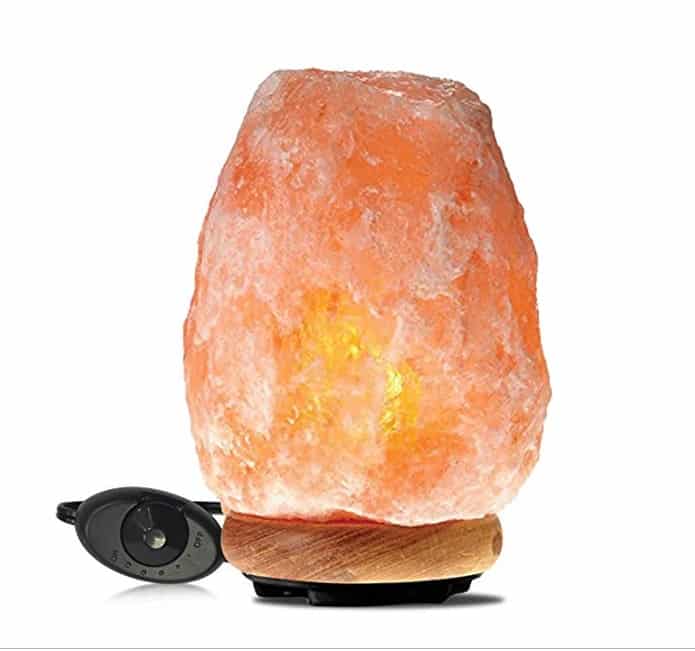 I have two of these Himalayan salt lamps in my house – one on my desk and one in the living room. Not only do they give off the most relaxing light, their known to help purify the air where they are placed. Mine are the size to detox about a 16×16 room. They're a deal, too.
I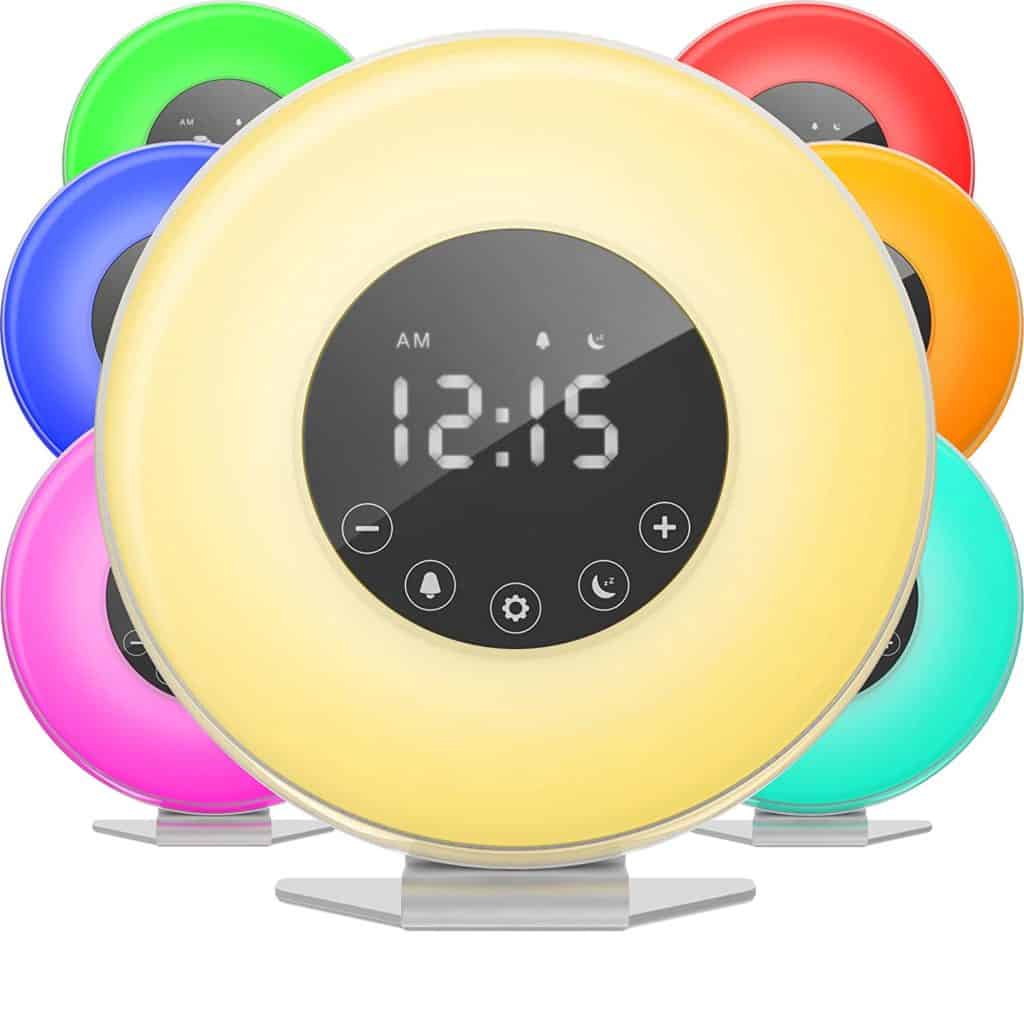 In an effort to keep phones out of the bedroom, I grabbed this Sunrise Alarm Clock and I"m so glad I did. I can't stand the sound of normal alarms, which is why I've used my phone. But then I"m on my phone immediately and it sets a bad tone for the day. Josh and I really enjoy that this clock wakes us up with light, and when the alarm finally goes off we're sleeping light enough it isn't disruptive. Get it here.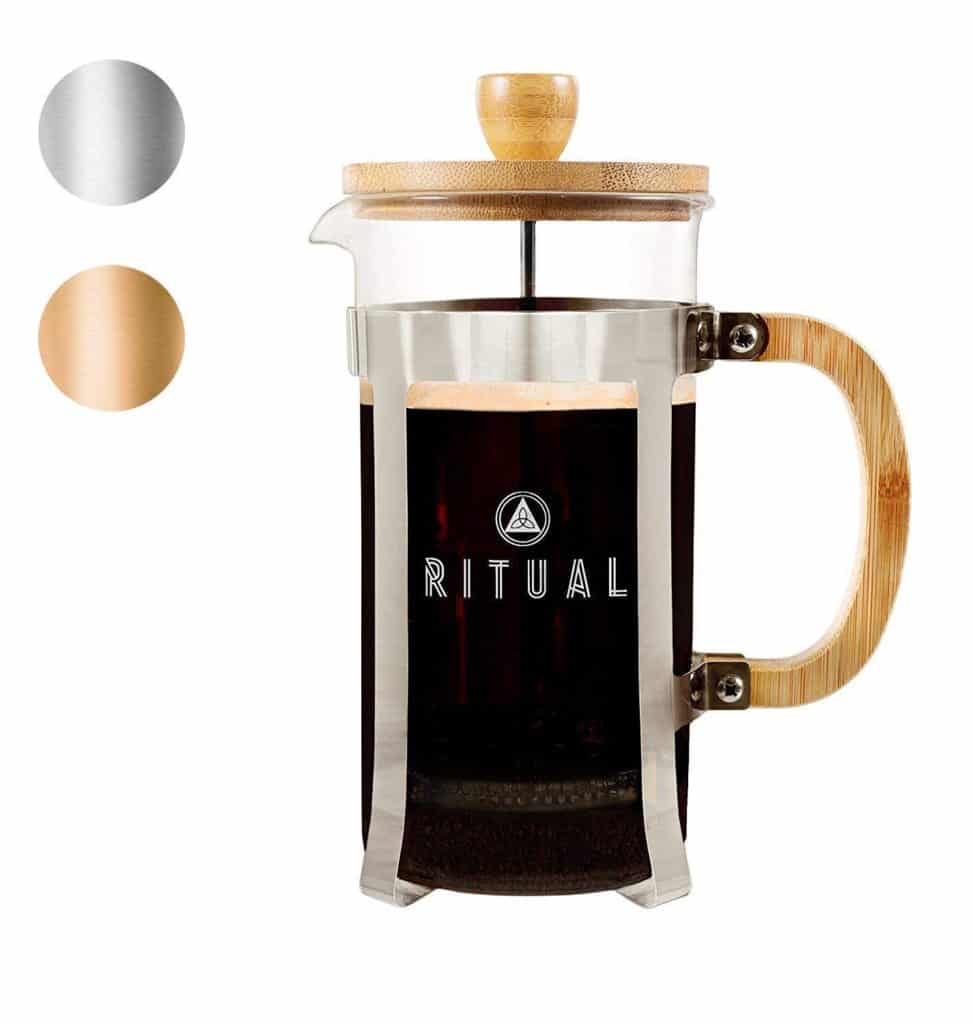 Everyone asks about my morning French press ritual, and while I couldn't find my exact French press I found one much nicer – for a good price. It takes a few more minutes to make coffee this way versus the drip, but it's so chic and I think the taste if better. You can also buy mini French presses – I had one on my desk when I worked in an office. Get the French Press here.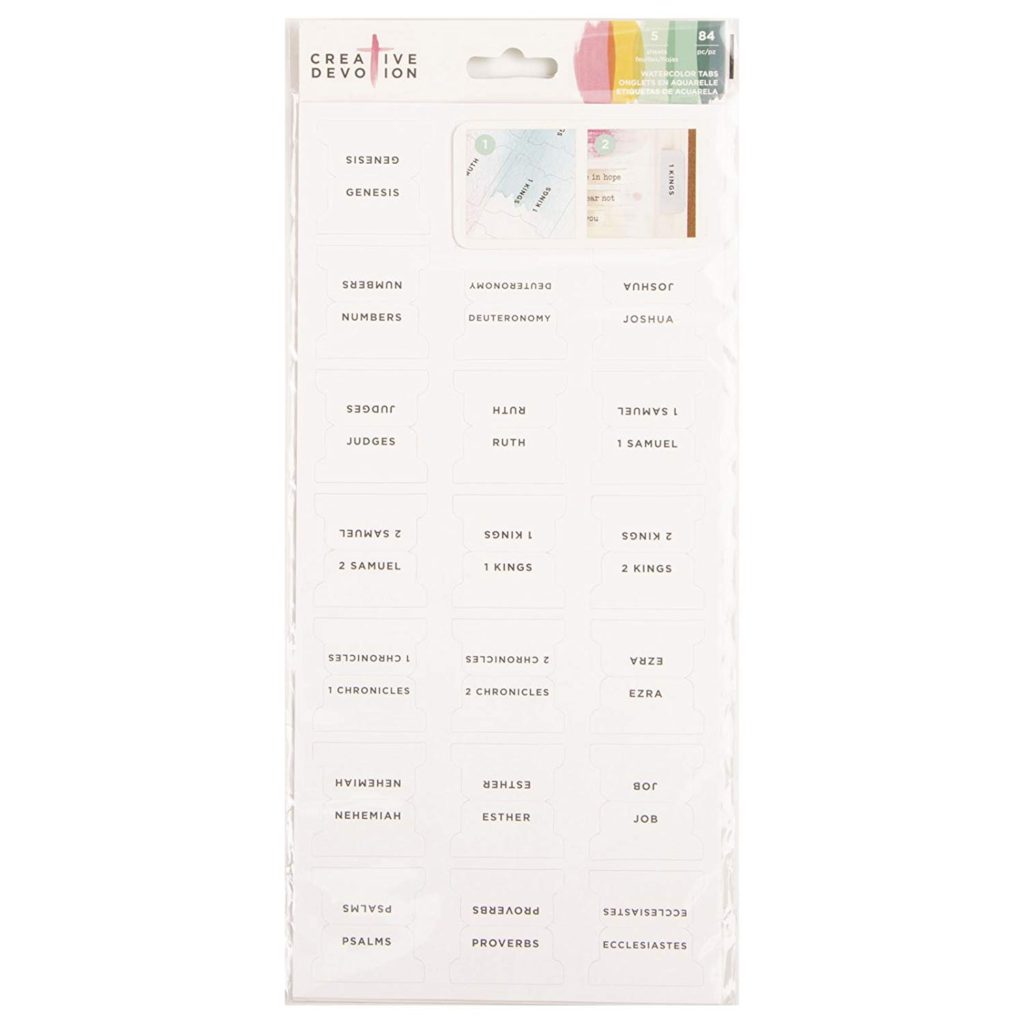 This was a find I'm super excited about. My HCSB Notetakers Bible came without tabs, and while I did washi tape the edges of the pages to find certain books with ease, tabs are just so much more fun! I've just started experimenting with watercolor so painting these was a blast. I like to do it alongside Adeline, who is super into paints right now. They're less than ten dollars, too!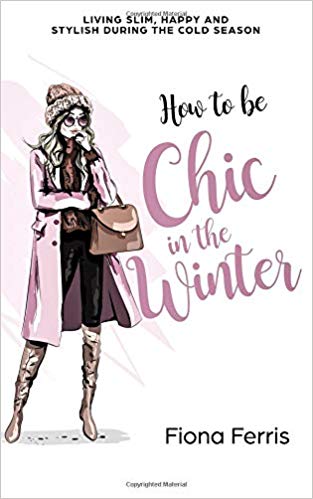 We all know I could do this entire list solely in books, but I'll save that for my book review posts. I've been eyeing the Chic series by Fiona Ferris for a while. Ferris is a New Zealand native with practical ideas for staying stylish year round. If you read the Madame Chic series (which I am obsessed with) you know that "chic" is basically a term for a well-rounded lifestyle of self-care. This book is less about what to wear than it is about how to live in the cold weather months; reminiscent of the hygge books that are all the rage. Get it here.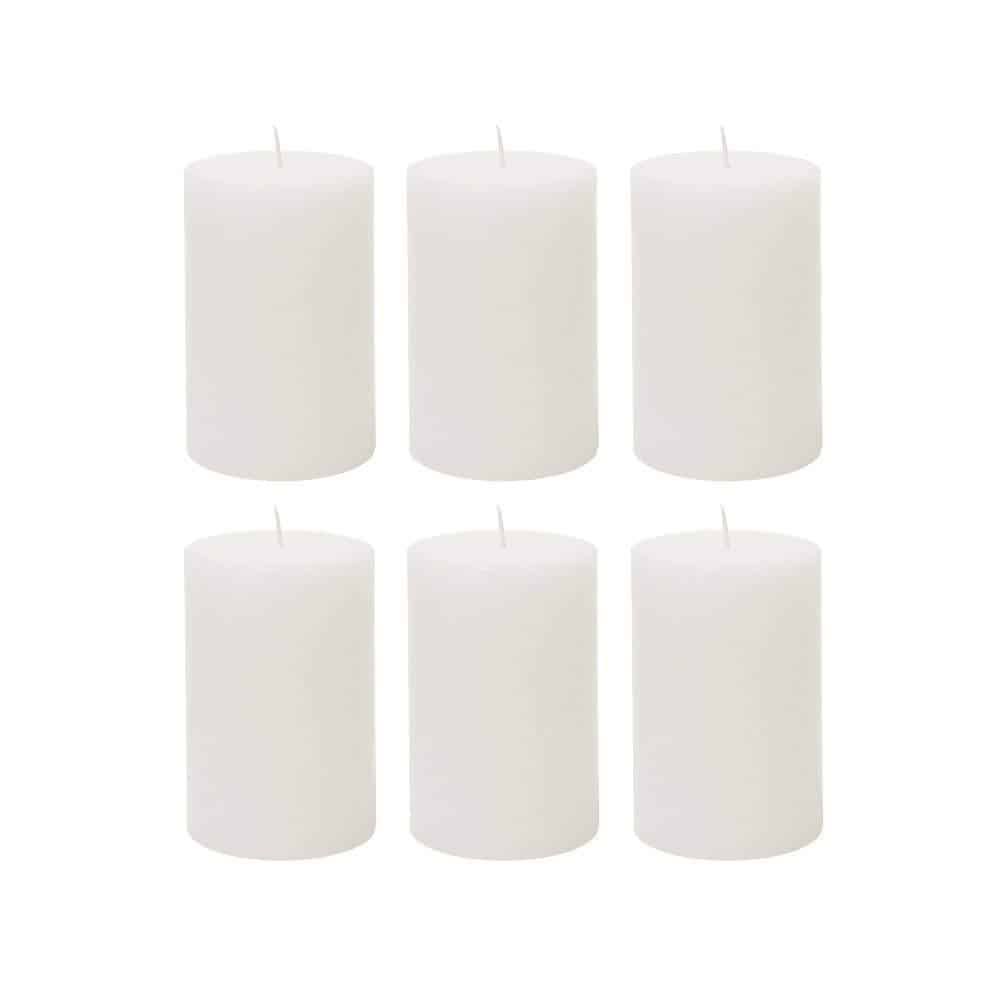 I am constantly being asked if I still burn candles now that we use essential oils. I LOVE candles, but the fragrance in them is toxic (and not regulated by the FDA, so you don't know what chemicals are used). I buy white, scentless pillar candles like these for all winter long.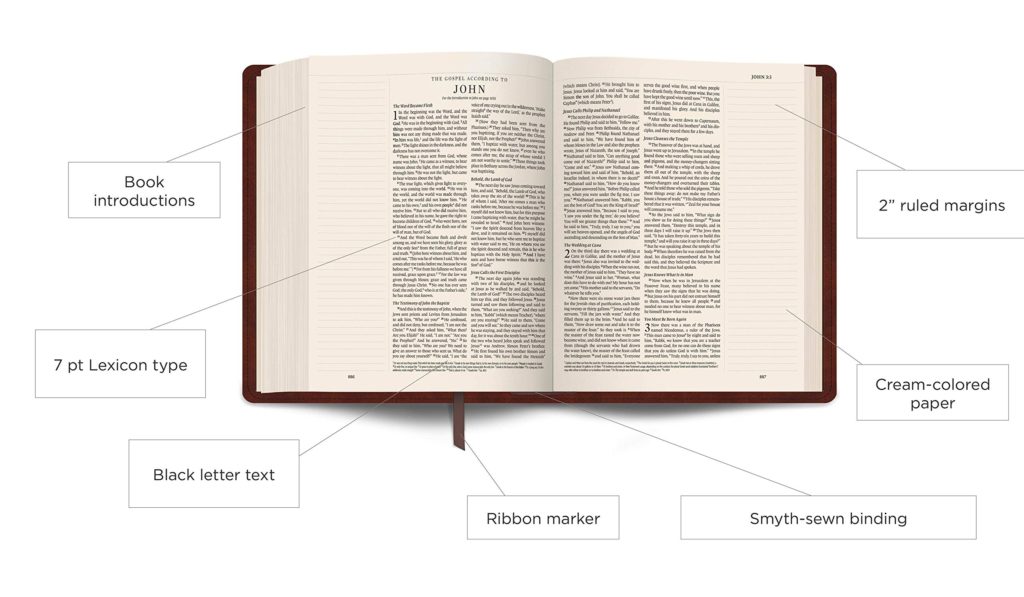 Top question I get: "Where'd you get your Bible?" My HCSB Notetaker's Bible was found at Lifeway, on sale, five years ago. I haven't seen a Bible like it since (it has room for notes on the size AND at the top of the page). To be honest, it's kind of clunky to carry around. A smaller notetaker's Bible would be an easier choice, and I found this one (priced better than what I paid!) in ESV! Get it here.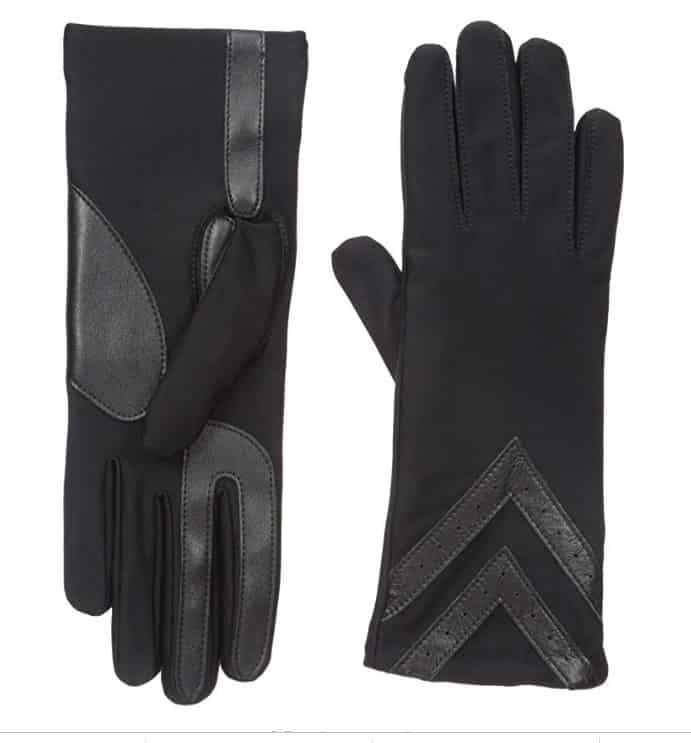 If you live in cold weather climates like me, good gloves are a MUST. I don't do mittens. I've been buying these gloves for almost ten years, replacing them only because I always end up losing one or wearing them on warm ski days until they're no longer good-looking! Size small/medium is what I wear, in black. Get them here.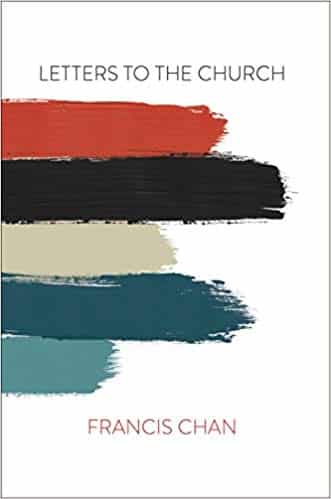 Letters to the Church is Francis Chan's latest work. I'm a little biased because I love everything Chan writes, but this tops the charts… it's everything the church needs to hear today. Highly recommend, you can get it here.
Did you enjoy this list? If so, I'll try to do them on a weekly basis! Book list posts start in January.