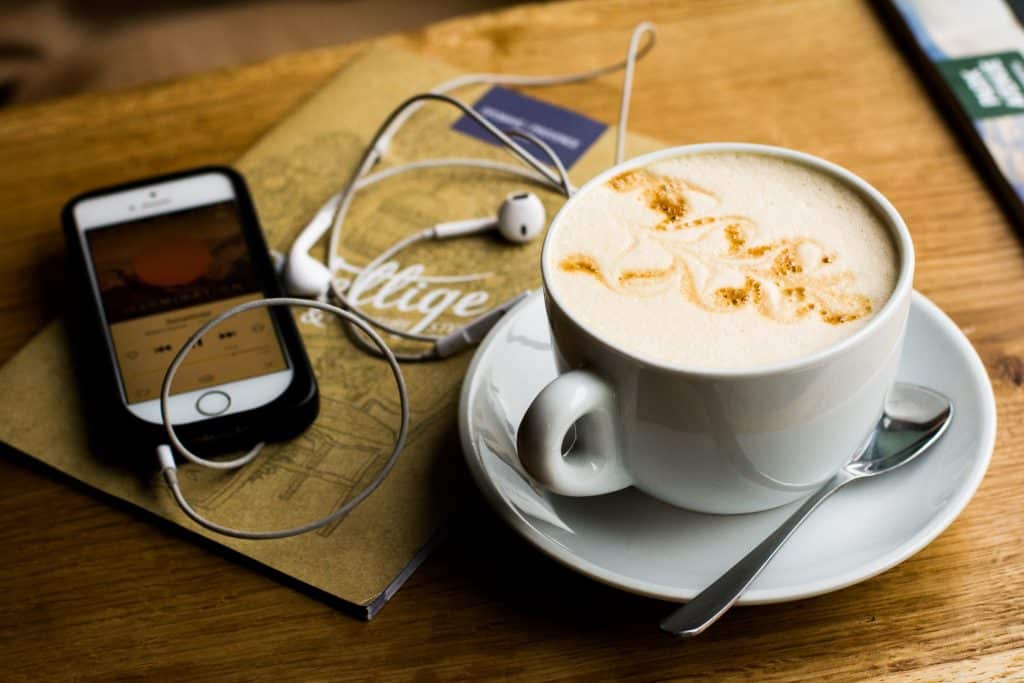 I spent the last few weeks compiling this list, listening to these episodes as I mopped floors, walked, did laundry, and otherwise attempted to induce labor with my second baby! So far, it hasn't worked – but I definitely found some great episodes to share with you this week.
Podcast Picks
Podcasts are like individual radio shows you can listen to in iTunes (Apple) or Stitcher (Android). My own podcast, Uniquely Woman, is co-hosted with my amazing friend and podcast guru Lisa Hensley. We will be re-launching our next season the first week of October, so check back for our next episodes!
Below are my top ten favorite episodes from around pod-landia this week! If an episode isn't linked, I wasn't able to find the show notes and embedded playlist online. I recommend going directly to these episodes in the respective podcast apps.
Cultivating the Lovely – Episode #37 Quiet Times for Kids and Young Adults
The Gospel Coalition – How Sharing the Gospel in Our Secular Age is Different
Communicator Academy – Episode #50-51 Speaker Travel Tips Part 1 and 2
Exploring My Strange Bible – Why Church Matters Part I
The Simple Show – Ep. 94 Attention Spans
The Paleo Women Podcast – Ep. 137 Hormonal Reset, Best Core Exercises
ChurchLeaders – Jarrid Wilson: Destigmatizing Mental Illness
Straight and Curly – Ep. 79 Life Hack Experiment – Single Tasking
Modern Homemakers – Your Great Work
Bible Q&A With John MacArthur – Marriage or Divorce?
If you can't listen to these through the links, again – look up the podcast title in your podcast app and scroll to the appropriate episode. And if you're new to podcasts, they are a great way to increase your knowledge of great topics – like theology and Bible teaching! – on the run! I highly recommend subscribing to a few (such as Uniquely Woman…) so you can spend your cleaning or exercise time learning more about the Word (or whatever else interests you!).