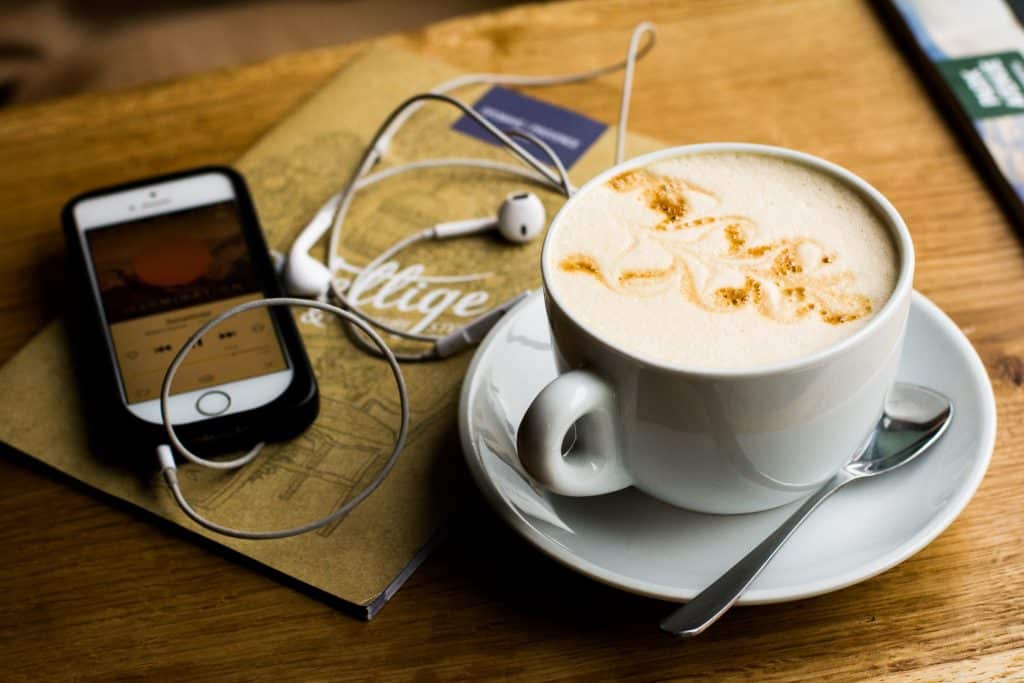 One of the questions I receive every Monday on my Q&A show is, "What are your favorite podcasts?" The list is embarrassingly long! So this week, I'm starting a new blog series that I think you're going to love: biweekly podcast playlists! Every other week I'll be sharing the must-listen episodes you don't want to miss.
Because these lists are every other week, the off weeks will feature specially-curated Spotify playlists from my sister, Autumn. Autumn helps lead worship at our church and has a broad knowledge of Christian music. Each Spotify playlist will contain songs specific to a certain mood, trial, or biblical topic – e.g., "abiding in Christ" or "anxiety".
We're so excited to bring you both of these resources, so be sure to check back every Thursday morning to discover new episodes and songs
Podcast Picks
Podcasts are like individual radio shows you can listen to in iTunes (Apple) or Stitcher (Android). My own podcast, Uniquely Woman, is co-hosted with my amazing friend and podcast guru Lisa Hensley. We're currently on hiatus, but you can back listen to dozens of episodes on our channel.
Below are my top ten favorite episodes from around pod-landia this week! If an episode isn't linked, I wasn't able to find the show notes and embedded playlist online. I recommend going directly to these episodes in the respective podcast apps.
The Gospel Coalition Podcast: Non-negotiable Beliefs About Creation
Java With Juli: Ep. 172 My Husband Isn't My Best Friend
The Purposeful Home Podcast: Ep. 027 A Behind the Scenes Look at Our Rhythms and Routines
Persuasion (with Erin Straza and Hannah Anderson): Ep. 104 Is the Bible Good for Women? with Wendy Aslup
Sheologians: Jesus Isn't Calling, God Has Already Spoken
The Bible Project: Leviticus Q&R
Conversations with John and Lisa Bevere: How God Grows Us Up Part 2
Kwik Brain: Ep. 25 Sleep Smarter, Faster, and Deeper with Shawn Stevenson
5 Minutes in Church History: On the Canon
Happier: Ep. 130 7 Myths of Happiness
Wondering how to make time to listen to podcasts? Here are a few ways I make it happen!
While going for a walk or run (alone or with baby)
While driving or commuting
While cooking dinner
While cleaning
While playing with kids
On a road trip
Enjoy this week's list – happy listening!