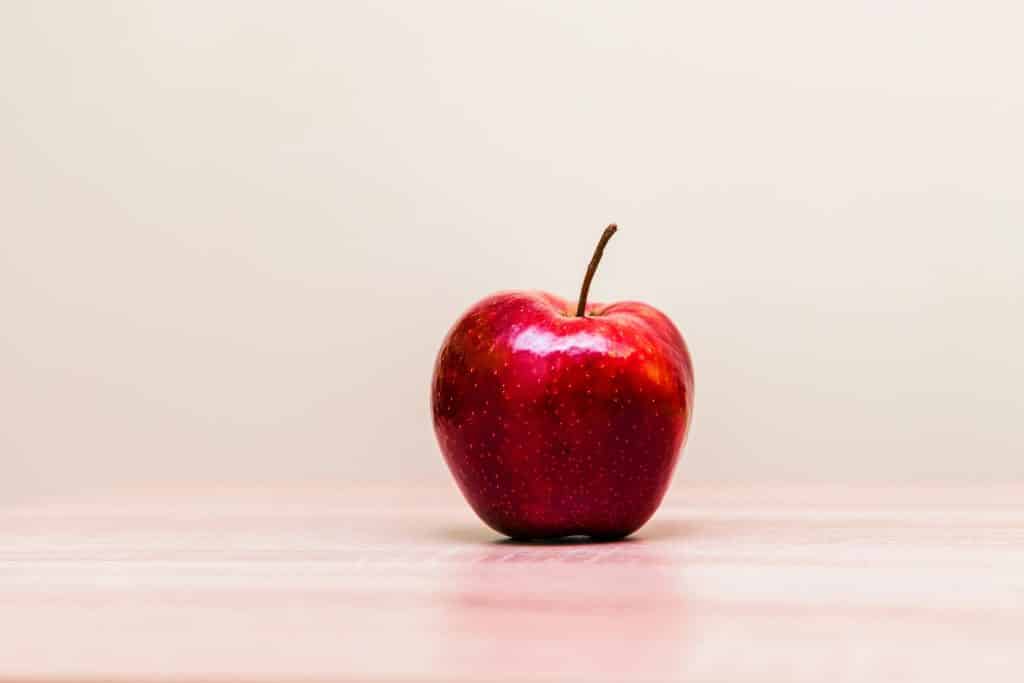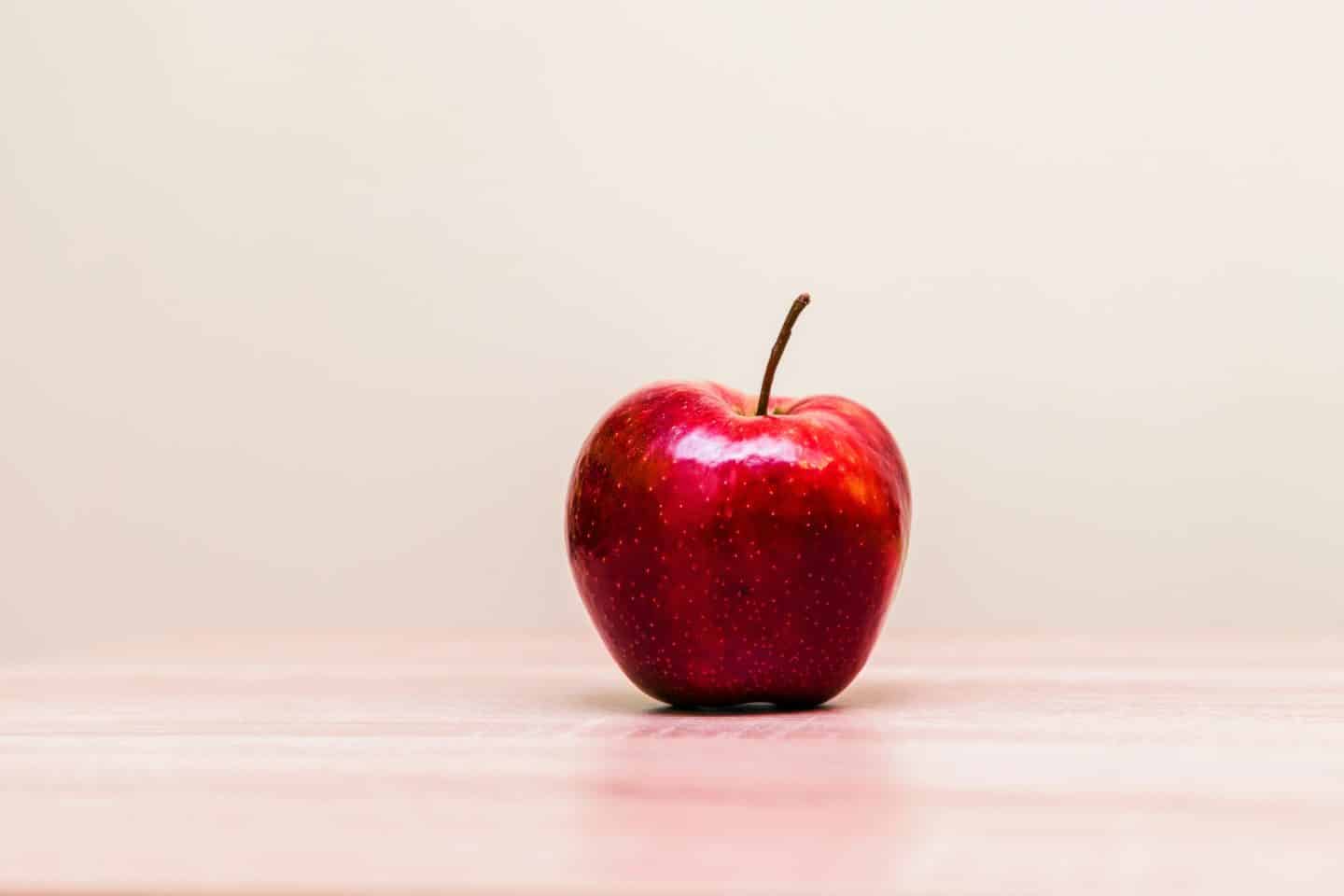 For 2018, Lisa and I are introducing a few changes to the podcast – Uniquely Woman! There's new podcast art and a new tagline: Inviting women to biblically challenge the status quo. We're going to dive into some deep subjects where we might have answers – or we might be asking questions, both equipping us to better live out our faith.
To kick this off, we're diving into the subject of Eve's curse. Was Eve cursed? We say no. We discuss what was cursed and how Jesus' sacrifice on the cross took the curse of sin from people. Then we tackle why the pain in birth wasn't punishment, using the narrative of women and babies in the Bible, the character of God, and the actual conversation in Genesis 3.
We also discuss how having a Biblical perspective on childbirth is necessary for a pro-life stance. It's really hard to convince women that God has blessed them with a child when you're also saying that God is simultaneously cursing them.
Next week, we'll wrap up this conversation with some more conversation on curses (you know you're excited) and why women are also commissioned to work.
Welcome to 2018!
Listen Now