I was so excited I bounced in my seat. "I love them! I love them ALL!"
Just this morning we had our engagement photo shoot with Jessi over at White Daisy Studios. This morning she did the shoot, this afternoon the edits, and this evening handed me a flash drive with all the pictures finished! She did an incredible job and anyone looking for a photographer in Lynchburg should definitely check out her website and give her a call!
One thing we appreciated was her guidance with our poses. From her ideas in our local coffee shop, The Muse, to guidance to fun spots in the countryside Jessi made the shoot an adventure. Additionally, the foggy morning and dewy, dormant apple trees made us feel like we were on a moor in England. Hello, Wuthering Heights!
Credit to Jessi for the following sample of our photos!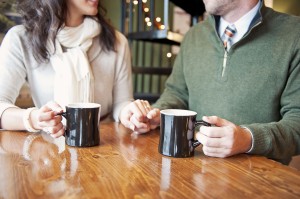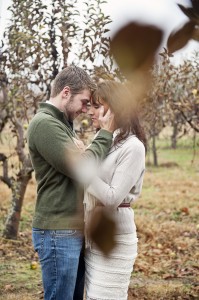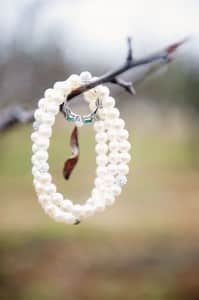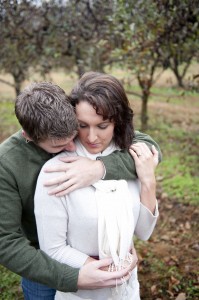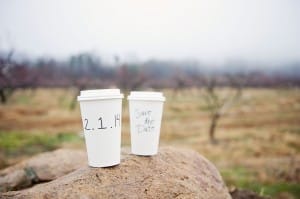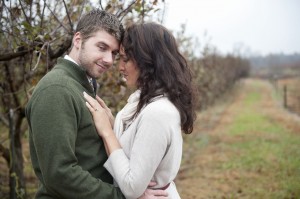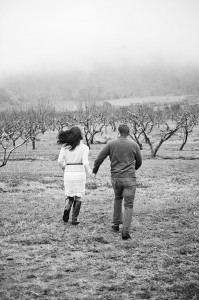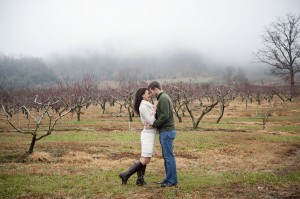 "I know not what all may be coming, but be what it will, I'll go at it laughing." – Herman Melville