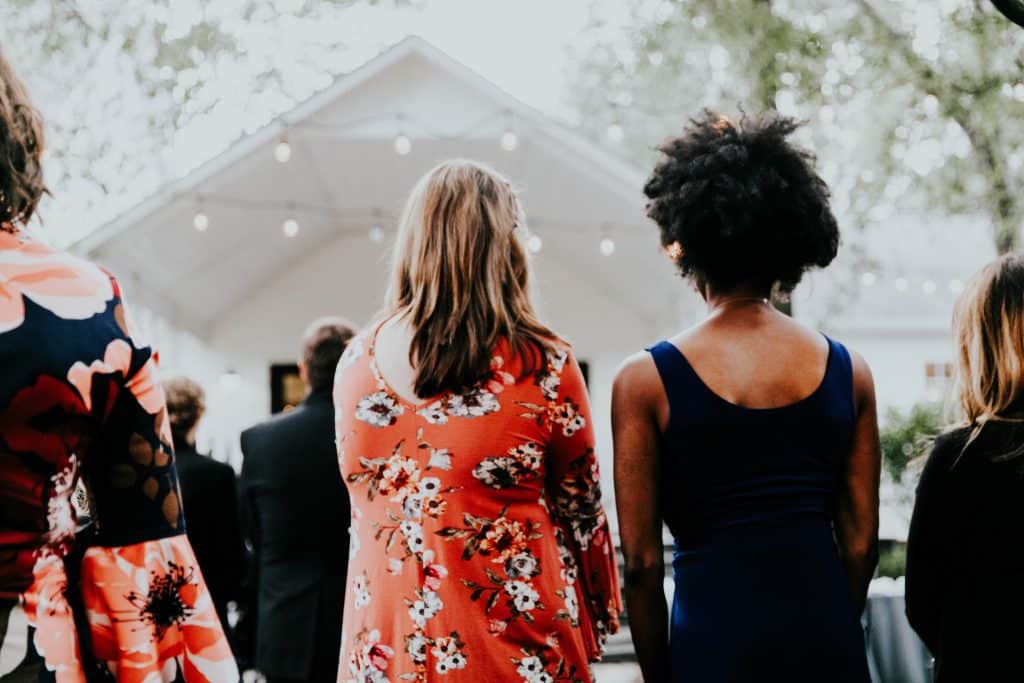 I grew up in the northern Midwest United States, about two hours south of Canada. Because I was northern, raised in a Christian home, and believe "all men are created equal", I firmly believed racial prejudice did not exist in my life or even in my geographical area. I associated racism with the South and the sixties. This view – unconscious though it was – went unchecked because my hometown is almost entirely white.
When I moved to Virginia for college, I came face to face with assumptions I'd long held about people of other ethnicities. While not necessarily negative, these were assumptions I didn't even know I had. As the tension in the U.S. has grown over these issues, I've dedicated myself to understanding them more – particularly as a Christian leader.
A few months ago I asked my readers on Instagram to send me their best resources on race relations so my community can begin their own study. They did not disappoint! Following is the master list. Feel free to add additional recommendations in the comments below.
This post contains affiliate links.
Books to Read
People to Follow
Anthony Carter
Thabiti Anyabwile
Bethaney Herrington
Christena Cleveland
Dr. Jarvis Williams
Lisa Fields
Jasmine Holmes
Trulia Newbell
Ayanna Thomas
Podcasts to Listen To
Pass the Mic
Truth Table
All Things Work Together (LeCrae)
Articles to Check Out
Richard Rohr on White Privilege
The Rationalization of Racial Injustice
Worship: A Multicultural Makeover
Millennials are Just as Racist as Their Parents – Washington Post
Confessions of an Accidentally Racially Blind Pastor – Relevant
Unpacking the Invisible White Knapsack
There is No Post-Racial America
Christians, MLK, and Historical Amnesia – Rachel Held Evans
Videos and Documentaries to Watch
12 Years a Slave
13th (Documentary)
Mass Incarceration Visualized
The Enduring Myth of Black Criminality
Slavery to Mass Incarceration
Michelle Higgins at Urbana 2015
Christena Cleveland at Urbana 2015
Join the Community!
Want tips on structuring your time with God so He gets first priority each day? Download your free PDF AND get access to my 5-day email course on overcoming common spiritual struggles! Join my email community for access!
Your information will be kept completely private. By signing up, you consent to receive weekly emails from Phylicia Masoneheimer.