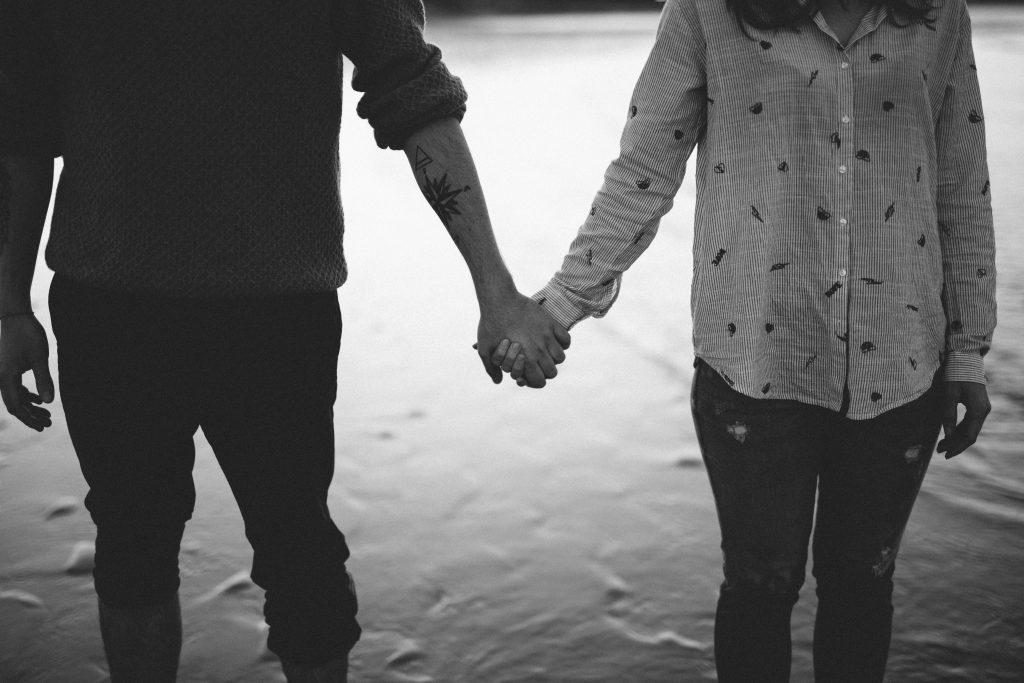 Can a wife correct her husband? Some would be surprised at this question, but it's legitimately asked in many conservative Christian circles. Proverbs 17 says "As iron sharpens iron, so one friend sharpens another." This does not stop in marriage.
This week on Uniquely Woman, Lisa and I tackle how to confront sin. This is not an intensive guide (please seek wise counsel from godly people in your life) but rather an overview of some Biblical attitudes to help direct your actions.
We talk about why how you talk to and about your spouse on the regular matters, when Phylicia resembled a cornered badger, and why you shouldn't be the accountability for your spouse.
Listen Now!
Join the Community!
Want tips on structuring your time with God so He gets first priority each day? Download your free PDF AND get access to my 5-day email course on overcoming common spiritual struggles! Join my email community for access!
Your information will be kept completely private. By signing up, you consent to receive weekly emails from Phylicia Masoneheimer.