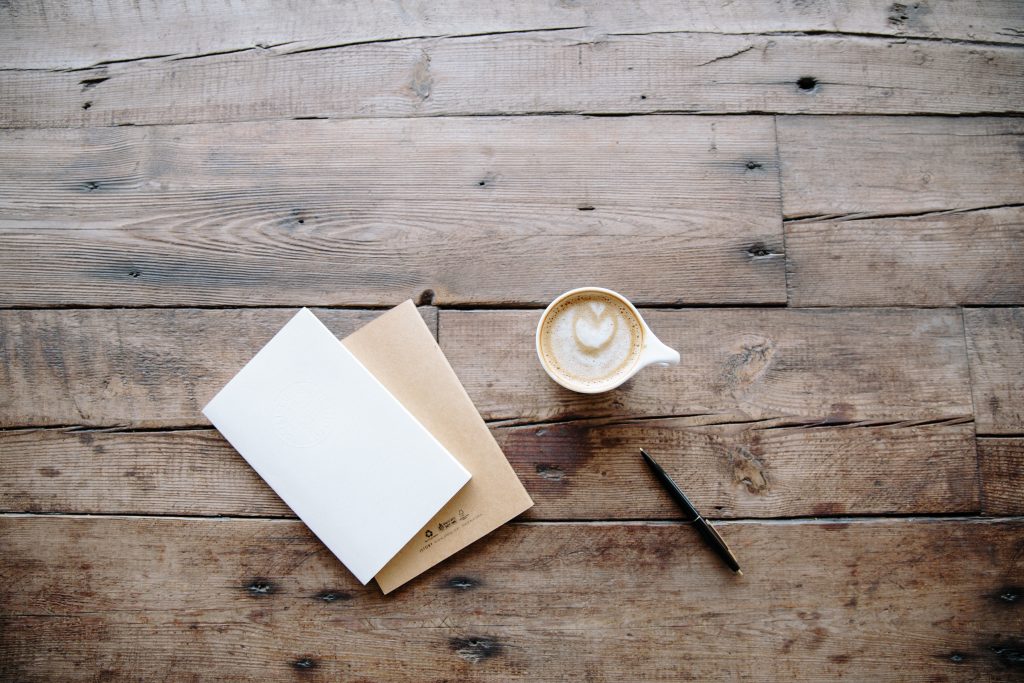 This week on the Uniquely Woman podcast, Lisa and I discuss how we chose our "words of the year" – because there's nothing magical about January 1st. We also talk about how we arrived at our words and how we break down our goals into practical steps, and our motives behind those particular aims for 2017.
Show Notes
Words of the year: Phylicia chose Settle and Lisa picked Make.
How we arrived at our goals.
How we make goals happen.

Visual reminders
Make to-do lists from goals
Listen Now!
Join the Community!
By entering your email you consent to receive weekly emails in addition to the 5-day overcomer course. My subscribers receive weekly resources equipping them to live the gospel in work, love, and home!