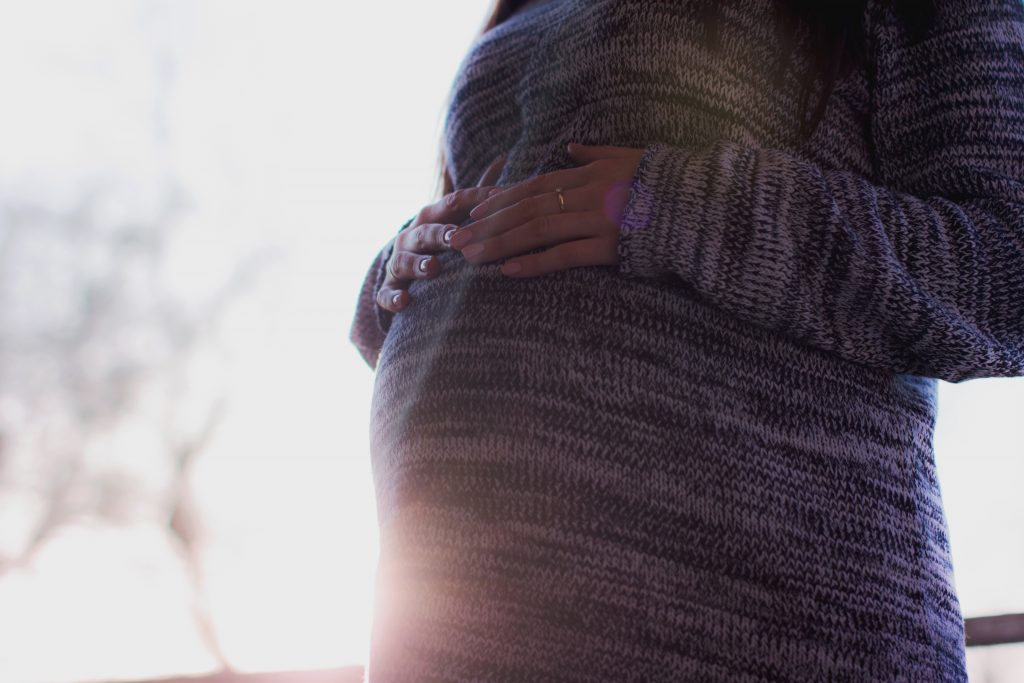 I've talked about birth control before on my blog, but the nuances of this very controversial topic make it difficult to discuss within the confines of the written word. I receive a lot of questions about birth control – what to use or whether to use it at all – so it was a natural choice for Uniquely Woman's sex series.
Lisa and I went all out for this episode. We designed the sex series to be conversational; like the older sister you may never have had, sharing what we wish WE knew five or ten years ago. Birth control is a topic that offers few answers but lots of options. This episode is an honest discussion about how we chose what to use for birth control, as well as a short run down of all the options.
Show Notes:
Attitude: To start a discussion about birth control is to start a discussion about whose plans matter more: ours or God's? We always want to align our hearts with God's values and priorities.
Types of birth control: We discuss everything from hormonal birth control to condoms and natural family planning.
Personal Testimonies: er, stories? Lisa and I share how we came to conclusions about our own birth control options.
Resources: Woman Code by Alisa Vitti

Enjoy!