A Note from Phy:
Fall is a time for community. If you've read my Christian Examination of Halloween you know that I love this season, and make a huge effort to involve the people around me in the redemption of not only a secular holiday, but in many sense a secular season as well. I want to encourage you, let Matthew 25 be your guide and this statement be your motto this fall:
Welcome them in. Feed them, clothe them, visit them.
For Jesus, as Jesus, and to Jesus.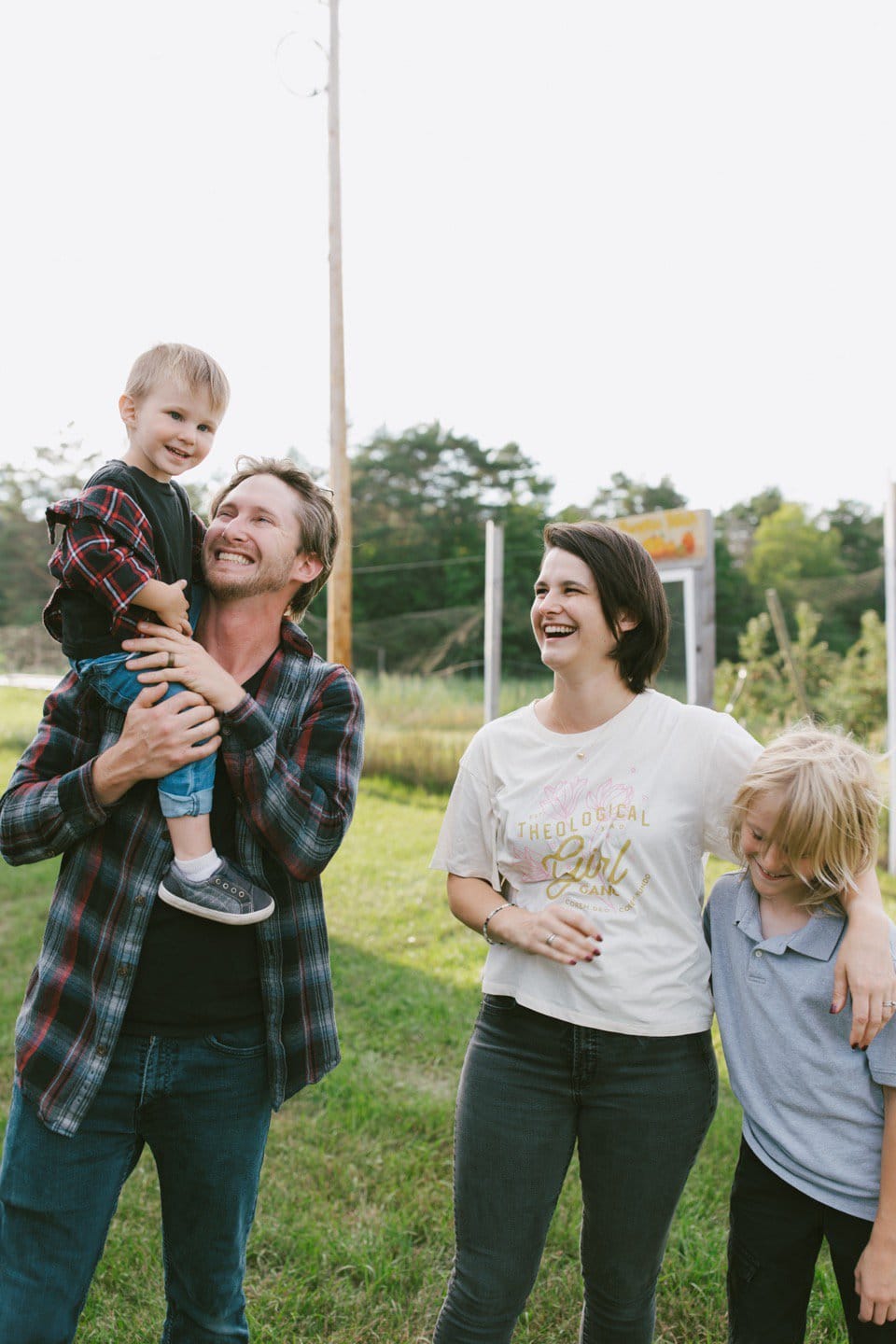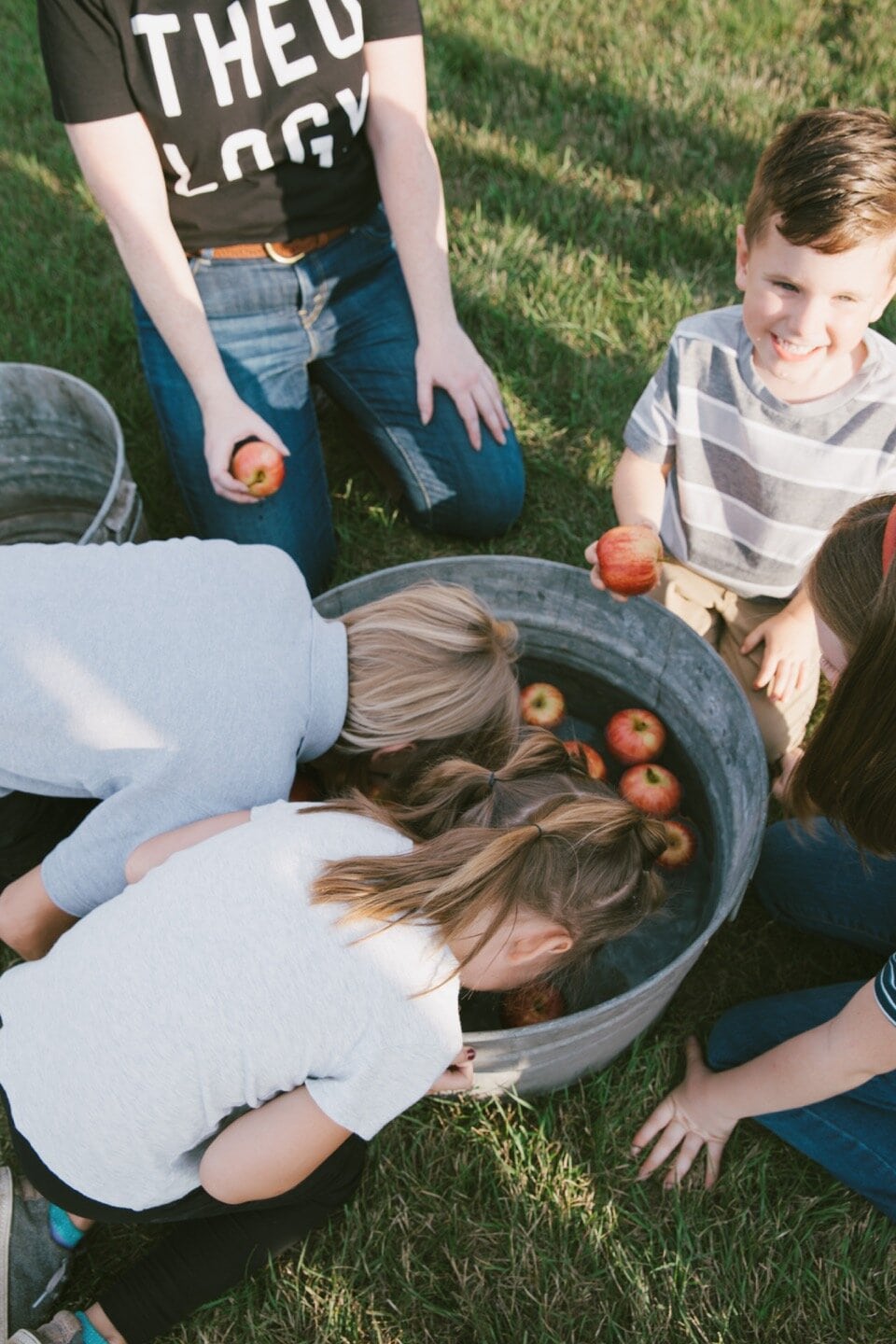 Calvinismo Y Arminianismo
$6
From Tiny Liturgies, "for the retirement of a beloved pair of shoes"
"Father who inhabits every part of the earth, these shoes walked here for a short time, and they have been very helpful to me. They've kept my feet safe and warm, helping me walk with mom and dad. They've taken me on many adventures, but they've grown too small. Please help me to let them go, and as my feet grow bigger, help these new shoes to walk in paths of righteousness."
Tiny Liturgies: Volume One
$16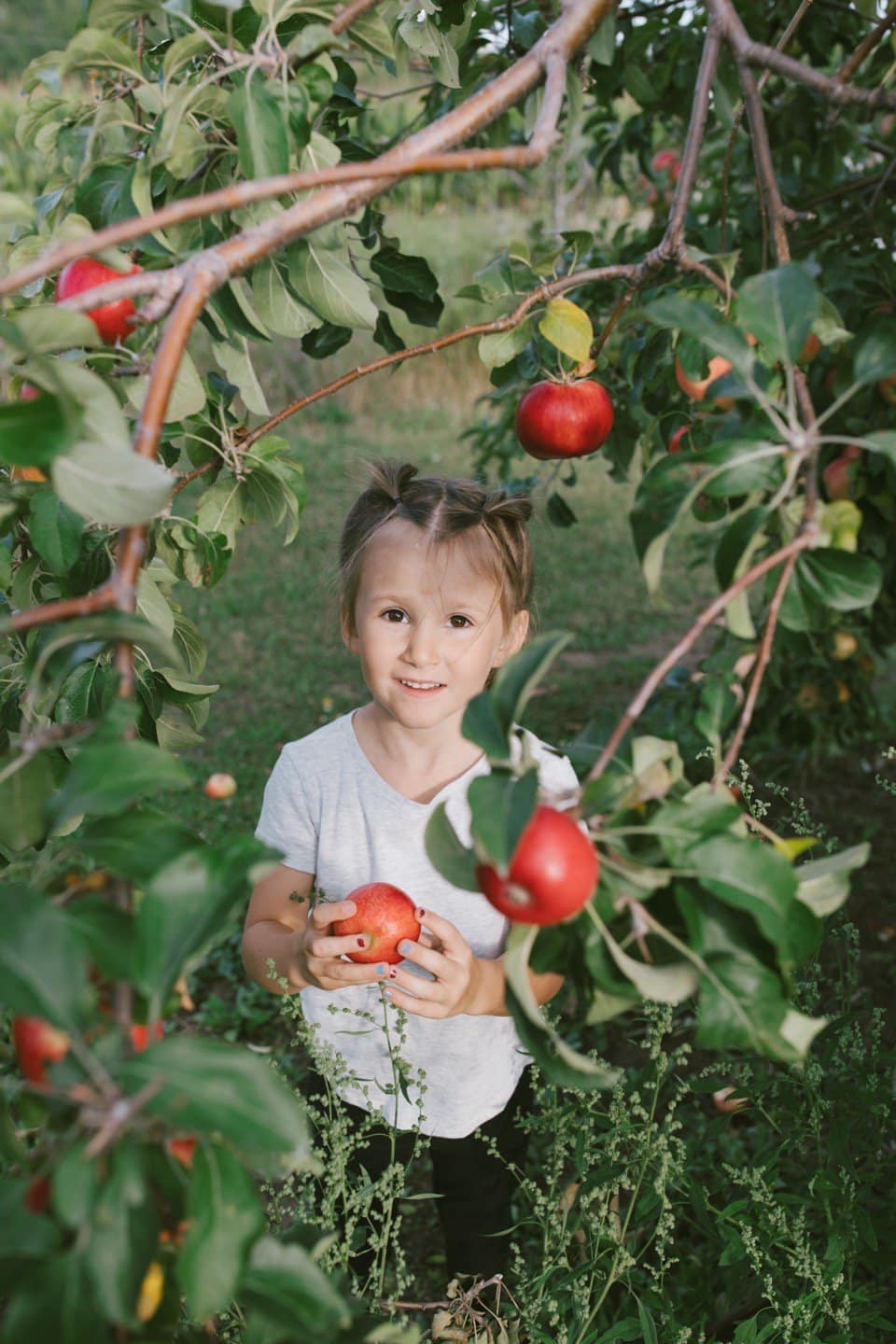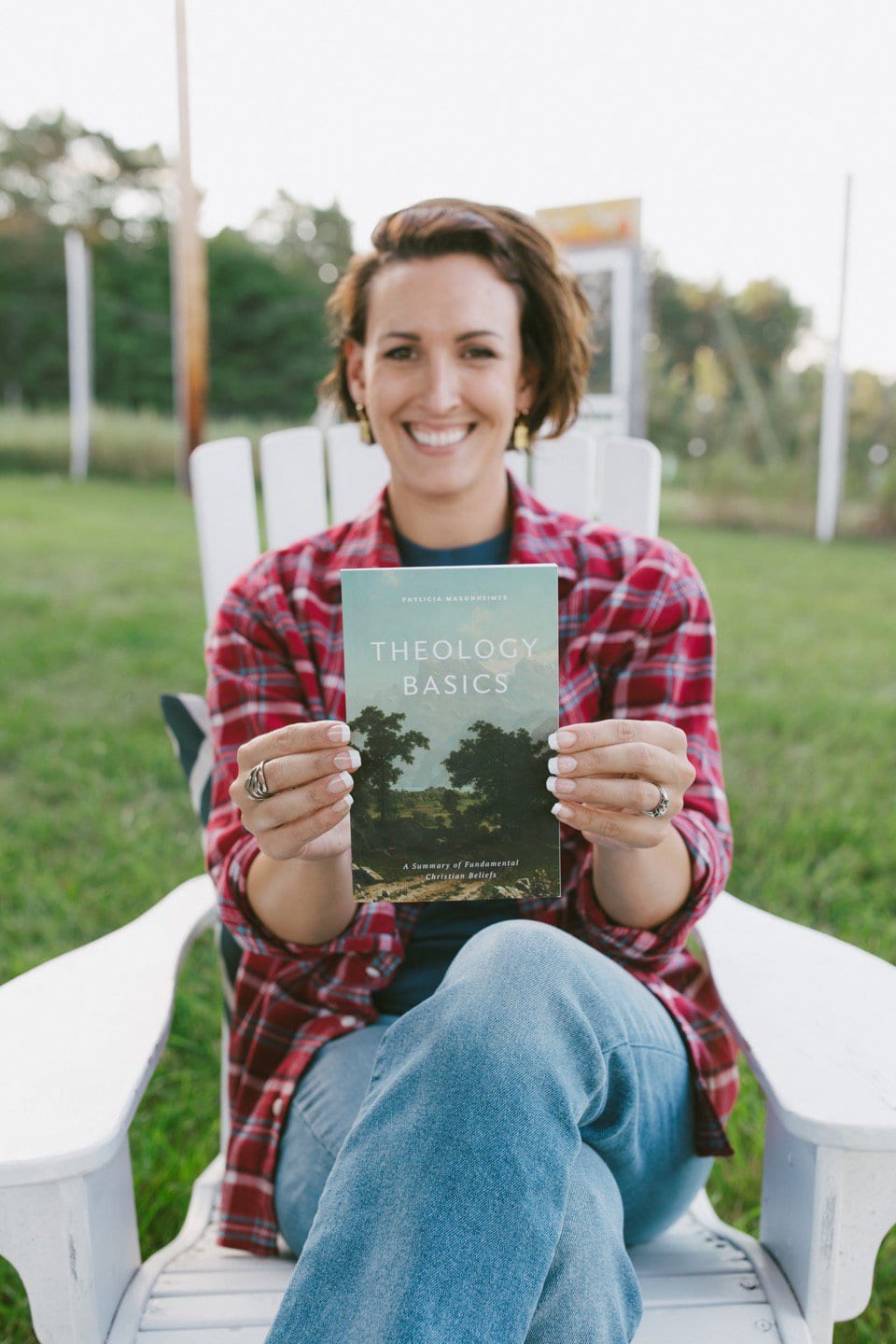 This collection releases 10am EST September 1st, and I'm sure you'll enjoy all of our new products.
Thank you for your support!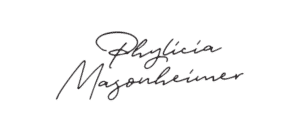 Verity Conference
Nov 4-5th  2022 • Petoskey, MI + Online