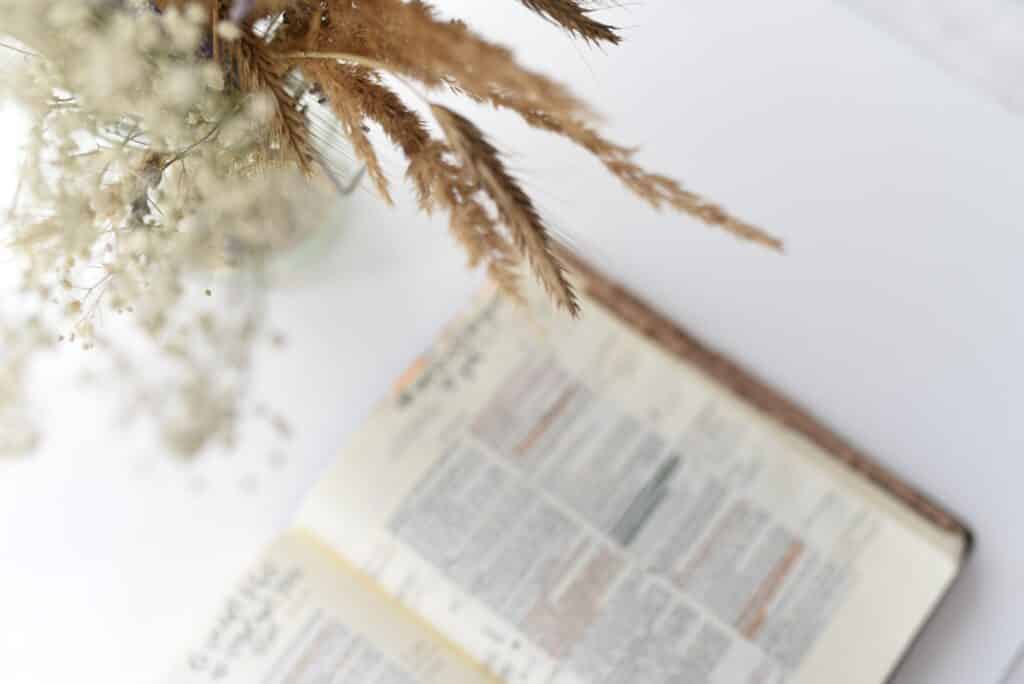 Moving from the Old to the New Testament in the gospels at last, this episode of Verity podcast delves into the reliability of the gospels, how they were written, why their date of authorship matters, and more!
The gospels build on the Old Testament foundation and rely heavily on the witness of the prophets. Jesus liberally quotes the Old Testament as proof of His own authority. Knowing both is important to appreciating the authority of Scripture.
Summary
In our age of technology we assume something can't be circulated reliably unless written down. In a way this is a form of chronological snobbery – and even cultural snobbery, because Middle Eastern culture was much more oral than Greek. Many people in these ages, Greek or not, were not literate. Oral tradition was the norm.
According to sources provided by Timothy Paul Jones, less than half of the Roman Empire could read. And as one orator said – "For my own part, I think we should not write anything which we do not intend to commit to memory."
What kept oral histories accurate was COMMUNITY ACCOUNTABILITY, EXPECTATION of MEMORIZATION, and CONNECTION to EYEWITNESS.
It seems ridiculous to falsify accounts of Jesus' life and actions while eyewitnesses were alive: 500 witnessed his resurrection and were still alive when Paul wrote (1 Cor. 15:6). 
Both Tacitus (Roman) and Josephus (Jew), and Babylonian Talmud wrote about Jesus (Wegner pg 133)
Criteria for canon:

 

Is the book apostolic in origin?
Is the book used and recognized by the churches?
Did the book teach sound doctrine?
Also note that 1 Tim 5:18 indicates early Christians viewed both Old and New accounts as authoritative – it quotes Deuteronomy 25:4 and Luke 10:7.
Listen Now!
Listen in your favorite podcast app or below: