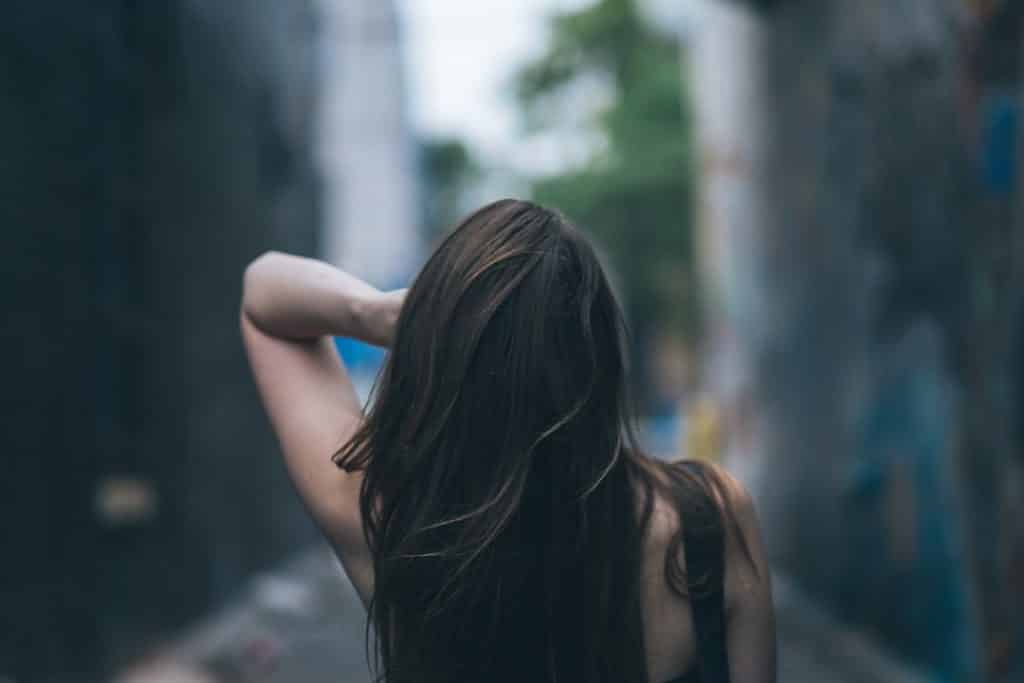 I spent years molding myself into my ideal woman.
I had a vision for who she would be. I was fairly certain that, with enough work, I could make her happen. I could be all the things: educated, well dressed, articulate, political, logical, and – the end goal – successful.
All the moving parts of my life had to fit in the box. I wanted to seamlessly move through life as the woman who could be it all and do it all. It wasn't that I wanted to prove myself to others; I was doing it for myself, or so I thought.
I joined clubs. I sat on committees. I started groups. I lobbied and pitched and proposed. I dated and broke up, I made friends and lost them. But what mattered most to me was maintaining that Woman: the woman I wished I was.
…