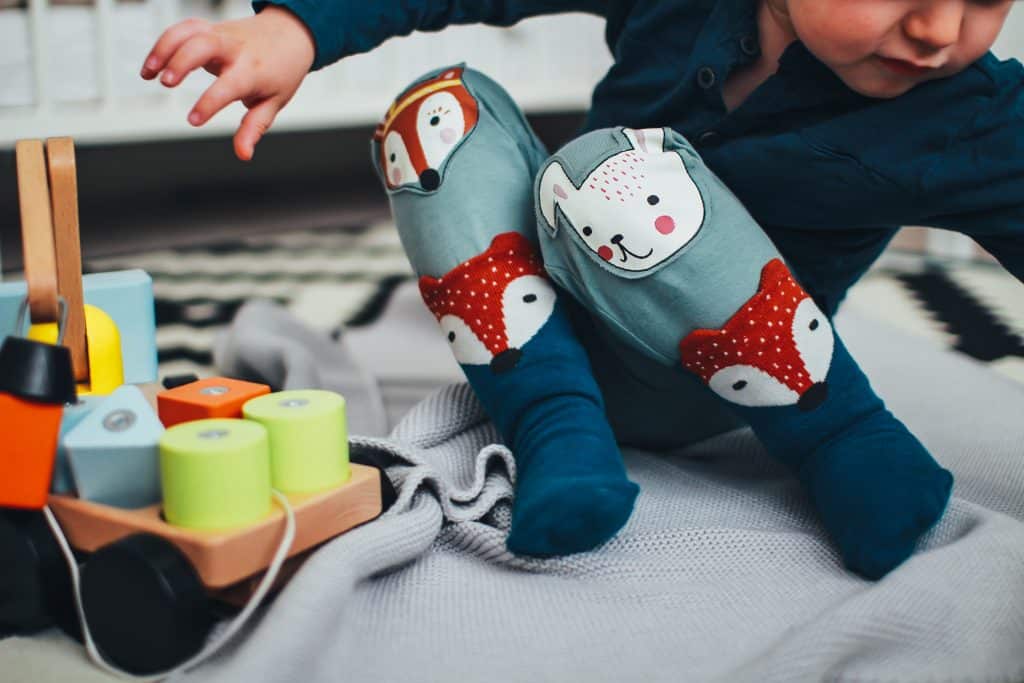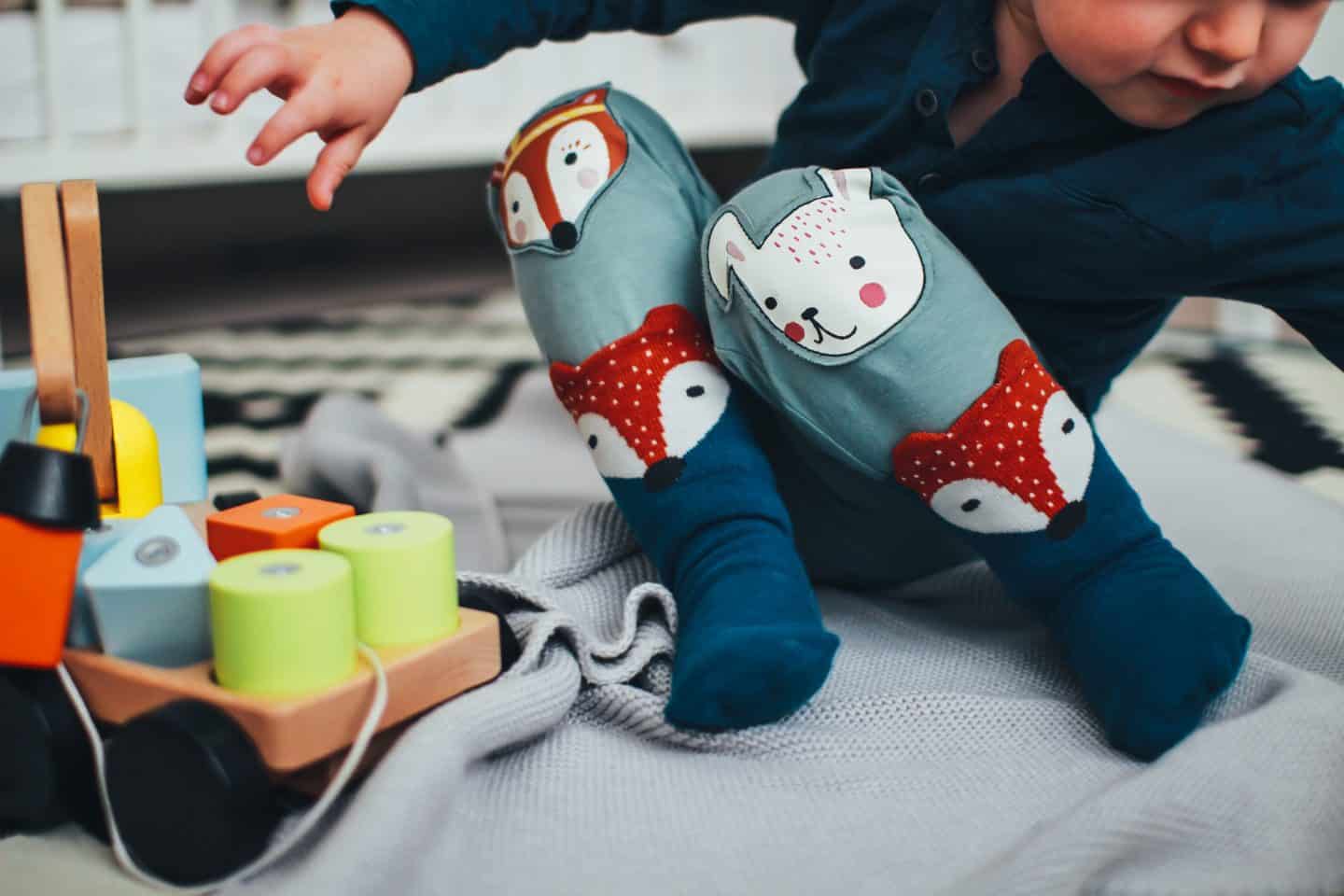 Who knew it was so hard to find toddler activities for Advent and the holidays? I certainly didn't! When you have a toddler, it can be hard to find activities that are both seasonal AND age appropriate, especially if you wish to highlight Advent. While I was searching for toddler activities, most of what I found was geared to older children.
We are in that awkward stage of marriage where the holidays are no longer the "free and easy" of our dating days, when events could be attended without coordinating a babysitter. But we're not quite to the stage of parenting where our girls can really engage with the holiday, either. But I don't want to wait until our girls are older to start making family traditions and enjoying the Christmas season.
So as this December drew closer, I compiled a list of toddler activities – partially from Baby at Play, with my own additions and modifications – and scheduled them into my planner for December 1-25. I have a small advent tree made up of little boxes, into which I put each day's activity on a piece of paper. When Adeline (our two year old) opens the day's box, she'll take out the assigned activity and "redeem" it for a Hershey's kiss after it is complete.
Before I share the master list of activities, I want to mention some other things that we're doing throughout the month as well:
Advent reading in The Jesus Storybook Bible. We will be reading a passage each night to Adeline, and you can find an example of the reading list here.
Tiny Theologians Family Tree of Christ Advent cards – I LOVE Tiny Theologians and everything they produce! I want to buy all the things. But this season, I am keeping these on my dining room table to read during dinner. They're short, with a verse, some explanation, and a character from the lineage of the Messiah! 10/10 recommend. Not too late to grab them either!
Daily reading from Rachael Milner's advent cards. My friend Rachael sent me these and I'm in love! They have a short devotional and passage on the back.
Assembling our fabric-velcro hanging nativity set. I LOVE this for little kids! It's so fun for them to move the characters around. I hang it on the wall with a command hook.
Hiding the star from our Star from Afar nativity. My mom got this for us and I love it! We hide the star each day and read the book during preschool.
Twenty five Christmas books wrapped as presents under the tree. I get these at the library (we did this last year), wrap them individually, and Adeline opens one a day in the month of December. I return the books throughout the month.

Some of my favorite Christmas books:
Following is our list of activities, which we'll be doing with our three year old and one year old this holiday season! This list contains affiliate links.
Local Christmas Open House (family activity) – so excited for this year because some of my blog readers (now friends!) are coming up to stay with us and attend the event!
Local live nativity (family activity) – I've done this since I was a kid and it's a classic retelling of the Christmas story, complete with a horsedrawn carriage!
Build a fort and read Christmas books: I use the ones we borrow from the library.
Red and green bath: You can use these bath tablets to turn the water colors!
Deliver cookies to neighbors
Drive to see Christmas lights (family activity)
Read Christmas books in bed with mom and dad
Decorate Christmas cookies: I'll be using this recipe.
Family game night: Here is a great list of Christmas games for all ages.
Reindeer floats: Recipe found here!
Make Santa pancakes: We'll make this recipe Paleo/THM but decorate it as Saint Nicholas (we don't celebrate Santa).
Salt dough ornaments: I loved these growing up! Here is the recipe.
Christmas movie night – The Christmas Carol
Paper plate wreath craft: Super simple craft for young kids!
Snowman pizza: Like the pancakes, we'll probably make this recipe THM compatible but still make the fun shape!
Sledding at local park or going around our neighborhood on our Eddie Bauer sled (family activity, weather permitting)
Build a snowman
Christmas movie night – The Nativity (one of our favorites!) or one of the movies from our HallmarkNOW subscription
Cottonball Candy Cane craft: Another super easy toddler craft I know Adeline will love!
Gingerbread playdough: Recipe here!
Sticky tree mural craft: A little more intensive but so cute!
Q-tip painted tree craft: Messy but fun!
Hot chocolate and movie/game night
Christmas Eve service (family activity)
Not all of these are directly Advent related or religious in nature, but we like to diversify what we do during the holidays. If you try out this list or make your own, be sure to tell me! You can tag me on IG @phyliciamasonheimer. To learn more about my Montessori and Memoria preschool based toddler routines, follow me on Instagram.