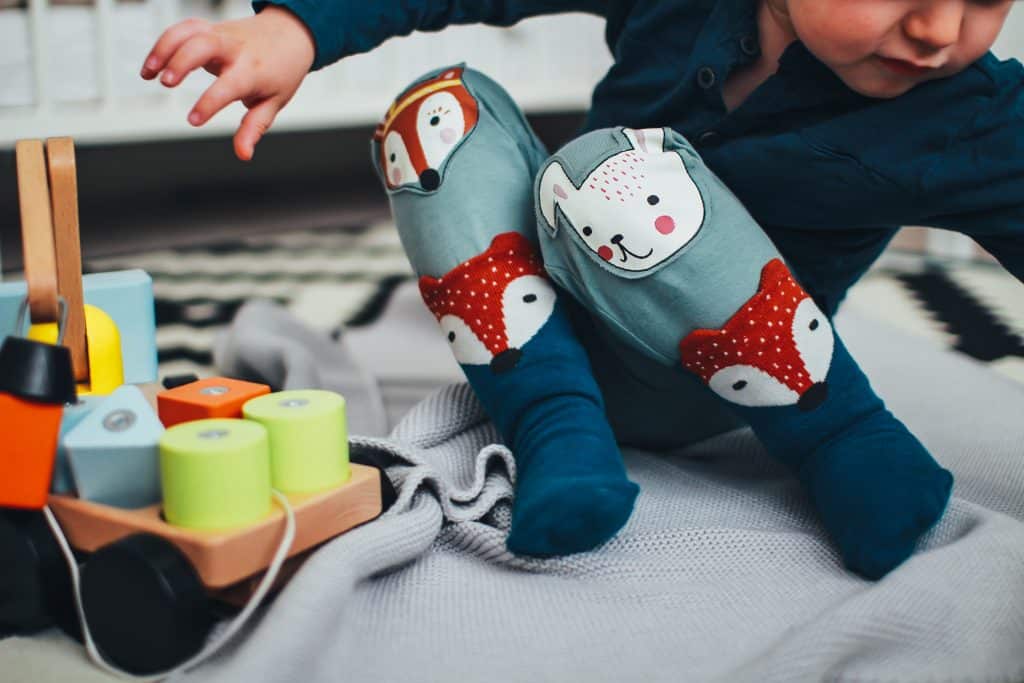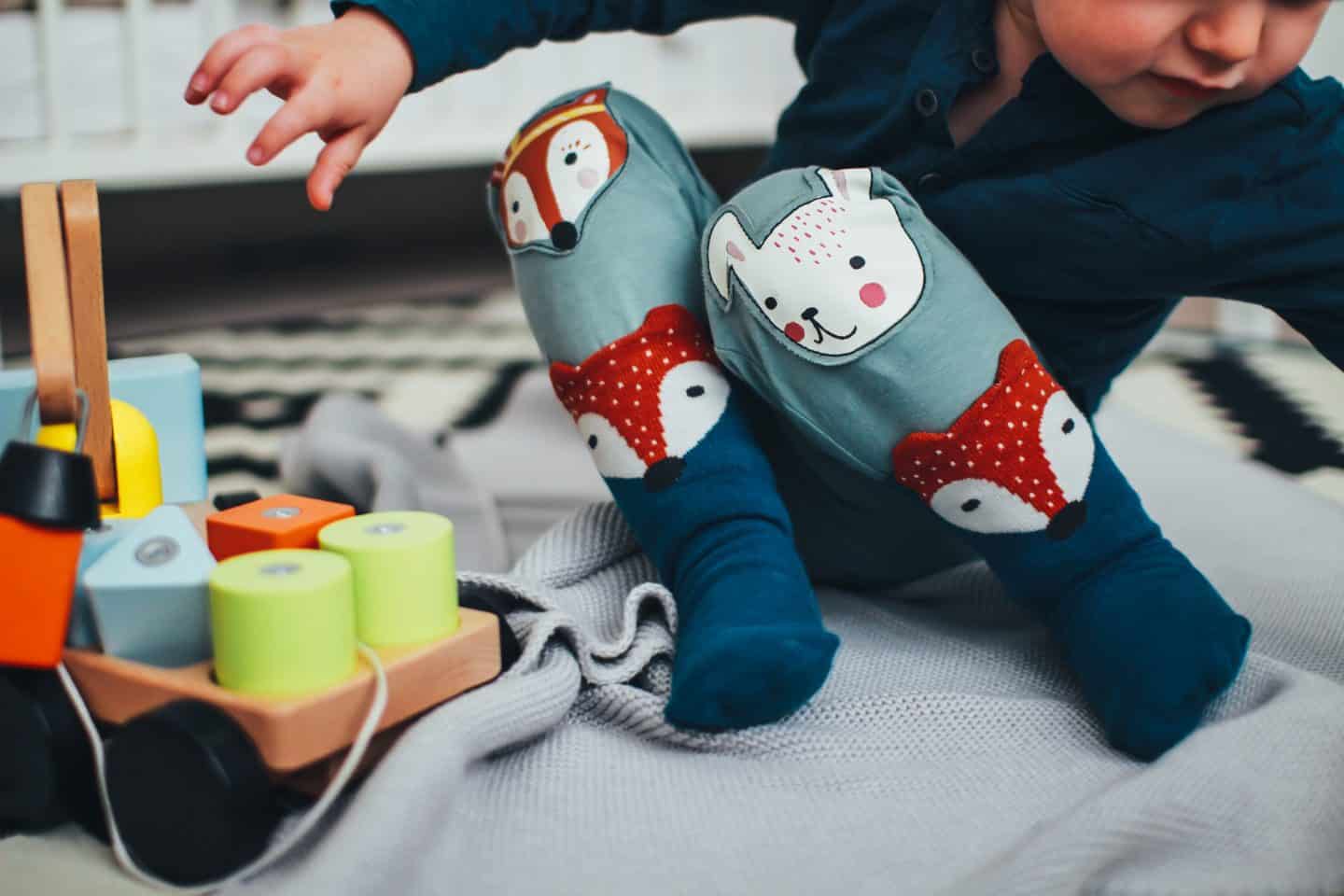 Who knew it was so hard to find toddler activities for Advent and the holidays? I certainly didn't! When you have a toddler, it can be hard to find activities that are both seasonal AND age appropriate, especially if you wish to highlight Advent. While I was searching for toddler activities, most of what I found was geared to older children.
We are in that awkward stage of marriage where the holidays are no longer the "free and easy" of our dating days, when events could be attended without coordinating a babysitter. But we're not quite to the stage of parenting where our girls can really engage with the holiday, either. But I don't want to wait until our girls are older to start making family traditions and enjoying the Christmas season.
So as this December drew closer, I compiled a list of toddler activities – partially from Baby at Play, with my own additions and modifications – and scheduled them into my planner for December 1-25. I have a small advent tree made up of little boxes, into which I put each day's activity on a piece of paper. When Adeline (our two year old) opens the day's box, she'll take out the assigned activity and "redeem" it for a Hershey's kiss after it is complete.
Before I share the master list of activities, I want to mention two others that we're doing throughout the month as well:
Advent reading in The Jesus Storybook Bible. We will be reading a passage each night to Adeline, and you can find an example of the reading list here.
Twenty five Christmas books wrapped as presents under the tree. I get these at the library (we did this last year), wrap them individually, and Adeline opens one a day in the month of December. I return the books throughout the month.
Following is our list of activities, which we'll be doing with our two year old and six week old this holiday season! This list contains affiliate links.
Not all of these are directly Advent related or religious in nature, but we like to diversify what we do during the holidays. If you try out this list or make your own, be sure to tell me! You can email your lists to phyliciadeltablog@gmail.com or tag me on Instagram at @phyliciamasonheimer. To learn more about my Montessori and Memoria preschool based toddler routines, follow me on Instagram.