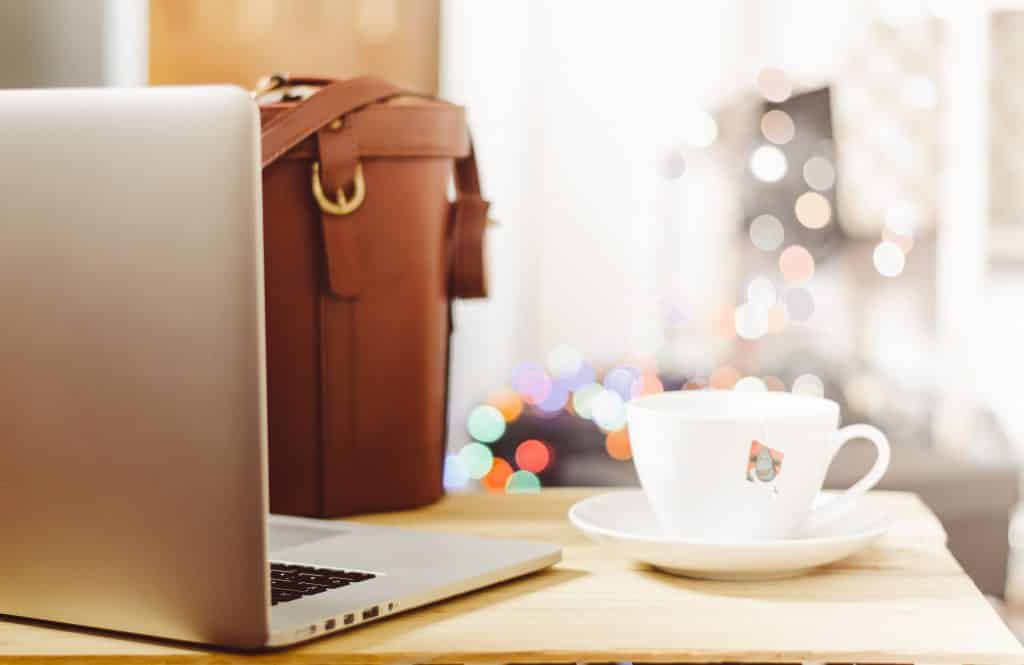 Last week on Uniquely Woman, Lisa and I discussed how college benefited our lives as mamas. This naturally transitions into how to work from home as a mama. Lisa and I both do different types of work from our homes so we can be home with our child(ren). These principles don't just apply to paid jobs; you can use the same methods to pursue a side hustle, volunteer, or serve in ministry.
Show Notes
Pros and Cons of working from home

Pros: more time with kids, flexible hours, pursue personal goals
Cons: self-starting, requires sacrifices, often uncomfortable

How to make working from home work for you

Have a rhythm
Prioritize and know your limits
Be self-disciplined
Do the work
How to find work

Transitioning an office job to a work-from-home position
Volunteering
Learn new skills
Childcare
Ministry
*I (Phylicia) frequently utilize productivity hacks to run my blog, write 16 columns a month for an online magazine, complete my college counseling work, and manage my home. Head over to my Facebook page to listen to this week's live video, Top 10 Productivity Tips (may have to scroll down the page).
Listen Now: