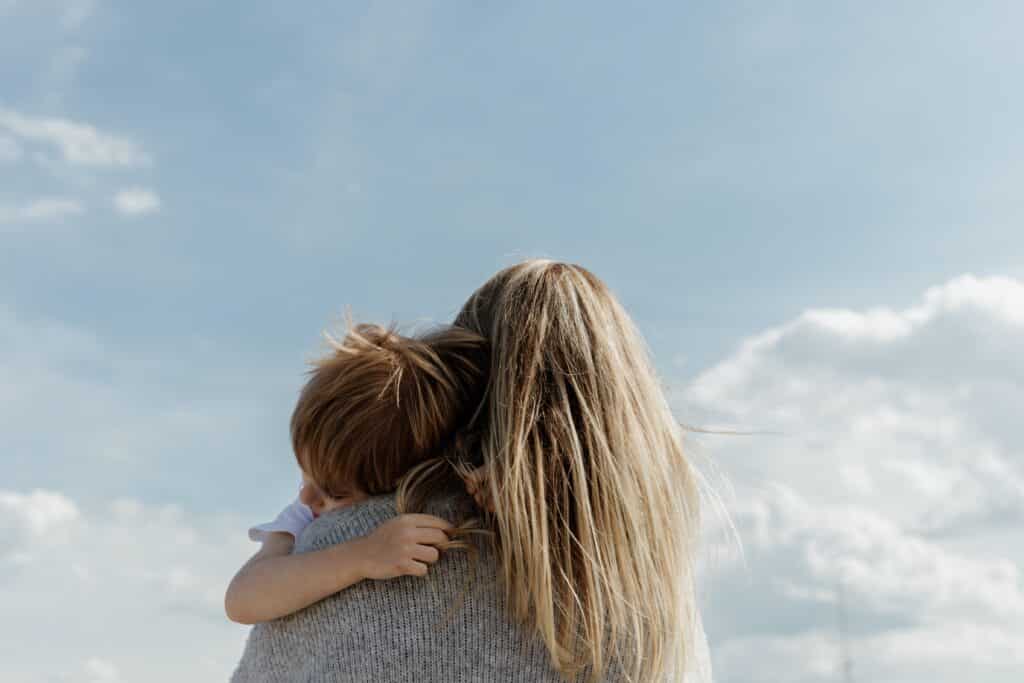 In segment four of the Verity Podcast series on women's issues, we talk about a trend in Christian motherhood to focus on the hard, glorifying it to the level of "suffering" and even setting up a legalistic view of hard things as "holier" or more Christlike.
While hard things do come with motherhood, and hard is not bad, neither are we permitted to make new laws out of personal choices. If we make personal motherhood choices that limit our freedom and result in more difficulty than the choices another mom makes, that is not a higher and holier road. It's simply a freedom issue.
This episode dives into how Christian women have adopted an ascetic mindset toward motherhood that can exacerbate anxiety and depression.
[et_bloom_inline optin_id=optin_13]
In this episode:
Suffering in Scripture

Trials are permitted by God and/or are consequences of a fallen world
Suffering/trials in Scripture are different than 1) consequences of sin and 2) personal choices on freedom issues
True "trials" bring the peace and presence of God
Christ sustains for what He permits

Asceticism

Self chosen difficulty/persecution for the sake of spirituality
Not Spirit-led; legalistic
Believes enjoying life is "lesser" and that people who enjoy their choices/life aren't as Christlike (often an unconscious thought/judgment)
"Hard = Better; Easy = Bad"
Often comes with anxiety, jealousy, and superiority

"I'm better because I sacrifice more"
"I'm more loving to my kids because I have less sleep"
"I'm guilty/anxious if I go on a date/get out of the house/ take a break"

The gospel for moms

No shame or guilt : Romans. 8:1
God's provision and peace Psalm 34:4-6
Listen Now