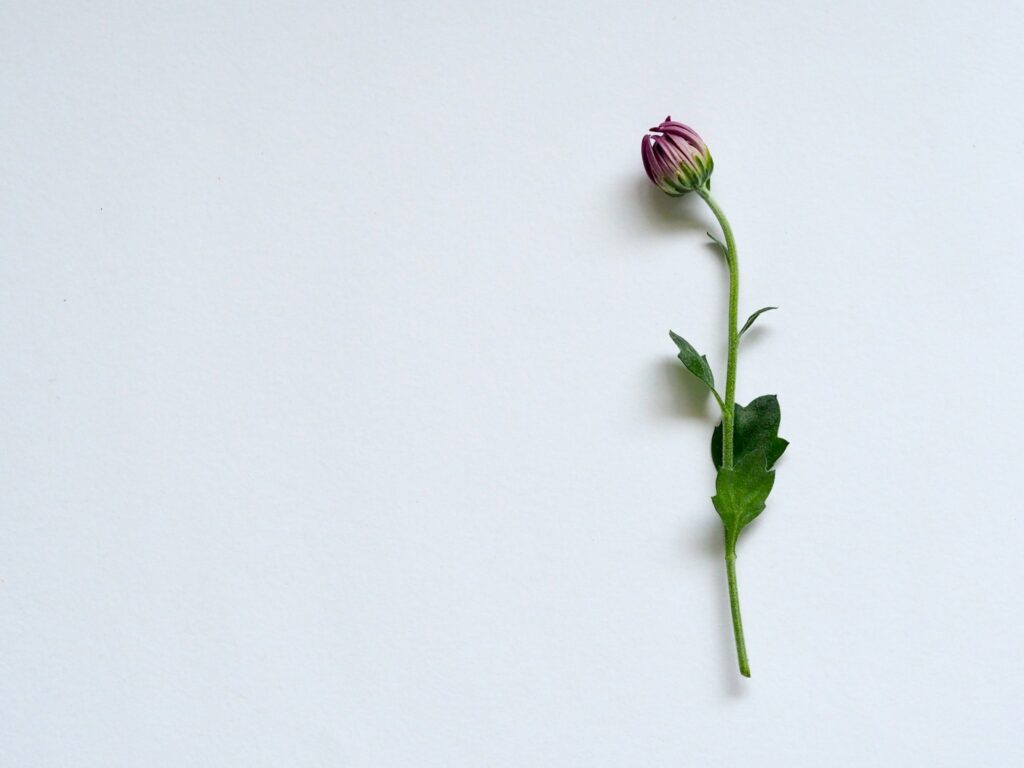 Why is singleness treated like a second class status? Or a holding pattern until life really begins?
Is contentment an equation to get a relationship?
Is singleness really a gift?
How can marrieds bless the singles in their lives?
In this episode of Verity Podcast, we talk about all the above and more – including what to do with desire, why Scripture sees singleness as a blessed and wonderful lifestyle, and why Jesus in particular has compassion for the singles in our lives.
Resources:
Listen Now