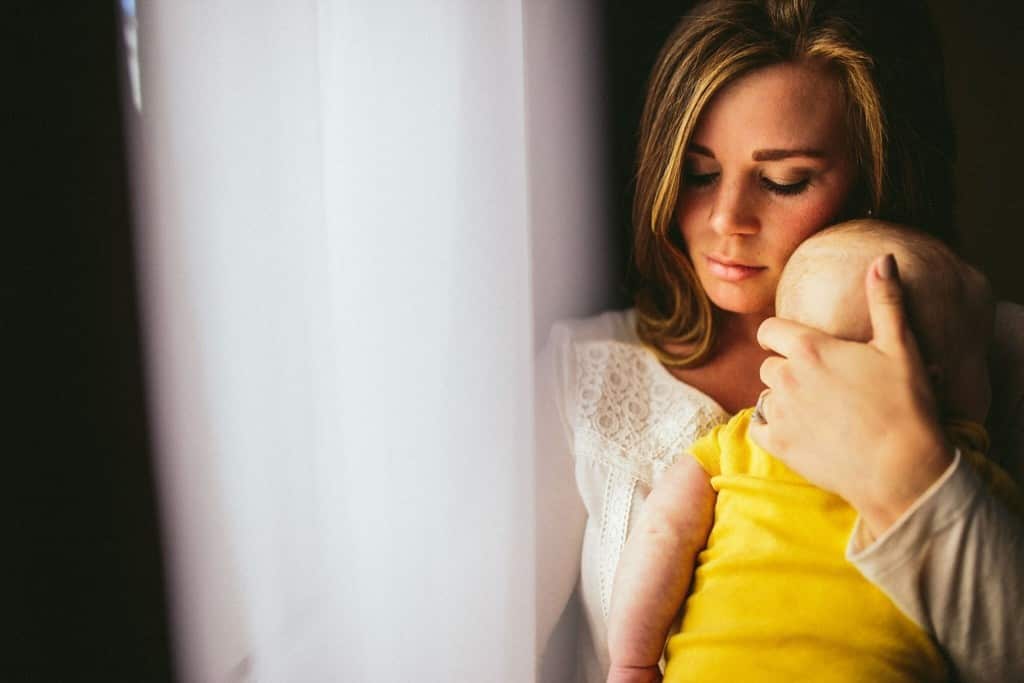 This week on
 Uniquely Woman
, Lisa and I are talking college. We are both stay at home (or more accurately, work at home) mamas. And yet we both have college degrees that we spent time and money pursuing. Neither of us feel that was wasted. Why? That's what we're delving into this week. If all you want to be is a wife and mom, why should you consider college?
**To celebrate our 50th episode we are also running a giveaway! Head over to iTunes before next Thursday and leave the podcast a rating and review to be entered to win.
Shownotes
Should you go? Not everyone should go to college; there are many other options. There is no "holy" choice; you must decide what God wants you to do.
How to succeed. All the skills you learn to succeed in college will help you succeed either as a wife and mom or in a job or career. College is an investment in yourself.
Why it matters. You don't know the future: when/if you'll get married, if you'll have kids, what will come after that. Having the skills and education necessary to support yourself or serve in ministries will only benefit your life and the lives of those around you.