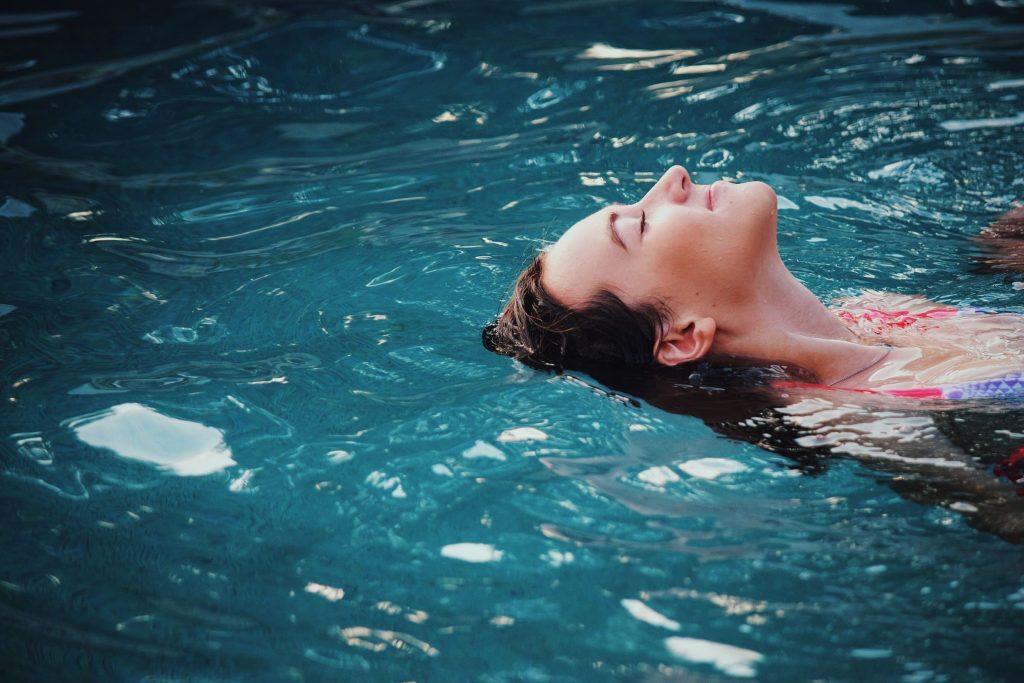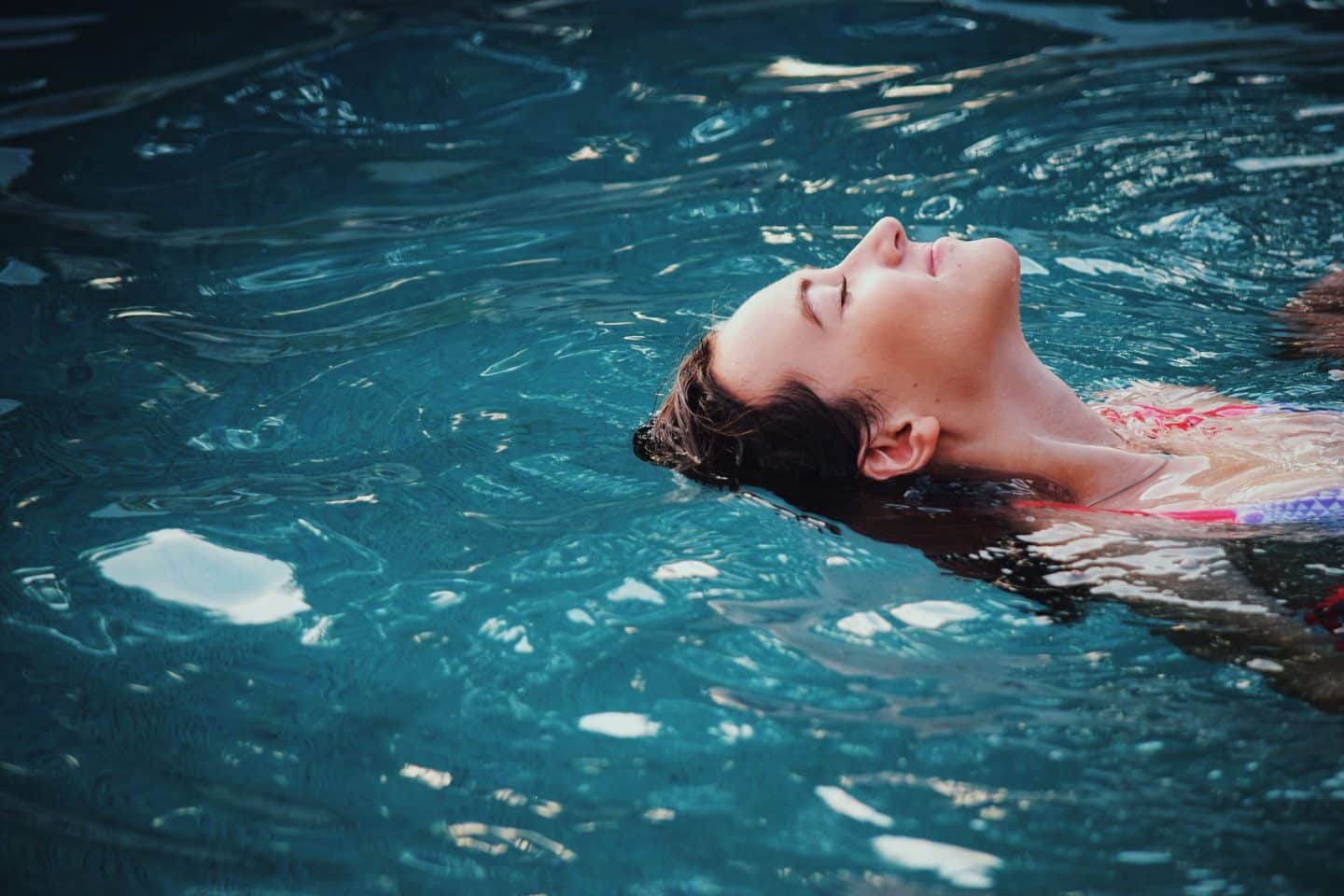 Stress: We all deal with it. I'm frequently asked for the resources I've used in my own journey out of anxiety, so here's a round up of some books and posts to help you handle stress with faith and grace.
My article on why I chose not to medicate my anxiety.
"The peace of God… will guard your hearts and minds. Every year, month, day and hour that I refused to trust this, I walked in anxiety. Trying to address the emotions themselves doesn't work because the emotions are not the problem. The problem is first spiritual, then mental, and then emotional. Peace is not found by numbing emotion but by addressing the spiritual battle being waged for our minds."
This testimony of God's transforming power over anxiety
"Well, I struggled with anxiety attacks in high school," I began, pausing for a few moments before leaving her with something like this: "But I promise you, everything is going to be OK. It took me years to realize this, but I'm telling you this doesn't have to define you. There is hope. And I can say that because I know that … because God saved me by showing me another way to live."
This post on whether your joy can be stolen.
"Joy cannot be erased; it cannot be misplaced; it cannot be snatched out of you. You may feel as if it's gone, disappeared, drained out of you. But it's there."
This article on finding the glory in rest.
"Can I stop bowing to the god of productivity and lay my toil down to appreciate God's gifts?  Can inactivity really be holy?  These are the lessons I am trying to learn as the twilight of summer is on the horizon."
This book that helped me manage my stress with grace.
"Even though we want to be content and trust God, we can still feel overwhelmed by worry. Filled with encouragement and practical help for overcoming anxiety, this 12-session Bible study for women explains what God says about contentment and offers ways to apply it to daily life."
This other book that forced me to acknowledge the spiritual root of anxiety.
"John MacArthur, Jr. believes that peace is not only possible, it's a divine mandate. Drawing from a rich legacy of teaching and ministry, MacArthur puts aside cultural cures to uncover the source of our anxiety and stress. Based on solid Biblical insights, Anxious for Nothing shares how we can overcome uncertainty, defeat doubt, and be truly worry-free."
Bonus: this website that specializes in providing online counseling and resources.