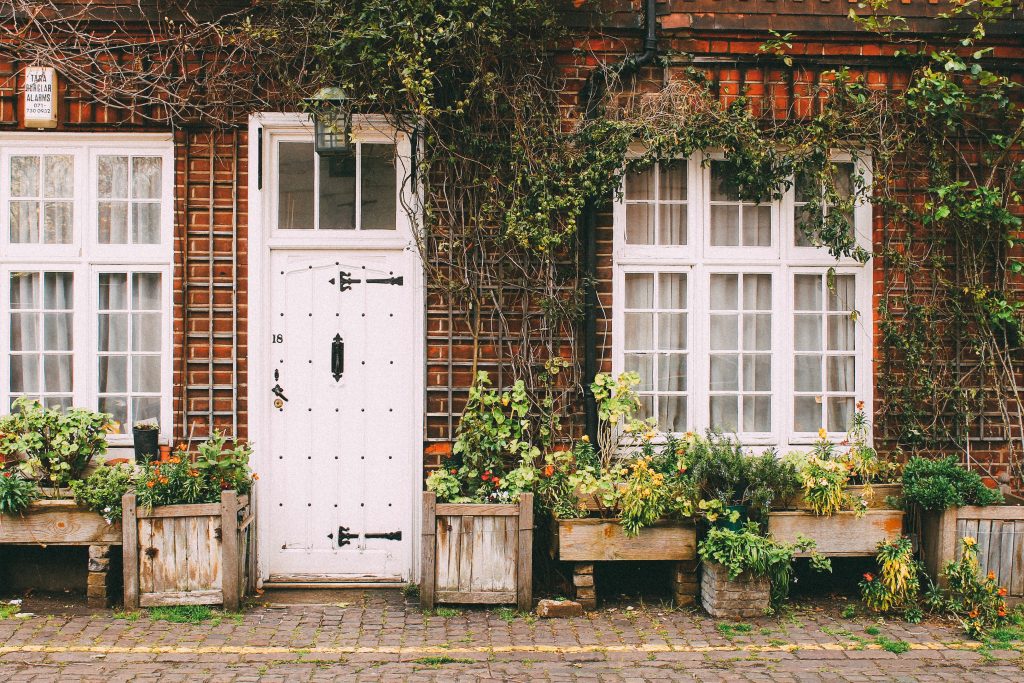 This week on Uniquely Woman, Lisa and I are discussing a topic brought up at the podcast meetup we hosted in December. How do you acclimate to a new life after you move? Moving changes your whole life and it can take a while to find your footing.
Also, we had some sound issues with this recording and while we edited out as much as we could, this episode has a lower sound quality than our typical podcast. Thanks for your understanding and for listening!
Show Notes
Restore rhythms – ease back into new routines slowly
Find friends – put yourself where the people are
Help your kids with the adjustment
We also add a few thoughts on moving back to the same town as your family since that can hold its own difficulties.
Listen Now!
Join the Community!
Want tips on structuring your time with God so He gets first priority each day? Download your free PDF AND get access to my 5-day email course on overcoming common spiritual struggles! Join my email community for access!
Your information will be kept completely private. By signing up, you consent to receive weekly emails from Phylicia Masoneheimer.