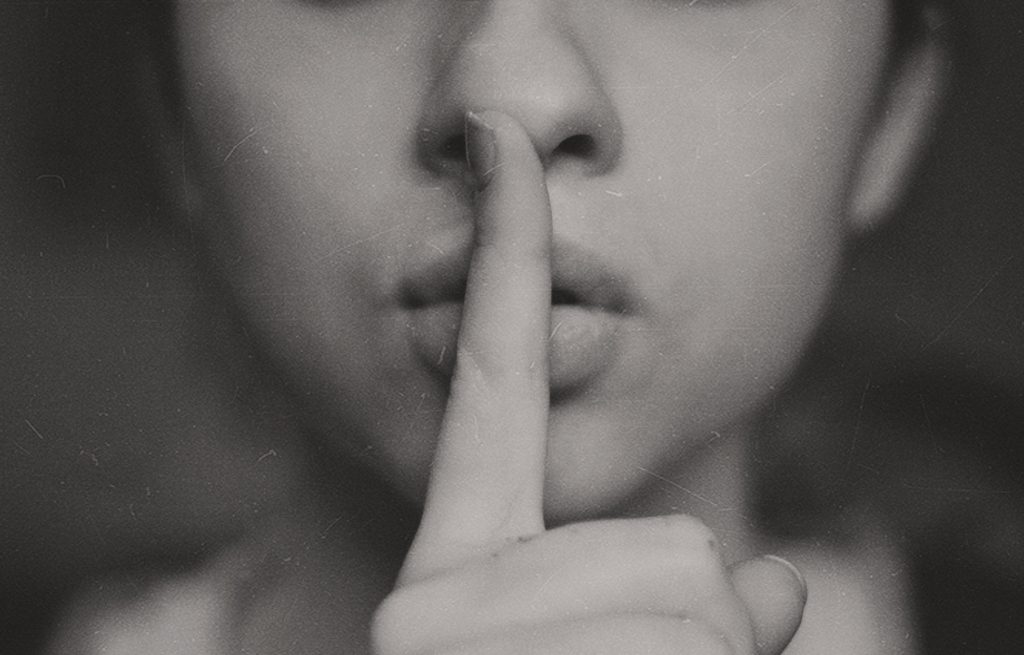 Clad in a spring-weight dress coat, no gloves and a jersey dress, I was completely prone to the wind that ripped through my few layers in a matter of ten seconds. When I packed for my business trip to New York I failed to remember that "north" means "colder".
Swinging the rental car door shut I scurried to the gas pump and swiped the company card. Enter Zipcode. I hastily punched in the code and hit enter. Enter Zipcode.
"What on earth…"
I punched it in again.
Please see attendant.
I glanced at the clock and clacked over to the gas station hut, a metal igloo stacked with Camels and Wrigley gum. A man disinterestedly gazed from within the glass cave.
"Hi there, my card isn't processing. Can you help me please?"
…