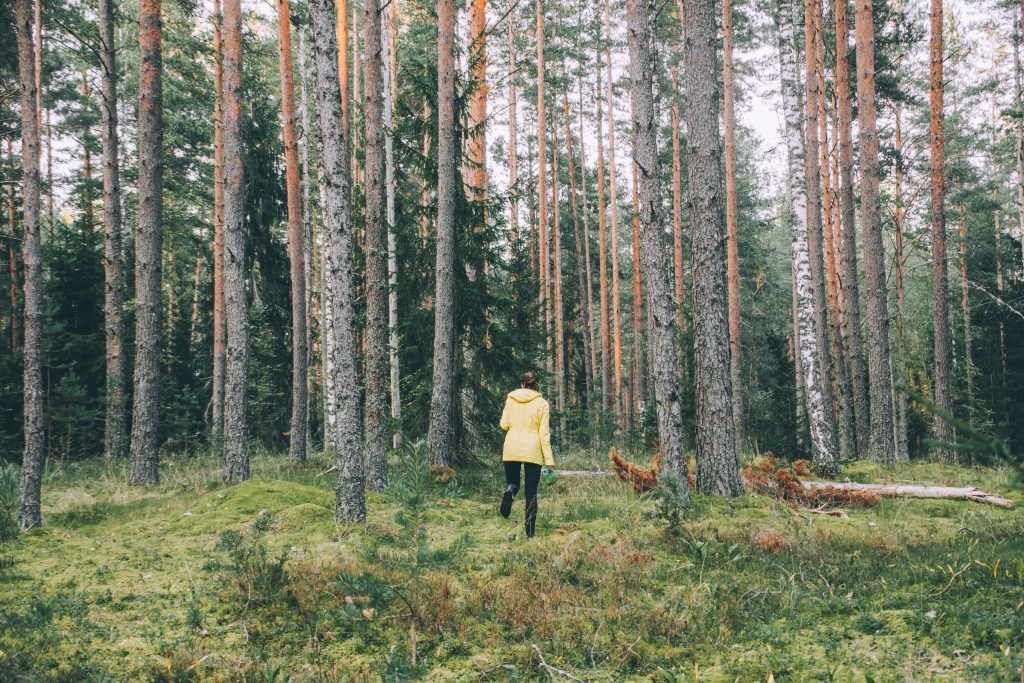 Excellent.
It's who I wanted to be. Excellence – my goal in work, home, marriage, motherhood, friendship – in every circle of life I would be at the top. I would not just do good; I would be good. I would be good at everything.
I sought new tasks and worked willingly: typing, scrubbing, cooking, writing.
I found the best deals and the cheapest groceries and cooked the healthiest meals.
I got up at 5 AM, planned my day, made the list, did the things.
I became a business. I worked out regularly. I dressed myself with as much style and class as I knew how.
Because I had to be excellent.
…