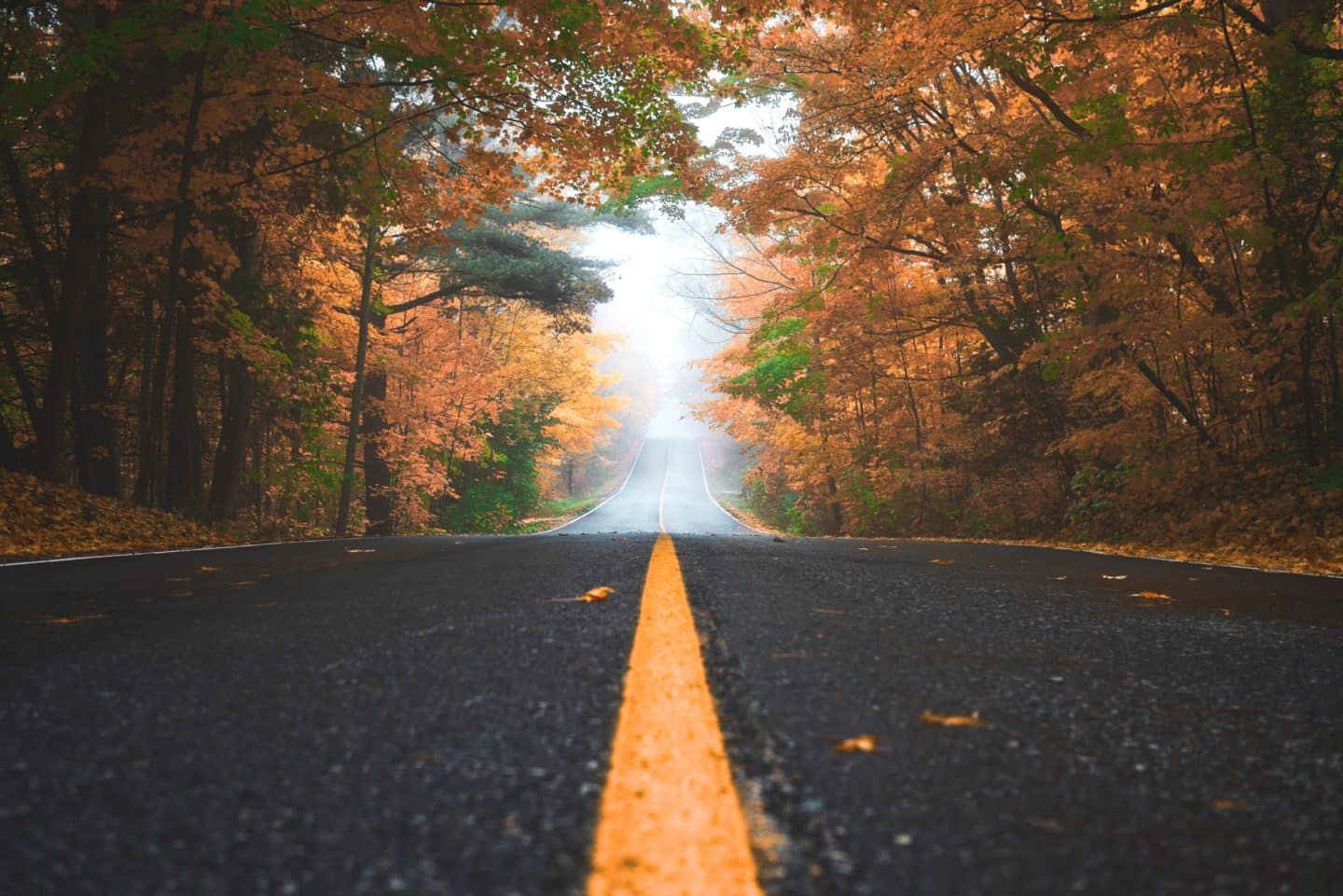 "I just didn't think it was possible to stay pure after falling." she said, fighting back tears.
As a girl who had previously obliterated my own purity, I wondered the same thing myself. I was a new Christian faced with the mistakes I had made and the consequences they brought to my doorstep. Could I truly say "no" if my next boyfriend wanted to have sex? Was it even possible to conquer the beast that is lust?
Here's the biggie: Could I ever love God more than my sexual desires?