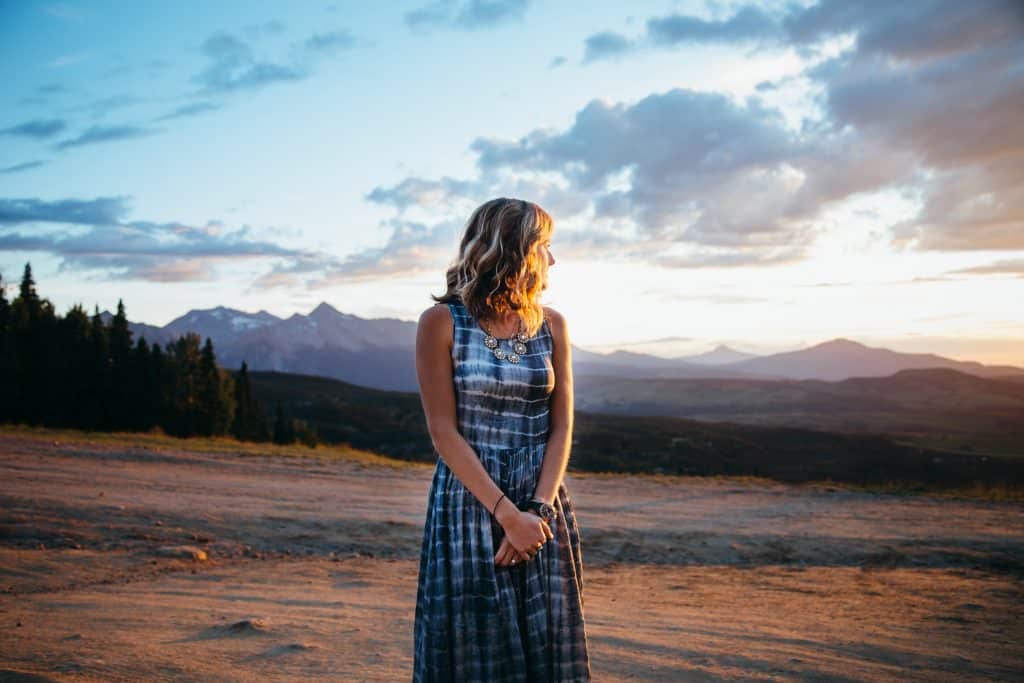 We've been taught to run from our sexuality.
Good Christian girls don't talk about it; they aren't even sure what to do with it. We know sex is for marriage, but what do you do before marriage? What do you do with these desires?
I can tell you one thing NOT to do: run from it. We need to stop running from our sexuality. I'm not talking about sexual sin or temptation; I'm talking about sexuality itself – our capacity for desire, the foundation of marital intimacy. Our sexual selves don't suddenly "turn on" once we say "I do". Our sexuality is part of our identities.
…